Most people assume that real estate ownership starts with the identification of property and ends with the exchange of monies and a property title. Unfortunately, property ownership is not this easy, and there are many legal minefields which might mar your ownership, which could include new mortgage rates and conveyancing charges. One of the common ones most people get tied up in is a lien. This is a claim a third party has on a property which belongs to someone else usually as loan collateral.
Most property investors who forego the services of a real estate license attorneys often find themselves with multiple liens on their new properties. Though the claim will not transfer a title to a third party, it is an additional burden on the property title you will get. The following are some of the common liens which might affect your real estate title.
Property Tax Liens
There are certain taxes which a property owner is required to pay annually. If these taxes are unpaid, the government has a right to sell the property and collect the overdue taxes. These not only have an impact on a property seller's credit rating but also impede his/her ability to sell you the property.
Mechanic's Lien
The law allows a contracted third party for the improvement of any property to place a lien on it if he/she is not paid for his/her expertise. Some of the third parties who typically enforce this lien include material suppliers, builders, architects, surveyors, engineers, and contractors. The legal reasoning behind a mechanic's claim is that the expertise and labor the third parties provide enhance a property's value, and the property should hence rightly serve as their payment's security. If these people are not paid within a particular timeframe, a mechanic's lien might be enforced via foreclosure by a court order.
Judgment Lien
This applies if a property owner is liable to pay a court-ordered amount in damages following a lawsuit. A claim is placed on his/her property until the damages ordered are paid. In most jurisdictions, a judgment lien will only be placed on properties found in the country in which the ruling was made. There are however times when creditors will place a claim on real estate overseas. If the property owner fails to pay the court-ordered damages, his/her property is sold to offset these costs.
Mortgage Lien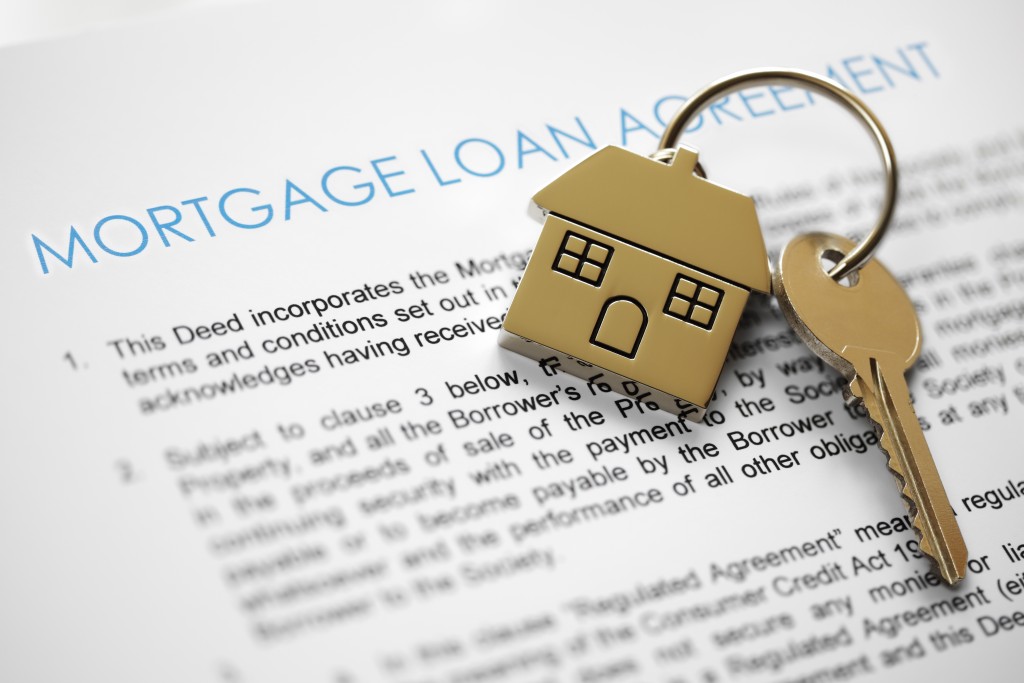 This is the most common real estate lien and in most cases is not so complicated for property investors. It is placed on all mortgage-backed properties by a lender until the home loan is fully paid. A mortgage lien is considered a voluntary claim since the property owner consents to his/her property to be used loan collateral.
Many buyers have found themselves counting their losses when a creditor comes with a lien on their newly bought property and sells it. You cannot guarantee that the piece of real estate you want to buy has no lien placed on it. This is because some of the above are hard to determine and sometimes even the property owner does not know they exist. Get an attorney to check for liens beforehand and guarantee the title you get is a clean one.