Wrongful deaths can happen to anyone, whether they're on the receiving end of it or they're the ones being sued for it. These include common people, A-list celebrities, politicians, and even sports heroes. In fact, among the recent wrongful death cases that occurred involved no less than basketball legend Kobe Bryant, who died in a fatal helicopter crash with his daughter and seven other individuals. Vanessa Bryant, Kobe's widow, recently filed a wrongful death lawsuit against the helicopter company that owned the aircraft where her husband and daughter Gianna met their untimely demise. With the negligence allegedly committed by the helicopter company, Bryant's accident or wrongful death lawyer in Los Angeles could have the upper hand in the case if the allegations were proven correct.
With this knowledge, it's important for you to know as much information as possible so you could properly react if someone close to you became a victim of wrongful death. Being informed about such a delicate topic will help you fight for your loved one's rights and obtain justice in the end. Now, it may seem morbid a thought but at the very least, knowing the essential things about it will surely benefit you and your family in case of a wrongful death scenario.
Here are three important things about wrongful death that you must know:
It is caused by either intentional harm or negligence
Wrongful death happens when one party's negligence has caused the death of another. There are also instances when there is a clear intention to physically harm another person, which leads to that person's demise. One example would be a property owner who knowingly withheld information about a potential slip and fall hazard in his property, which then led to the death of a guest or tenant. In such a case, the surviving relatives of the victim have the legal rights to file a wrongful death lawsuit against the property owner. Other instances of wrongful death include:
Medical malpractice
Car crashes
Work-related injuries and accidents
Intentional/accidental poisoning
Product liabilities
The surviving relatives of the victims are entitled to compensatory damages
When proven guilty, the accused in a wrongful death case should pay certain compensatory damages to the surviving loved ones of the victim. Such damages may include payments for any of the following:
Medical and funeral expenses
Lost finances/livelihood
Loss of companionship
Pain and suffering
Several parties may file for wrongful death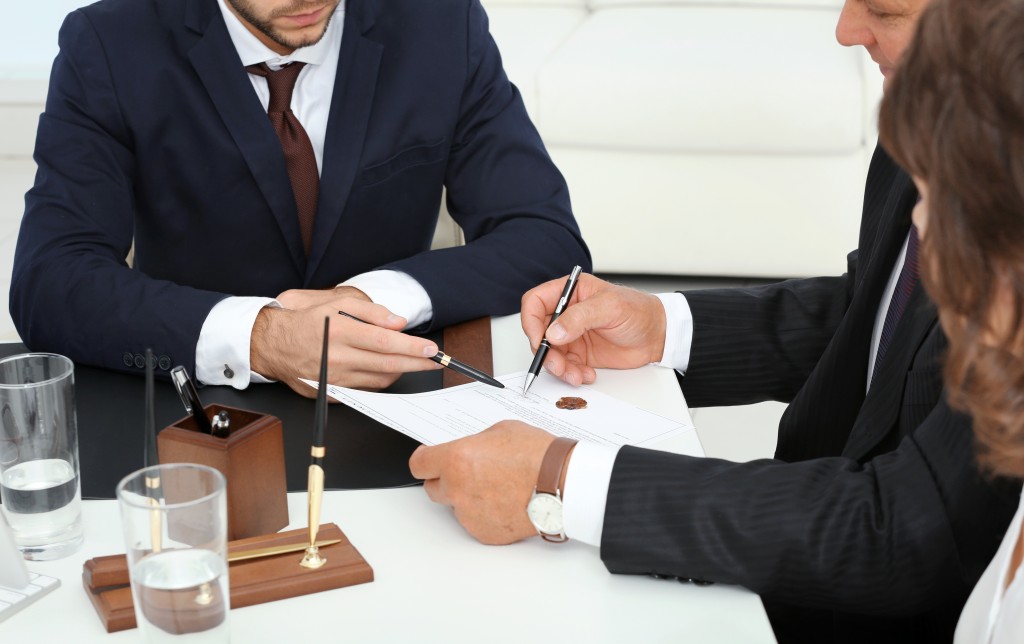 Contrary to the belief of many, not only the surviving relatives have the sole right to file a wrongful death lawsuit. As long as the person is considered a 'real party in interest,' he or she has the legal right to lodge a wrongful death claim. The parties with such rights may include:
Financial dependents of the victim. People who are directly receiving financial aid from the deceased victim may file for wrongful death. They may include a domestic partner or any financial dependent. This varies by state, so be sure to check with your wrongful death lawyer.
Distant members of the family. Grandparents and siblings of the victim may be allowed to sue the offending party for damages resulting from a wrongful death offense. Again, such a provision is dependent on the state where the incident happened.
Parents of a fetus. There are cases when medical malpractice such as during childbirth results in the death of the baby/fetus. Your lawyer can help you determine if you qualify as a party of real interest.
For other key facts about wrongful death, you may ask your wrongful death attorney for additional information. Your lawyer will not only enlighten you about the case but will also be your best ally throughout the duration of the lawsuit.