To keep the virus at bay and keep students on track at the same time, more and more schools are turning to virtual learning. Since social media is a massive part of the virtual world itself, what are the benefits that educators can expect from its use?
1. Great platform for communication
Most SEO consultants and digital marketing experts will agree that social media is one of the best and most effective communication platforms in the modern world. With social media, schools can communicate with students in real-time, providing learning materials, make announcements, and share useful information quickly and almost at no cost.
More importantly, many students today are active on at least one social media platform, primarily Facebook. This means that they will most likely see school updates almost immediately, making it easier to get information across.
2. Ease of collaboration
Social media makes it easier for students and teachers to collaborate. They can create Facebook groups, group chats, and online 'rooms' where they can virtually meet and collaborate. Even without a face-to-face classroom setup, students can still work together on projects and papers with the use of social media.
3. Learning opportunities
Since social media is such a big part of our lives today, it's only right that education systems teach students how to use it properly. While there are a lot of benefits that social media offers, not only for learning, there are also many risks involved when using social media and the Internet in general.
Educators should use this opportunity to teach students about how to use social media responsibly, the risks involved in using it, and how to minimize those risks. In doing so, students will learn how to be responsible for their social media accounts, particularly in protecting their privacy.
4. An abundance of video material
Social media gives students access to endless amounts of video material. YouTube and Facebook alone have hundreds of thousands of educational videos that are accessible and free for everyone. While instructional videos might not be enough for in-depth learning, they can serve as helpful supplements in teachers' lesson plans.
5. More enjoyable and interactive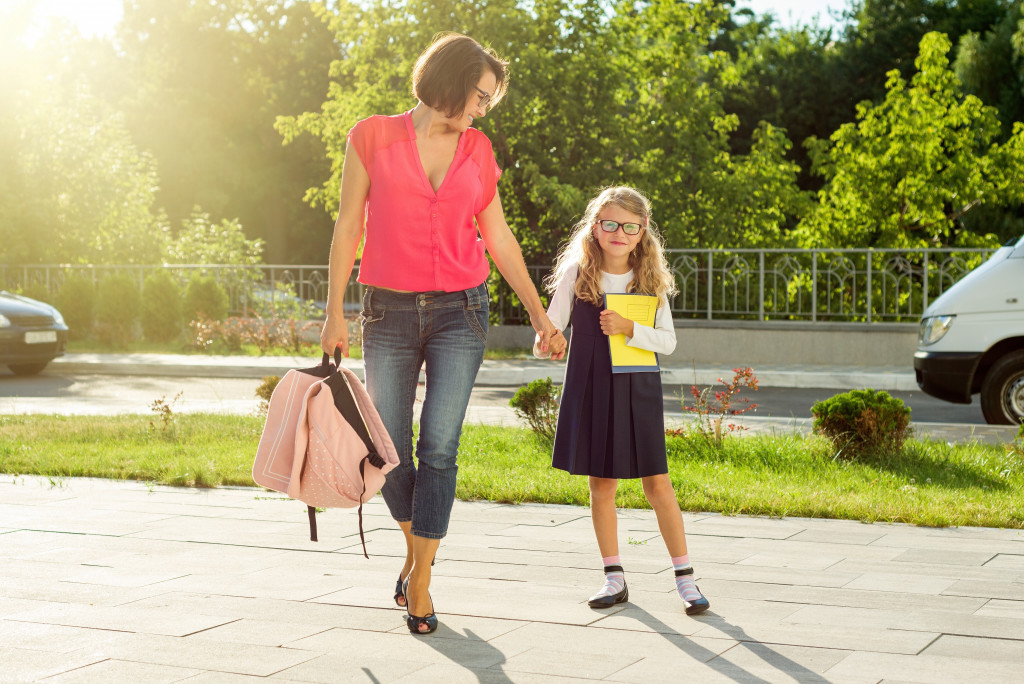 The younger generations today consume vast amounts of media every day, which can make it more challenging to catch their attention, let alone make learning enjoyable in a non-traditional setting. By incorporating social media, however, educators can make lessons more enjoyable and interactive for students.
Moreover, using social media can also give non-outgoing students the chance to participate. Since they are in the comfort of their own home and not in a traditional classroom setting, they might feel more inclined to share their thoughts freely.
6. Connection to useful resources
Lastly, social media can help students connect with professional communities wherein they can find jobs, learn about industry experts, and find help for their school activities.
Social media is a powerful tool in digital marketing. Today, it can also be a useful tool for online education. Now that non-traditional ways of learning are taking the place of classroom setups, educators can take advantage of technology to help students stay on track.