Having a reliable, esteemed brand is essential for your company's success. If your target market isn't aware or doesn't trust your brand, it'll be challenging to boost your customer base and even your sales.
Boosting brand awareness takes a lot of time, but it doesn't mean that it's impossible. So, try to set off your branding projects with a firm push in the coming year. Here are a few ways to help build your brand reasons.
Get some help from influencers
Nowadays, one of the fastest ways to get your brand known is with the help of influencers. That's why Entrepreneur Magazine advises its readers to invite influencers within their niche to help increase brand awareness while assisting them with driving their sales.
When influencers have well-established audiences that trust them, a single mention of your brand in their content can exponentially increase people's awareness of your products. A few companies use influencers' reach to become a part of their sales team. Some even choose to become their brand ambassadors, too.
Meanwhile, some companies offer to sponsor particular influencers to their event and hire them to become spokespersons for their brand. A few companies that do it are Rogue Fitness, Nike, and other sports-related brands, to name a few.
Apply SEO
Nowadays, it's crucial to understand how search engine algorithm works. That's why more companies these days consider hiring a professional SEO service company to do it for them. SEO is a game-changer when it comes to brand awareness. However, it won't be as effective as you hope it would be if your competitors are using the same information. That's because you're not presenting any relevant information that your target market will find interesting.
One way to help establish an online brand is to write a blog that people will find entertaining and informative. Keep in mind that the key to a flourishing blog is consistency. It would help if you cultivated a loyal following by providing them with regular blog posts that provide them with information that they wouldn't usually find with your competitors.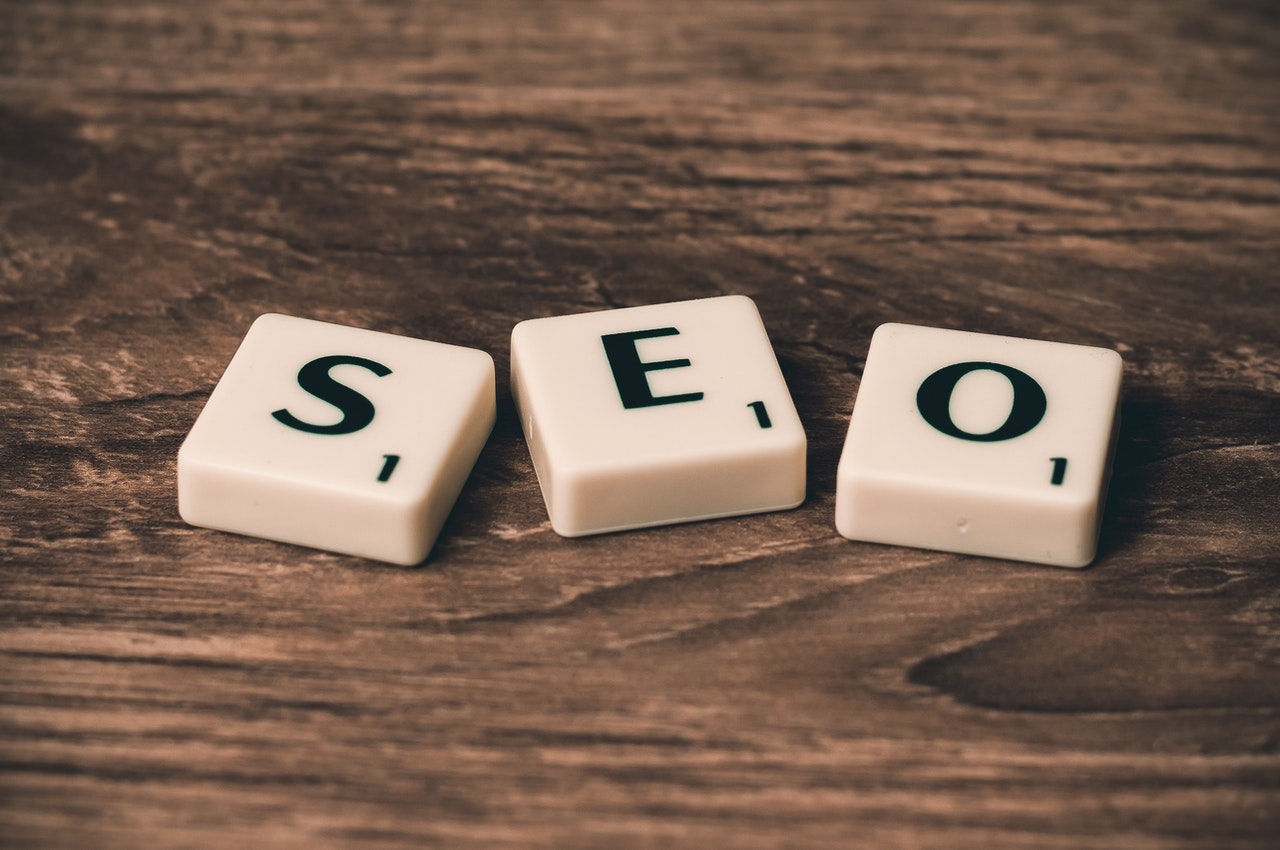 Use social media to your advantage
Each social media platform has a unique audience. For instance, if you're planning to focus more on creating images to tell a story while adding text to help you narrate, Instagram is a powerful tool.
But above everything else, Facebook has the most expansive reach. Unlike Instagram, it has the power to boost brand awareness and even allows you to create a community. Several businesses have made a name for themselves using their Facebook Group. That's because the platform lets you speak to your target market directly without any problem.
Consider using Google Ads
Lastly, the list wouldn't be complete without discussing the paid ads. Paid advertisements are an excellent way to get your name and your website out there for your target market to see. However, narrowing down your target market while getting the right sales pitch can be tricky.
Google recently released its latest AdSense Auto ads, which allows you to see the best places to create and optimize your ads. With this technology, you can automatically place auto ads on sites that benefit your brand. There, you can reach out to your target market effectively while giving you a greater return on your investments.
These are only a few strategies that can help boost your brand awareness to help your company achieve success. As the new year comes to a close, you have now poised your business to capture better opportunities to help it thrive. When more and more people know what your brand represents, you'll see an immediate change in your business's success.