Because of the pandemic, the call for flexible workspaces has increased. Some professionals have been completely working from home for more than a year now. Though it has its own unique challenges, it also came with a ton of benefits, like convenience, flexibility, more savings, and better work-life balance. Because you can get more time to yourself in this setting, you also have increased idle time, giving you a chance to earn more when used wisely. To let you earn without the stress, below are some business suggestions you can try.
Online Business
Probably the most popular venture the quarantine has seen, small businesses took to online platforms to promote their brand and sell their products. Going online gave them the audience they need without spending too much on promotion. If you're planning to establish your own online business, there are some essential things you need to keep in mind. This involves updating regularly and consistently engaging with your customers. Great customer service skills are needed in this venture, especially since you only have the chance to entertain your clients online.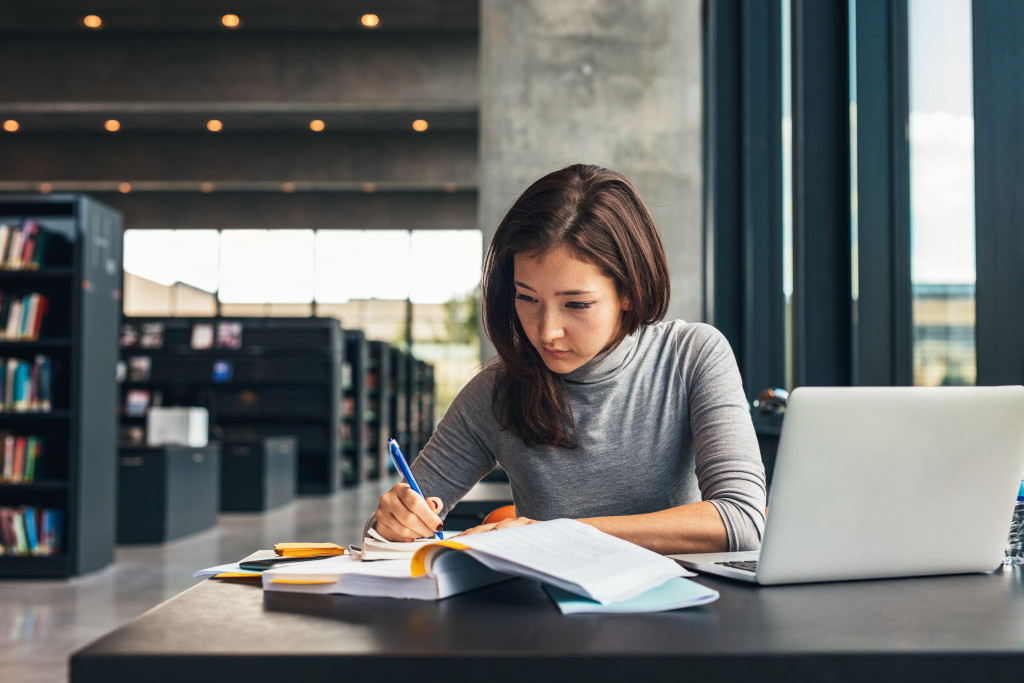 Dropshipping
Another great way to generate extra income that is passively managed is through dropshipping. In this business, you do not have to shell out money. All you have to do is get suppliers and create a social media account where you can sell their products. You will basically act as a bridge between clients and suppliers and see that their orders come through. The work comes in garnering followers for your shop's accounts and promoting your supplier's products so that they can sell well.
Selling Plants
Turning to nature is how some people got and keep enduring through this pandemic. Plants give off a relaxing and calming vibe that can help reduce stress levels. If you're one of the people who caught this fever, why not try making some business out of it? You can grow your own plants, collect and sell some of your own, or source from a bigger gardening business. For something bigger, you can go into the landscaping business or get a commercial lawn franchise that already has a credible and established reputation.
Transcribing
For your spare time, you can take on a part-time job and try your luck in transcribing work. This job has also been getting steadily popular over the years because of it being lucrative. With exceptional listening capabilities and fast typing skills, you'll be able to transcribe the number of words needed and make your quota by simply listening to audio recordings and making typed versions of them. This job both offers fixed rates and extra pay if you work above your required amount of transcriptions.
Tutoring
There are things you can do during your free time. Teaching specific subjects, such as math and English through online platforms, can add more to your savings. This has been a popular side job even before the pandemic, and it is appealing because it offers flexibility and actually gives you the option to earn more than your set rate. Some of the things required for this job are your English fluency since most distance learning jobs look for English teachers who can teach conversational English to international students.
Baking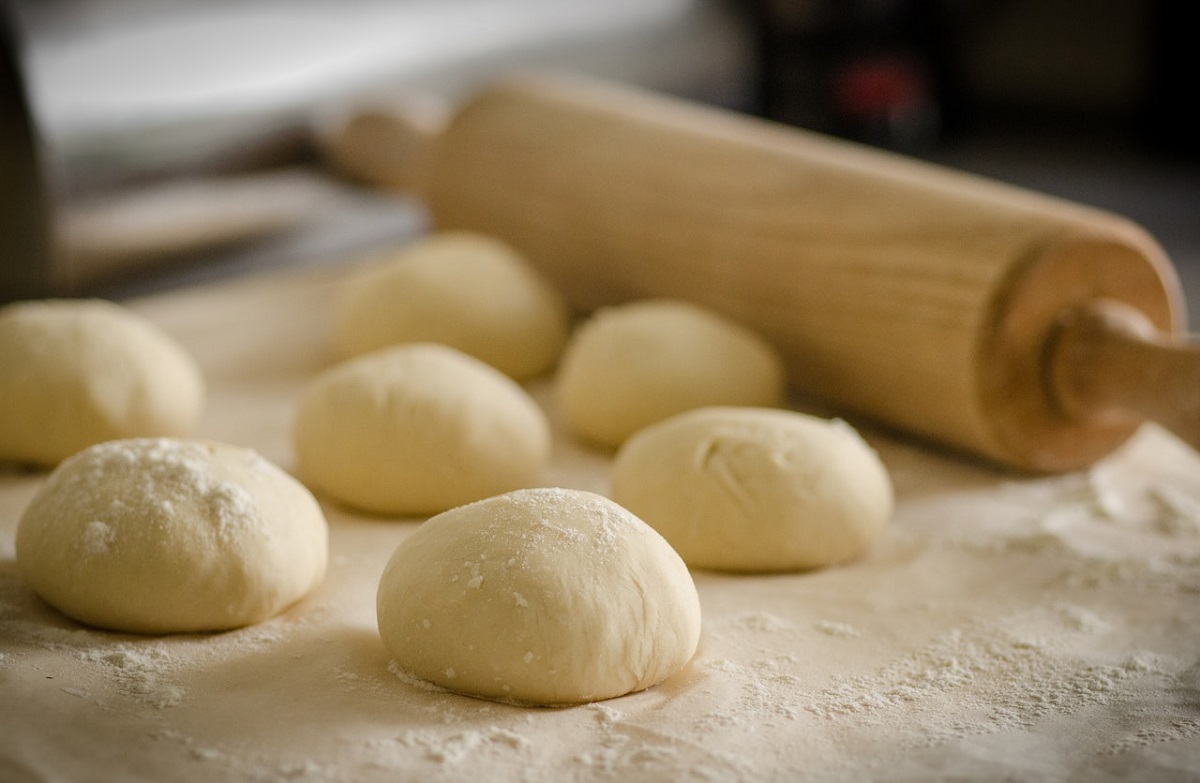 If you have a knack for baking, you can try your hand in creating delicious pastries and establishing your very own sweets shop. Because of the pandemic, you don't really need to have a brick-and-mortar store. You can start with what you already have with easy recipes, and work from there. Using your own kitchen and selling your baked goods online will help you save a lot of money from store rent, electricity, staff, and even marketing.
Shopping
For those with an eye for quality products, you can sideline as a personal shopper. Being a personal shopper will require you to have above-average information on various products since you'll have to give suggestions on the best products and items a client is looking to buy. You can work this job from the safety of your home by offering your services online and helping your clients virtually.
Bookkeeping
As with tutoring and transcribing, working as a bookkeeper also offers the convenience of online work. If you're working as an accountant, you can take this job on as a sideline and offer your bookkeeping services to companies and businesses looking for someone to help them organize and track their finances. By doing this, you no longer have to learn new things since you'll be working in the industry you're already familiar with. It's also incredibly convenient, seeing as you get to choose your own clients and working hours.
If you're looking for the perfect venture to try, look at the suggestions mentioned above and find one that caters to your skills and something you'll most likely thrive in.