Consider offering personalized health coaching services or selling health supplements to start a business in the health and wellness industry.
For an e-commerce business, focus on niche products and consider drop shipping.
Online education businesses can profit by offering coding, business, or language learning courses.
Sustainability-focused businesses can offer consulting services or sell eco-friendly products.
Delivery service businesses should understand their delivery needs, secure a driver's license, invest in technology, and hire experienced drivers.
Starting a business can be both exciting and challenging. As you enter 2023, looking for businesses likely to thrive in the current economic landscape is essential. Whether you are an entrepreneur looking to start a new venture or want to invest in a profitable business, plenty of opportunities are available. Here are five booming businesses that you can consider starting in 2023.
1. Health and Wellness
The health and wellness industry has grown steadily in recent years and is expected to continue in 2023. With more people becoming health-conscious, there's a growing demand for products and services that promote overall well-being. Starting a business in this field can be lucrative, whether offering fitness classes, health coaching, or selling health supplements.
One possible avenue for a business in health and wellness is to offer personalized health coaching services. Many people struggle with making the right choices regarding their health, and a personalized coaching service can help them achieve their goals. You could also consider selling high-demand health supplements, especially those promoting immune health.
2. E-commerce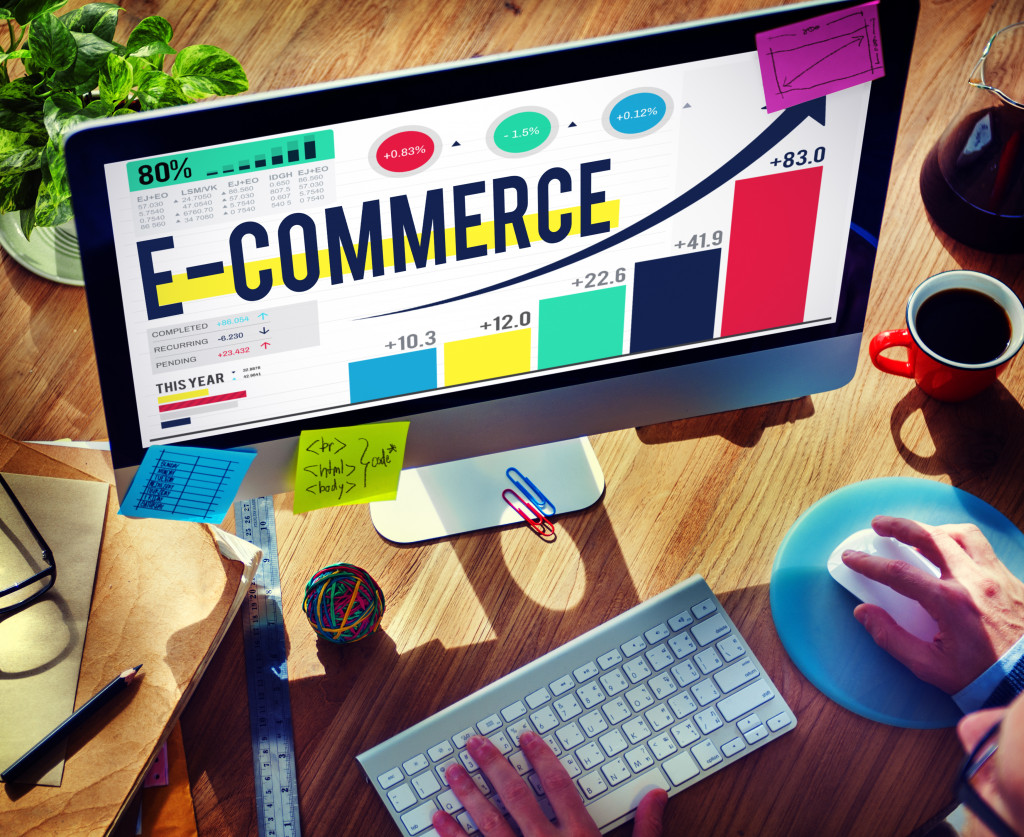 E-commerce has been growing at an impressive rate in recent years, and it's expected to continue doing so in 2023. The convenience of shopping online and the ease of access to a wider range of products make it an attractive option for consumers. Starting an e-commerce business can be profitable, whether you are selling products or services.
One potential avenue for an e-commerce business is to focus on niche products. Specializing in a specific category of products can help you stand out from the competition and build a loyal customer base. You could also consider dropshipping, which involves selling products without holding any inventory.
3. Online Education
The pandemic has significantly shifted how you learn, and online education has become more popular. With more people looking for online courses, starting an online education business can be profitable. Whether you are offering courses in coding, business, or language learning, there's a high demand for online learning.
One possible avenue for an online education business is focusing on a specific course category. For example, you could offer courses in niche areas like digital marketing or social media management. You could also consider partnering with established institutions to offer accredited courses.
4. Sustainability
Sustainability is becoming increasingly important to consumers, and there's a growing demand for eco-friendly products and services. Starting a business in this field can be profitable, whether selling eco-friendly products or providing sustainable solutions.
One possible avenue for a sustainability-focused business is to offer consulting services to help other businesses become more sustainable. Many businesses seek ways to reduce their carbon footprint; a sustainability consultant can provide valuable guidance. You could also consider selling eco-friendly products, such as reusable bags or sustainable clothing.
5. Delivery Services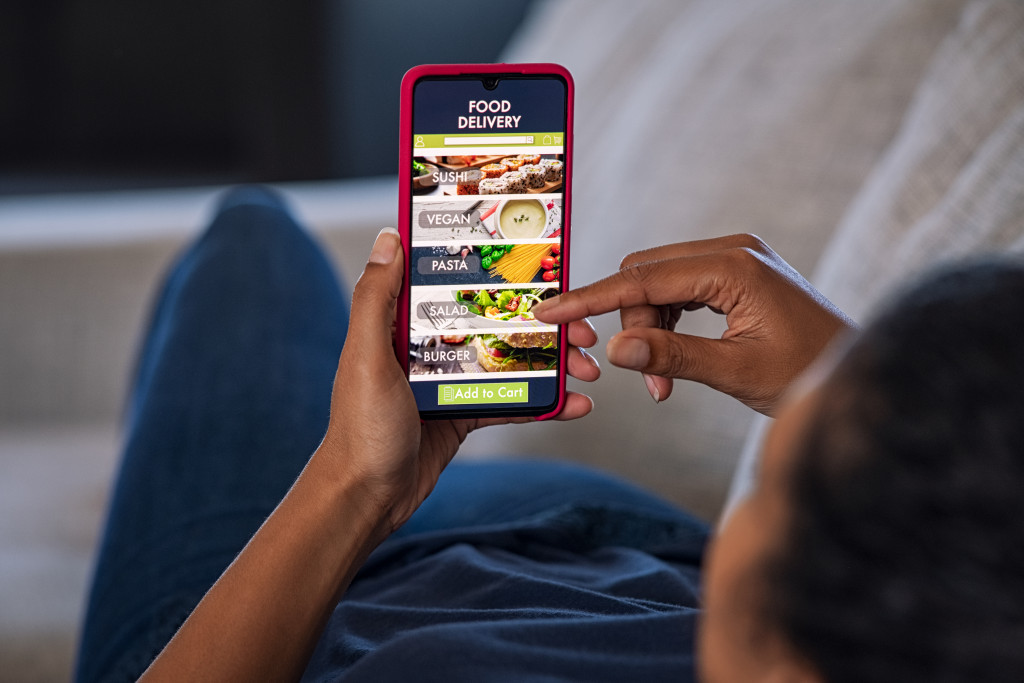 With the rise of e-commerce, there's a growing need for delivery services. Starting a business that provides delivery services can be profitable, whether you are delivering food, products, or other items.
One potential avenue for a delivery service business is to specialize in a specific category of products. For example, you could focus on delivering groceries or alcohol. You could also consider partnering with e-commerce businesses to provide last-mile delivery services.
Here's how you can start a delivery service business:
Understand Your Delivery Needs
Before you begin, it's important to analyze your delivery needs and create a business plan outlining your service goals. Consider the types of products or services you'll be delivering and any potential partners you may need. You'll also need to understand local laws and regulations about delivery businesses to ensure compliance.
Secure Funding
Before launching your business, identify the funding you need to get started and secure it from investors or lenders. This could include capital investments, loan financing, or other financial resources. Research various funding sources available to help get your business off the ground.
Secure Your Driver's License
You must also secure a valid driver's license to operate your delivery business. Completing a reliable online 5-hour pre-licensing course is the first step towards obtaining a driver's license. These courses provide essential knowledge about traffic laws and regulations and helpful tips for safe driving and accident prevention. An online course can save you time and money while ensuring you have the necessary skills to operate your business.
Once you complete the course, you must pass a driver's license test and apply for a license with your local DMV. Thoroughly review all the necessary documents and requirements before submitting your application.
Invest in Delivery Technology
You'll want to invest in technology that makes it easier for your drivers to deliver packages quickly and accurately. This could include online ordering software, route planning tools, and tracking systems. Investing in these technologies will help make your business more efficient and reduce operational costs.
Hire Drivers
To ensure your delivery services are successful, you'll need to hire experienced drivers who know the local area. Research potential candidates carefully and ensure they have valid licenses and insurance. Additionally, consider training them on customer service skills, so they can provide an excellent experience for customers.
In Summary
Starting a business is always a risk, but focusing on industries likely to thrive in 2023 can increase your chances of success. Whether you start a business in health and wellness, e-commerce, online education, sustainability, or delivery services, conduct thorough market research and develop a solid business plan. You could be well on your way to building a profitable and sustainable business with the right approach.