The increased adoption of mobile devices is a welcome development in a connected and mobile business environment. Instead of investing in gadgets for employees to use, businesses can allow the use of personal devices to work. This policy is called Bring Your Own Device (BYOD).
BYOD and Its Benefits
Organizations that have a BYOD policy in place allow their employees to use personal devices to connect and access work-related systems and information. Personal devices include computers, smartphones, tablets, and flash drives.
BYOD solutions are more prevalent as more organizations support remote work. Businesses with a BYOD policy in place usually enjoy benefits such as:
Increased productivity
By using their own device, employees need less training and can get their work done faster than when they use company-owned equipment. Combined with flexible schedules, a BYOD policy improves creativity, collaboration, and productivity.
Cost-effectiveness
Organizations don't need to buy devices for each employee. Then can use the money instead of upgrading technologies or other essential business expenses.
The Dark Side of BYOD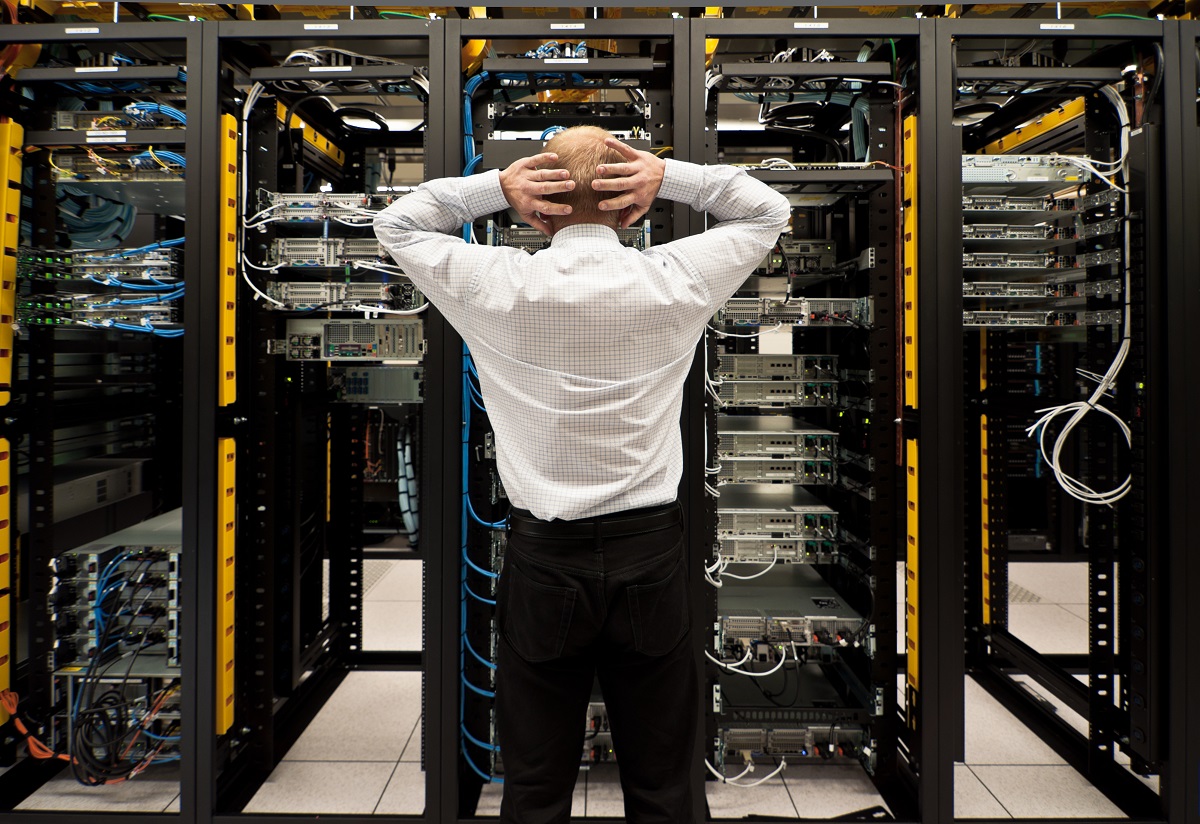 The increased use of mobile devices has also added to the heavy burden of data security.
Security
The increased accessibility of company information makes it difficult for IT departments to control sensitive data. An employee may not have a robust cybersecurity system in place in their devices. They might unknowingly transmit malware or become a victim of hacking could compromise sensitive information.
There's also the case of possible breaches due to lost or stolen devices. An employee who leaves the company may still have access to sensitive and confidential information.
Incompatibility
Ideally, employees would use the same system during BYOD to minimize compatibility issues, inadequate access rights, and wrong configurations. However, not all employees are equipped with the same devices or operating systems.
Implementing a BYOD Policy in Your Workplace
A solid BYOD policy is the key to a secure and efficient workplace. Here's how you can successfully implement the system in your organization:
Decide whether BYOD fits your organization. If your business or industry involves high-risk concerns (such as defense), BYOD may not be the right solution for you.
Decide the scope of acceptable devices. Determine what devices your employees already own and how you can effectively monitor them with your current systems.
Separate company and personal data. Provide specialized apps that contain all company data. Make sure you can delete the app remotely if the company loses their device or leaves the company.
Implement strict cybersecurity measures. Technology like runtime application self-protection automatically identifies and mitigates malicious input or behavior in applications.
Train your employees on BYOD policies. Train your employees every year as part of your organization's cybersecurity program. Make it clear that they have a role in managing their exposure from security risks.
Protect the personal data of your employees. Evaluate your BYOD policies so that your device management software and processes never interact with your employee's personal data and apps.
A BYOD program can potentially create efficiencies in the workplace, but they also introduce vulnerabilities in the network. Creating robust policies can help protect your business and employees from daunting challenges that come with working remotely.