As students settle into their chosen university, they are faced with the task of selecting a major. There are several factors that go into this, including the number of job prospects after graduation. As student debt in the country climbs to an all-time high, students are more discerning in selecting a field to major in. Fortunately, there are several options that are known to provide job security, steady career growth, and high salaries. Many of these are in the fields of engineering, science, math, and technology. Find out more about them and decide which one is the best choice for your future.
Mechanical Engineering
Considered as the broadest in the engineering field, students that major in this will focus on studying and understanding machines. Coursework will include lessons on how they are made, how they operate, and how they can be improved. It will also necessitate hands-on experience to give you a good grasp of what to expect in your career. Degree holders can apply to a number of companies, from industrial design firms and automotive companies to tech startups and government agencies.
Software Engineer
Computer-related fields are popular among students. With society's continued dependence on technology, specifically computers, specialists are needed for advancements. Software engineering focuses more on tech-centric coursework, from computer science to programming. Degree holders can expect lucrative careers in well-known companies such as HubSpot, Adobe, and even Facebook. But they can also find lucrative jobs in other industries, like retail and entertainment.
Finance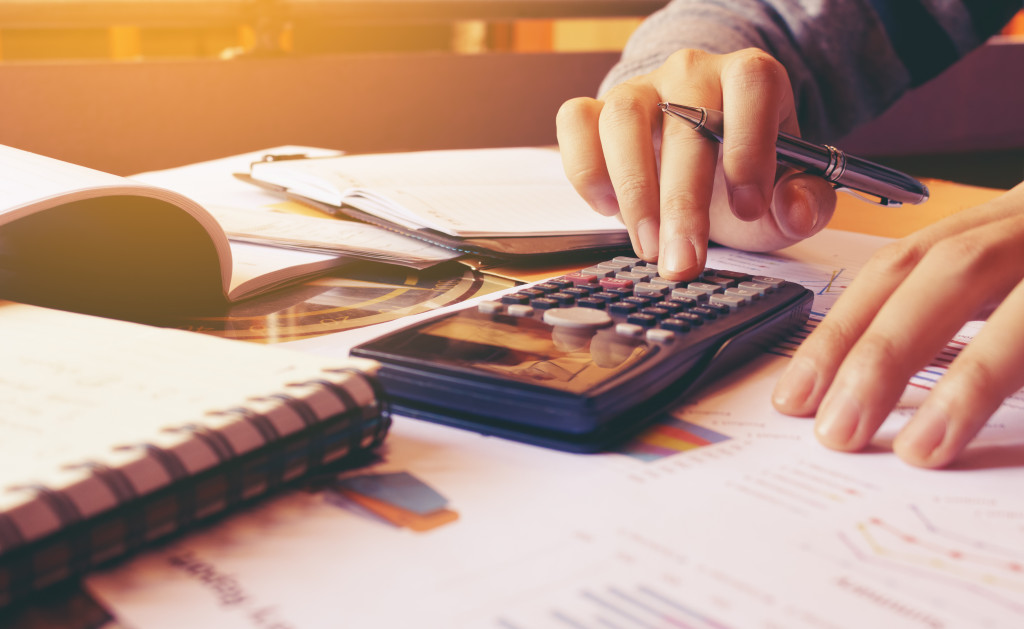 The complexity of money matters necessitates the need for professionals with good financial knowledge. Every year, there are new regulations, products, and investment opportunities. Navigating these with ease and expertise gives degree holders several opportunities to thrive in the field. When you choose to major in finance, expect several math subjects in your coursework. A degree in finance allows you to enter a range of companies, from investment firms to banks.
Business Administration
Business administration is a good major for students who want to hone their entrepreneurial spirit. Coursework will include accounting, economics, marketing, and even human resource management. All of these give degree holders the opportunity to apply for different professions. In addition to management positions, you can work as a sales associate, an administrative assistant, an accountant, or a bookkeeper. You can also use your degree to set up your own business, effectively turning something you're passionate about into a career.
Marketing
Majoring in marketing allows you to study a wide range of subjects that give you an edge in the job market. The coursework gives you in-depth knowledge of market research, logistical strategies, and product management. After graduation, degree holders can apply for a variety of jobs. Aside from marketing firms and advertising agencies, you can work as an events planner, a sales representative, or a social media manager.
There are several options to choose from if you are looking for a major that will hold your interest and provide lucrative job prospects. Simply choose the one you will be happy with during and after your stay in college.