Utilize free software solutions like Microsoft Office, Canva, and G Suite to cut costs.
You can significantly save on hardware costs by adopting cloud services from industry-leading players.
You can purchase quality used equipment from online platforms like eBay or Facebook Marketplace.
You need to automate your business processes to reduce human error and increase productivity.
Consider outsourcing some of your business operations for specialized services at lower costs.
Starting a business requires a lot of investment, and one of the most significant costs can come from technology needs. The technology industry is constantly evolving, and keeping up with the latest trends can be not only overwhelming but also costly. However, with the right know-how, it is possible to cut down your startup costs and still access your business's tech needs. Here are a few tips on how to cut down costs:
Take Advantage of Free Software Solutions
The first and obvious tip is to take full advantage of free software solutions. With the many software options available in the market, you can easily get free software that can fulfill your needs. Some of the best alternatives to expensive software include the following:
The free version of Microsoft Office
The free version of Microsoft Office provides a powerful suite of applications that can help you achieve tasks like writing documents and creating presentations. Google Sheets and Docs are also great free alternatives to Microsoft Office.
The free version of G Suite
G Suite offers a variety of apps, such as Gmail, Docs, and Sheets. These apps are great for collaboration and communication between team members. G Suite also offers a range of other services, such as cloud storage, calendar management, and project management.
Canva
Canva is a great tool for creating visuals, such as logos and banners. The free version of Canva provides a wide range of design tools that enable you to craft beautiful visuals without any expertise.
Skillfuel's free online recruitment software
This free recruitment management software is a great tool for finding and hiring the best talent without any upfront costs. The platform allows you to post job descriptions, evaluate candidates, manage interviews, and track performance – all for free. This is especially helpful for startup businesses that are just starting out and don't have the resources to invest in expensive recruitment solutions.
By leveraging free software solutions, you can save a lot of money on your startup costs. However, be sure to do some research and find solutions that best fit your business's needs.
Use Cloud Services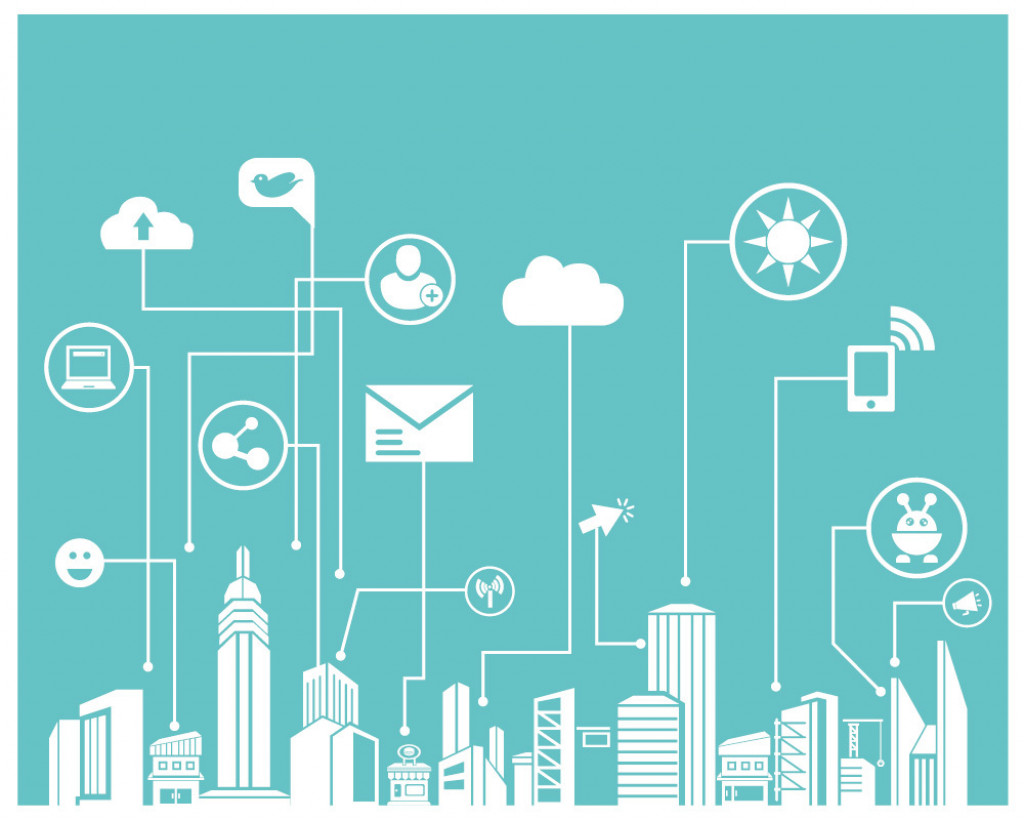 Cloud services are another great way to cut down on your tech expenses. You can reduce hardware costs through cloud services, mitigating the need to maintain and update companies' servers.
Cloud services are available from industry-leading players like Google Cloud Platform, Amazon Web Services, and Microsoft Azure. Adopting this infrastructure-as-a-service (IaaS) provider is a great way to cut costs without sacrificing the quality and efficiency of your business operations.
Buy Used Equipment
Another way to cut down your tech budget is to purchase used equipment. Many business owners believe that new office equipment is the way to go. Still, the truth is you can find quality, fully functioning used computers or other tech hardware and software at a fraction of the price of new products. The best way to find used equipment is to check online platforms specializing in this sector, such as eBay or Facebook Marketplace.
Automate Your Business Processes
When it comes to cutting costs, automation is always a great way to go. Automation software can streamline your business processes to reduce human error, increase productivity, and save your company money.
Some common automation tools include marketing automation, customer support automation, and accounting automation. Depending on your business model, you can automate processes like marketing, customer support through auto-responders or chatbots, and payroll processes.
Consider Outsourcing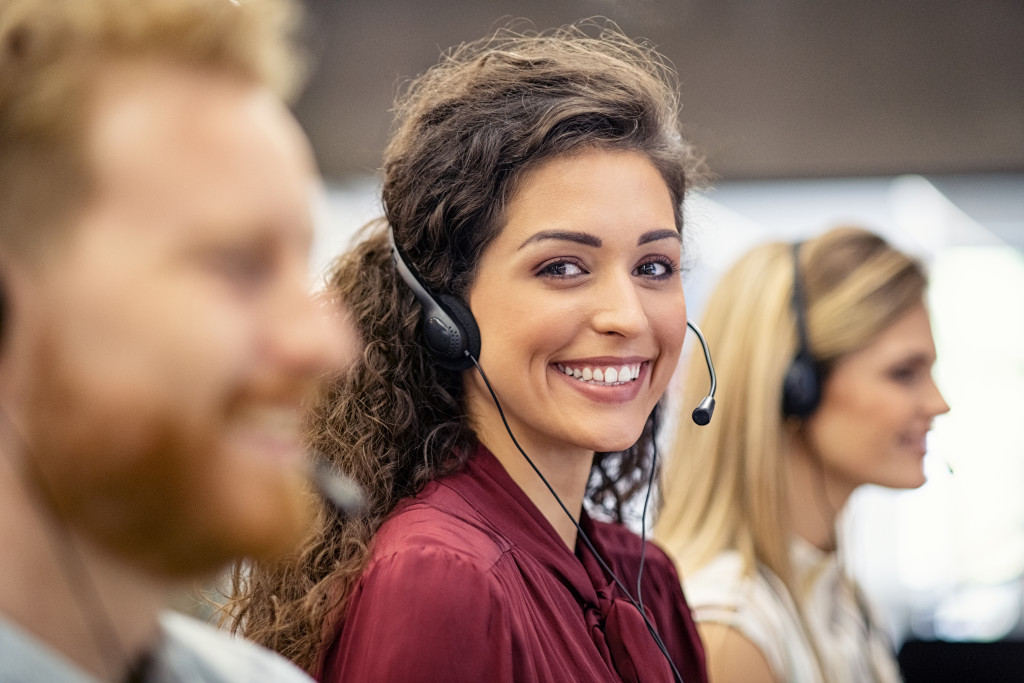 The final tip for reducing costs in your startup is to consider outsourcing some of your business's operations. Outsourcing can provide access to essential, specialized services without adding extra overhead costs. An outsourced team can provide the technical support, and IT services your business requires, leaving you free to focus on other aspects of your business operation.
There are various ways to cut down your startup costs and still access the technology needs of your business. From taking advantage of free software solutions to leveraging cloud services or buying used equipment, these tips can help you save money while accessing the tools you need for success.
Additionally, automating processes and outsourcing certain operations can provide even more cost-saving opportunities in the long run. With some research and careful consideration, any entrepreneur should be able to find tech solutions that meet their budget requirements without sacrificing quality or efficiency.