Recruitment is tougher than ever everywhere in the world. According to the Global Recruitment Insights and Data (GRID), over 73% of HR professionals predict that the industry will grapple with skill gaps and shortages. Over 27% of them also report that high churn rates will be a top issue in the coming years.
If finding great talent and getting employees to stay is starting to become a significant problem for your company, it's time to change your hiring strategy. The first step you should take is to look for the root cause of your hiring issues by using recruitment metrics.
Data has always played an important role in every business, even in human resources. This is because they assist in the creation and justification of management decisions. It's more accessible now than before, too, because of automation and cloud platforms. If you're not using HR metrics to improve your hiring efforts, you may be falling behind the competition. Here are crucial metrics you should definitely track.
Quality of Hire
Raising this value should be your number one priority. As important as quantity is, it won't matter much when the workers you bring in leave the company early or are an imperfect fit in their role. When you focus on hiring quality employees, even if it means slowing down, you can lower negative metrics like turnover and raise positive ones like productivity. Here's how to calculate it.
First, gather data assessments you give employees on a regular basis. This may include their engagement, cultural fit, or their job performance.
Add up the assessment scores per employee and divide them by the number of factors you used. The result is a value from one to 100, which represents the quality of your hire. The higher the number, the better.
If you're getting scores around 60 and below, you may be hiring people who aren't fit for your company and its culture. Interview their managers to reassess the qualifications and skills needed for each role to ensure you're accepting applications from the right people.
Candidates per Hire
This measure helps you figure out how efficient your hiring efforts are. This doesn't need any calculations. You just have to keep track of how many people you interview before you choose an applicant. LinkedIn Business recommends keeping it within three to four interviews.
By keeping this value restricted, you'll save time and energy in talking to applicants and providing honesty employment exams. It's also more manageable to focus on a select number of quality candidates instead of hoping for the best to find one from a large pool of prospects.
Job Offer Acceptance Rate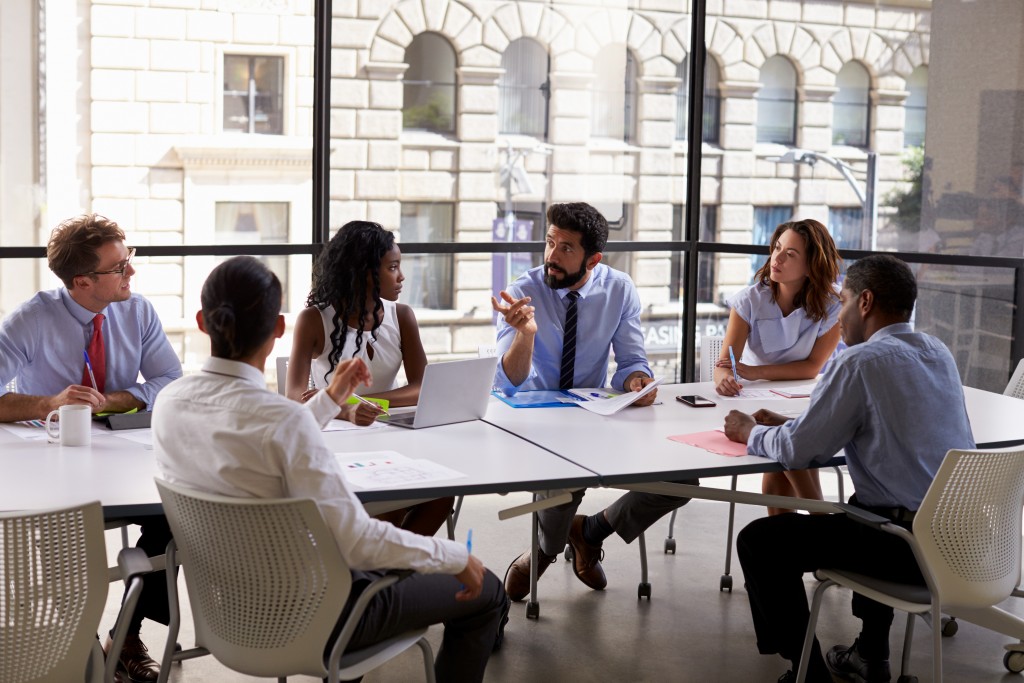 Face it, you're not the only company your applicant is talking to. This is especially true if you're in an industry experiencing a talent gap or deficiency. And this metric may show a brutal truth: how many applicants actually accept your job offer. This can be calculated by dividing the number of yeses you get with the number of offers you've made so far.
If the value is below 50%, there's something wrong with your hiring process. Common reasons include:
Taking too long to provide an offer – Your candidates may already be working for another company, simply because that company gave them an offer first. Try limiting your time in making offers to just a month.
Low Salary – It's alright if you got counter-offered by their former employer. You don't have control over that. But if you find that your rates are lower than market value, consider increasing it.
Great applicants are getting harder to come by. As such, you should pull all the stops to improve your hiring process, starting with assessing your current situation using these metrics. Continue utilizing them as you implement different recruitment strategies, so you'll know which ones are effective. Although these metrics may not paint a pretty picture of your hiring efforts, they're reminders to push your team to net quality employees.