Have you been thinking about starting a business but have been hesitant because you fear it would fail? Has your life been affected by the current pandemic, and now you're looking for other sources of income? While it would seem counter-intuitive to start a business during a global health crisis, many experts argue that it is now the right time for it.
If it's a fear of failure that's holding you back, why not try to get into franchising or distributorship? Both would mean that you have a safety net in the sense that you have a parent company that's already done most of the heavy lifting. However, despite looking the same, there are still some key differences in investing in a franchise or being a distributor.
The Amount of Money You Shell Out
Both models, naturally, would need financial investments. The difference lies in what you get for the amount of money you shell out. Franchising would mean you'd have to put up a higher capital. For example, an opportunity for a smoothie shop franchise could set you back upwards of $40,000. But for that amount of money, you get the franchisor's full support as mentioned above. They can guide you through the whole process so you won't feel like you're floundering for support.
In a distributorship model, you buy the parent company's goods at a discounted rate and you can sell it for a profit. You can shell out a lesser amount of money but you'd have to work doubly hard at marketing and selling the products.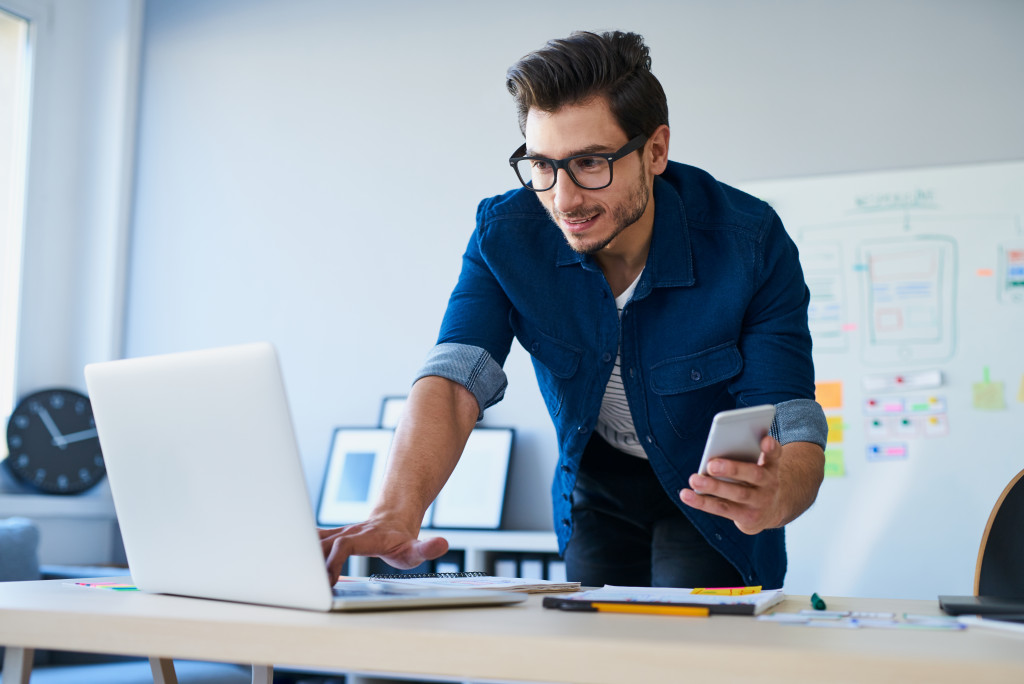 Support from Parent Company
A franchise would mean that you'll get almost a hundred percent support from the franchisor. Most franchisors would take care of everything, from providing training to helping you find a location to marketing collaterals. All you need to provide are the capital and staff if the franchise needs a physical location.
When you take on the distributor's role, the only support you'll get from the parent company is supply and fulfillment services. They provide the goods, you fund it. You find the location (again, if necessary) or distribution channels, and you have to figure out your own marketing strategy. This business model would work for someone who would prefer to have some independence in the way they run their business.
Hours of Operation
One other thing that can help you decide on which model works for you is the number of hours you have to invest in the business. Most franchises require that you take on work full-time. Let's go back to the example of the smoothie shop. You might have staff dealing with the actual smoothie production and dealing with customers, but, if you want your business to thrive, you have to take ownership of your store.
If you don't have the time to deal with the day-to-day operations, distributorship might be a better fit for you. You can dictate the number of hours you spend on selling and marketing, thus, giving you more freedom to do other things or take on other jobs.
Markets are normally resistant to change, but in an economic downturn brought on by a pandemic, most people are forced to adapt to the changes that are happening around them. Keeping this in mind, and given the factors above, nothing should stop you from becoming an entrepreneur today.