A business' continuity heavily relies on digital data back-up. In this guide, you will find out how companies successfully back up their data and how this can prevent data loss.
Many modern businesses use one or more types of file sync and share and other tools or systems to store their data safely. Unfortunately, not every back-up system is as secure as you may think. Data loss can occur in a number of ways. Whatever the case, loss of data can cause significant damages to the business on top of missed opportunities, not to mention possible loss of revenue.
Here are some of the most common ways data loss occurs:
Stolen computers or phones
Computer or phone crash or irreparable damage
Deliberate or accidental deletion
Malware and other viruses
Ransomware attacks
Hacking
Loss of physical devices due to a natural disaster or fires
The list could go on, but data loss can be devastating to the company in many ways. Important data can be lost forever, handicapping operations and causing disruption that leads to lost revenue. If you own a small business and think you won't be burdened by such losses, think again. Here are some simple ways you can protect your data:
Have a data backup regime
Every business should have an adequate backup regime that backs up business data regularly on a reliable media or in the cloud. Regular data backup is the first step in protecting a business from data loss, and it's quite easy to do:
1. Local data backup
Backup your data every night if you're using local data backup, which you can simplify using automatic backup software. It's also advised that you keep all files needing archiving in a single drive on the computer. However, local data backup is not enough to secure your data in case of a physical disaster.
2. Cloud storage
Cloud storage is ideal for small businesses since it easily stores data on a remote server that can be accessed through the Internet. Cloud backups create additional copies of files that can provide additional redundancy and security in case of a physical disaster, which can destroy computers and physical data backups.
3. Backup software
Free online backups such as cloud storage can be vulnerable to data loss. Hacking or sabotage by an employee can wipe out precious data and their copies. For maximum data security, some companies opt to use backup software that provides backup and disaster recovery, cloud-to-cloud backup, and file sync and share, among other applications. Despite the additional cost, data security is topnotch.
4. Physical media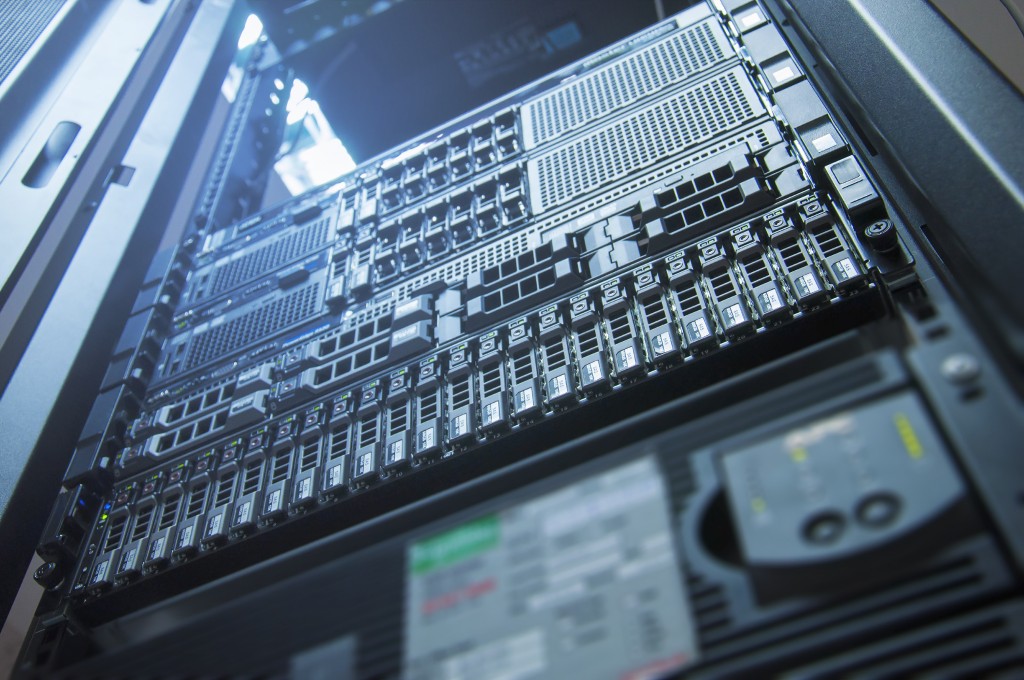 For quick and easy backup, flash drives and external hard drives can be used. Although they cannot be used for long-term backups, these devices can be taken anywhere and provide a temporary backup of your files while traveling. For large amounts of data that a flash drive or external hard drive cannot handle, tape storage can make reliable backups.
Both big and small companies can be at risk of data loss, whether through hacking, employee sabotage, or natural disasters. If you don't want to endure the effects caused by data loss, back up your data regularly and on reliable storage systems or platforms only.