Neglected oral care leads to dental issues, and one way to reverse that is with a free smile makeover.
How to get free veneers? Probono dental services are available for U.S. citizens via charity organizations and non-profit organizations offering free dental makeovers to senior citizens.
If your child needs urgent dental services but you can't afford them, search for "Free dental implant programs near me" to find charity organizations ready to help.
Non-profit and charity organizations cover all dental procedures, from tartar scraping to oral surgery to veneers.
Non-profits offer free dental services to victims of domestic violence who've suffered tooth loss and damages.
Dental makeovers are trending right now, especially among those looking to complement their overall look. However, not everyone can afford a full dental makeover. In all fairness, even people with deeper pockets will think twice about splurging an insane amount of money on a dental procedure.
If you've recently gone online searching "How to get a free dental makeover near me," you've probably gotten many hits, including non-profits and charities offering a free smile makeover. Stay with us as we discuss what a dental makeover is and how to get a free dental makeover.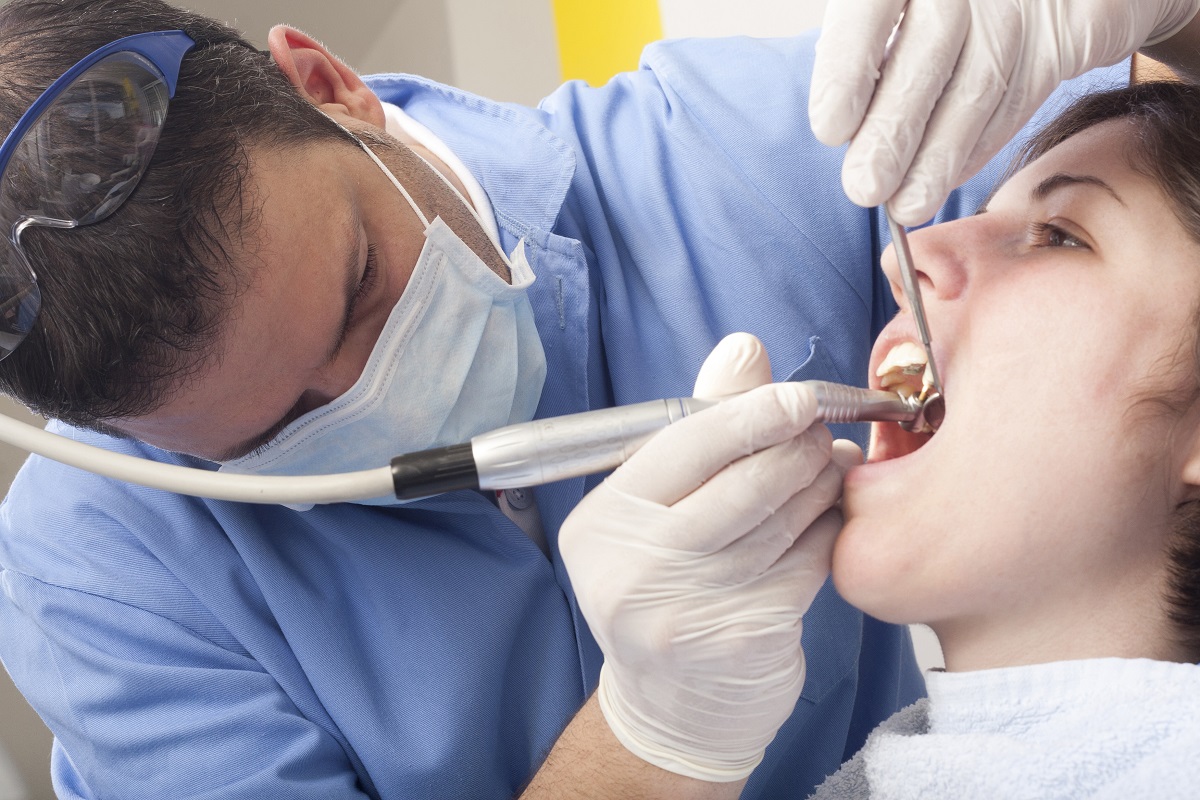 What Is a Dental Makeover
A dental makeover, also known as a smile makeover, is a comprehensive approach involving one or many cosmetic dentistry procedures. Even though each dental makeover is different, it typically comprises the following procedures:
Gum treatment: Before doing a dental makeover, it's recommended to start with a gum disease treatment, if necessary.
Dental cleaning: Professional dental cleaning is part of a full smile makeover, including removing plaque and tartar on the gum line.
Scaling and root treatment: This particular process is more invasive than dental cleaning but not as serious as surgery. It includes plaque and tartar scraping both above and below the gum line. Also, this procedure involves smoothing irregularities in the root of the tooth.
Oral surgery: Dentists can recommend flap or pocket-reduction surgery in cases of dental emergencies. With this procedure, the dentist will lift the gums to get to the tartar lodged deep under the gum line.
Crowns and veneers: These are two of the most sought-after dental makeover procedures. Both transform a smile almost instantaneously, but choosing the right approach is important.
Dental implants: These dental aids are the perfect fit for lost teeth, teeth that are decaying or untreatable.

How to Get a Free Dental Makeover: Best Choices
If you've ever asked yourself, "Where can I get my teeth fixed for free," there is some good news for you. There are a lot of charitable and non-profit organizations that offer a dental makeover for free. We have shortlisted 5 of the most reputable charities and nonprofits to consider for a free smile makeover.
Mission of Mercy
As a community-based organization, Mission of Mercy is dedicated to providing dental care free of charge to anyone who needs it. The organization holds dental clinics in many states in the U.S. As an independent non-profit, the organization has been offering free dental services since 1994. The Mission of Mercy does not require patients to provide proof of residency or poverty.
Smiles for Everyone
Here is a non-profit organization that welcomes anyone looking to get teeth fixed free of charge. Smiles For Everyone caters to people who can not afford dental care across the U.S. and globally.
This non-profit hosts different community events, like the Days of Giving, aimed especially at providing essential, basic dental care completely free of charge. A group of volunteer dentists tends to dental patients in need, providing a full smile makeover.
Give Back a Smile
As a non-profit organization that's part of the American Academy of Cosmetic Dentistry Charitable Foundation, Give Back a Smile serves a specific purpose in communities. The organization is dedicated to offering free dental services to victims of domestic violence and sexual abuse.
This admirable organization helps these brave survivors restore their smiles completely free of charge. Ever since 1999, volunteer dental labs, dentists and dental professionals have joined forces for a greater cause, helping more than 2,000 people across the U.S.
The Dental Lifeline Network
Since 1975, the Dental Lifeline Network has been helping U.S. citizens over 65 years old, as well as people with disabilities or serious, chronic diseases, to get proper dental care without paying for the service.
This organization launches different programs aimed at a specific demographic while offering comprehensive dental services to the most vulnerable Americans unable to afford dental care.
Give Kids a Smile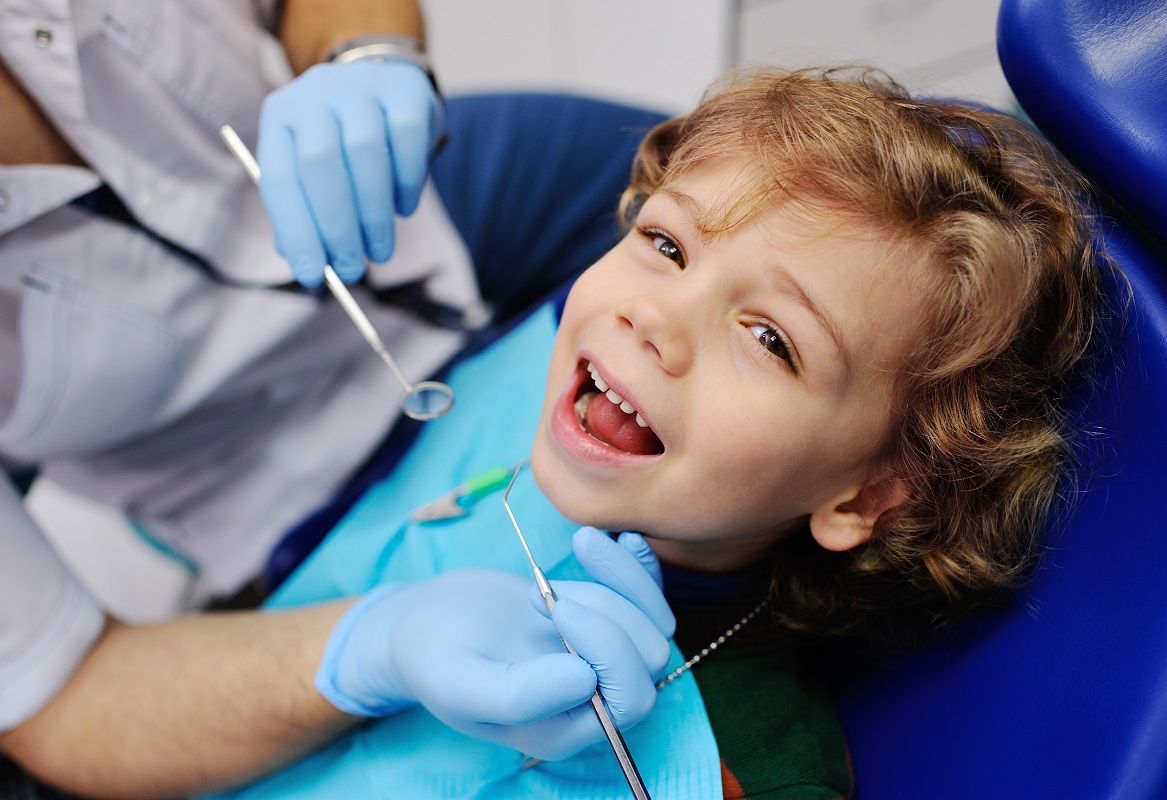 Give Kids a Smile is offering free dental makeovers to children. Fostered by the American Dental Association, the organization tends to children whose parents can not pay for dental services.
Additionally, the organization hosts different annual programs across the U.S. and has helped over 6 million children get healthy, shiny teeth.
Conclusion: How to Get a Free Dental Makeover
If restoring your smile is a top priority, but you have no means to accomplish that goal, there is good news. Thanks to non-profit and charitable organizations, people across the U.S. can get high-quality dental services and free veneers without paying a cent.
Anyone can find themselves strapped for cash, and in such cases, we're thankful for the existence of organizations like Smiles for Everyone, Mission for Mercy, and (thankfully) a lot more. These organizations offer a free dental makeover.
Gum diseases, chipped or missing teeth, and other dental issues can all be resolved by visiting a dentist at some of the charity organizations or non-profits we highlighted. Find reliable dental consulting services and transform your smile in no time.