Marketing is one of the most important aspects of any business. Despite the ever-increasing marketing approaches, most companies fail because of poor marketing. You need to adopt the right strategy to get the target audience.
Marketing keeps changing, and it is essential to stay updated with the latest marketing trends. A marketing tactic that worked five years ago might be ineffective today. This guide highlights the most effective marketing strategies that could work for your business.
Collaborate With Other Companies
Different companies usually work together to help each other achieve their respective goals. Therefore, you might need to collaborate with well-established companies to get resources that you don't have. This strategy can easily put your company on the map. For example, if you are in the skincare industry, you can partner with dermatologists so that they can recommend your products to clients. Collaborations can significantly increase your sales.
Use Digital Marketing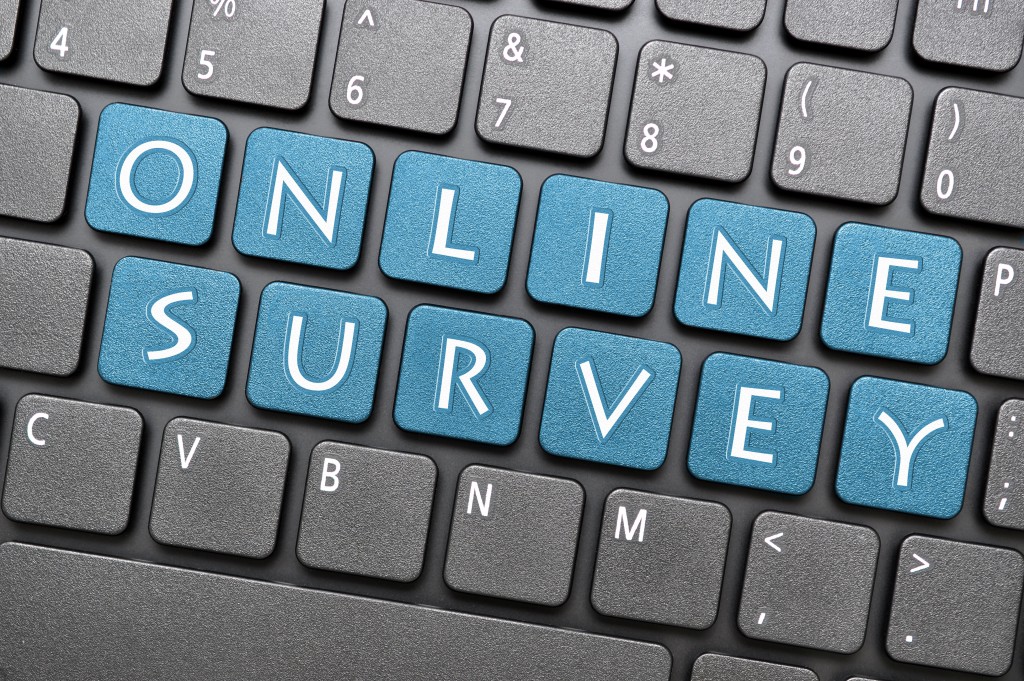 Digital marketing is an efficient approach that has helped many startup companies grow within a short time. This marketing tactic is broad, and it includes the use of social media, videos, and blogs, and websites to market products or services. The use of social media has proven to be effective because many people have social media handles.
Ensure that your company has an account on popular social media platforms. You should hire a social media expert to ensure that your pages are active and that the comments of clients are replied to on time.
It is vital to work with social media influencers to help push your products. Influencers are people who have a massive following on social media. When these people post about your products, you have a high chance of getting many clients. Additionally, you should incorporate video tutorials on your social media page to teach clients how your products or services work. This can increase your rate of customer acquisition considerably.
When it comes to blogging, you need to have an impressive website. The website should have an eye-catching design, and your content should be engaging and informative. You should be consistently posting blog posts to keep your target audience engaged. You can work with a digital marketing company to get the most out of your digital marketing strategies.
Give Back to the Community
Giving back to the community is a generous step that can help you gain recognition in the community. Take part in events such as drug abuse campaigns, food and clothes donations, and rescuing the homeless, among others. Sponsoring these events will not only help save the community but also promote your business. People will start asking about your company and will want to do business with you.
Use Email Marketing
Sending emails to a group of potential clients can increase traffic to your company. Include links to your online store on the email to draw traffic to your store. However, you should only send emails to people who have subscribed to your emails to avoid annoying uninterested individuals.
Wrapping Up
Marketing a company is as crucial as providing high-quality products. It is essential to use the right marketing approaches if you want to take your company to the next level. Use the strategies highlighted in this guide if you want to see your company grow.