Need a second source of income to overcome this pandemic? Consider starting an eCommerce business to get some additional cash.
In hindsight, it may seem like a poor idea to start anything during a pandemic. Both small and large businesses are already struggling and closing down. But when it comes to starting a business, there really is no 'right' time to get started.
If you play your cards right, then this venture may prove to be a success. Despite the losses all around, there are those that have been thriving. Let's take a look at how one can start their own business during a pandemic.
Find out What People Need Now
In these tough times, there have been certain industries that have thrived despite the situation. They are the ones that realized that the usual strategy needs to be changed.
The key here is to adapt your products and services to the times. Since we all know that foot traffic would be slow, people would be turning to online sellers more. In the same sense, businesses are now starting to realize the need for digital marketing. So those with skills in graphic design and content management are in a good position to start an online agency.
For instance, restaurants may be closing, but those that have offered delivery services have been handling it better than others. Data shows that even though restaurant sales dropped by 6.4 percent, takeaway services rose by 12.4 percent. Some digital marketing service providers have also reported an increase in clients as companies now want to update their websites.
These are just a few business prospects that could work well in the current situation.
Create a Flexible Content Plan
Next, a good marketing strategy is needed for you to get your foot out the door. Luckily, social media and other platforms have made online marketing a fairly easy task. But it's all about creating content that catches people's attention.
The plan has to be detailed but also open to adjustments. Certain events or situations could come up that could be exploited for your marketing plan. You may even need to adjust your methods if you notice that some posts work better than others at creating engagement.
Grow Your Online Presence
An important aspect of getting your businesses started is having your brand seen. Social media will become your marketing platform. Identifying which platform you should prioritize depends on your market.
Facebook is best for selling goods and services. Majority of its users are also those aged between 25 and 54 years old, which makes it an ideal platform for targeting the working demographic. If you are more B2B, LinkedIn is better for your business. You can connect with an older demographic as well as those with a lot of professional experiences.
If visuals and aesthetics are an important part of your brand, then you can make use of platforms such as Instagram and Pinterest. In this case, you really want to maximize the use of platforms that are all about images. Content with a lot of text may not work in these platforms.
Track Your Brand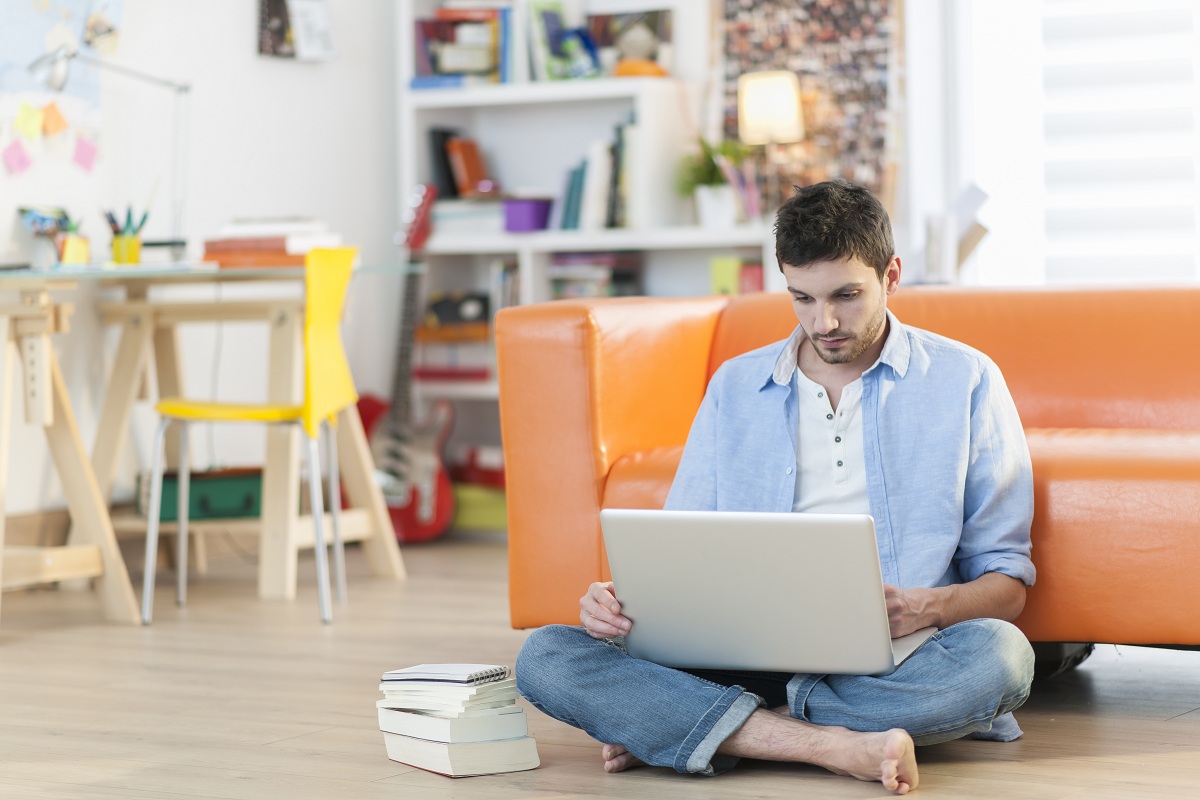 To measure your success at establishing a brand, you can have to monitor your progress by tracking your brand health. It involves a variety of metrics that can help you develop and formulate your next steps.
Brand awareness is a section that measures how familiar people are with your brand, and it usually involves monitoring your web traffic and leads. There are tools that also determine what platform your audience is browsing from and such.
These trackers can also tell you more about the trends and behavior with your market. It can identify how much time people spend browsing, what items are most viewed or bought, and what days or months they are most active.
Brand health is extremely useful in any business because you can determine where you stand against the competition. It's a great way to track because it shows real data and figures that you can work on. This will become more and more important the longer you run your business because it can become the basis of your performance in the coming months.
The current economy is quite volatile and uncertain. But it doesn't mean that it will be a total loss. There actually are businesses that have grown exponentially because of the pandemic. All of it because of their ability to adapt to the current situation. These businesses won't just be successful during a pandemic, but it is highly likely that they will continue to grow even after things return to normal.