In today's competitive market, businesses need to offer more ways for customers to pay for goods and services to stay ahead of the competition. That's why most companies open credit lines to their customers, which allows them to order inventory up until the limit, which is the max amount businesses are willing to put up.
Ordinary individuals are also given a line of credit by banks, companies, or licensed money lenders. These, however, come with interest, while a credit line to your customers does not. Adding this lesser-known loan option to your traditional offers gives clients more flexibility and the chance to purchase larger amounts or an expensive product without breaking the bank.
Determining if extending credit to clients is right for your business can be challenging. To make it easier for you—here are the pros and cons of opening line credits to customers.
Pros
You Get More Customers
With more payment options, more clients will be able to purchase from your business, and most modern consumers prefer to pay with credit. When you open credit lines, you open up your business to a new market of customers. Providing something that makes it more convenient to buy from your company encourages customers to keep returning to your business.
Spread the Word
When you offer something that benefits clients—people talk. Classic word-of-mouth advertising can go a long way as it gets people talking about what your business hast offer, giving customers another reason to speak positively about your brand.
Encourage Large Purchases
When you offer open credit lines, you'll likely sell more expensive goods. Selling large items can be much easier if you follow this approach as it allows consumers to pay you for over several months, enticing them to go for larger-ticket products.
Show Stability
Offering an open credit line to customers make your business appear more reputable and established. Plus, it proves to your customers that your brand has the financial stability to provide credit, increasing your chances of getting leads.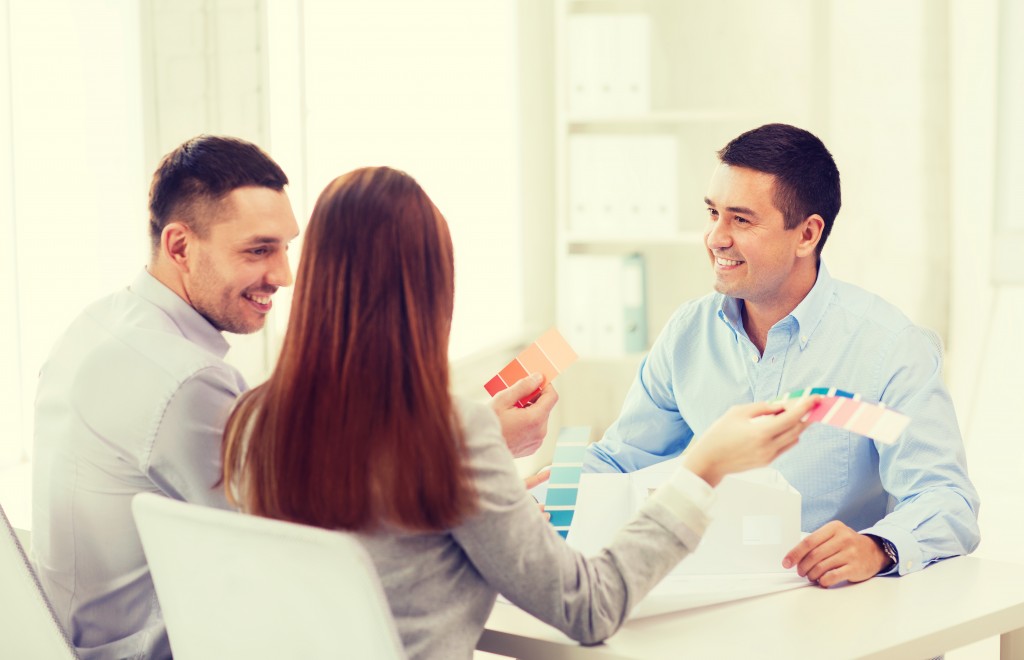 Cons
Missed Payments
The most significant risk that comes with offering credit lines is dealing with clients that don't pay on time, which can severely affect your business's bottom line. Like with most good lending companies, ensure to screen all clients first, including their credit score and loan history, to see they won't be a problem later on.
Extra Work Load
When it comes to offering credit lines to customers, you'll need to be proactive and polish up your accounting skills to keep up with everything. You'll need to make accounts for all customers who have credit with you, keep track of how much credit you offer, how much each client uses, and the interest rates. All these add more responsibilities to your plate.
Slow Cash Flow
When you open a credit line, you won't have quick access to cash. Instead, you'll have more products going out than profit coming in, resulting in a relatively slow cash flow, especially when your clients pay late.
Overall, the ultimate decision of whether to offer line credit to your clients is yours—but the pros and cons mentioned should be able to help you see if it's best for your business or not. But remember that you don't need to give it out to everyone, and you can limit it to reliable clients that make payments on time.