The virus may have been the rudest wake-up call for everyone and anyone who did not prioritize health (which should be most of us). But the truth of the matter is it is an alarm that should have been sounded a long time ago. Due to all that, the clamour for quality healthcare for companies is on the rise. Top of the list: nursing assistants.
Today, it is expected that the rate at which nursing assistants would be employed in the coming years will be high. To be specific, there will be a rise of 8% between 2019-2029. And it is believed to be a lot faster than the average for many occupations out there.
Now the million-dollar question is: Is your enterprise getting the best nursing assistants for your workforce? And if not then how do you attract them to be part of the team? With every business looking to snatch the best, employing quality nursing assistants may be a tall order. Fortunately, there's a roadmap to locking down on a great one. Find out how you can easily attract the best nursing assistants to your company here.
Be keen on licenses and certifications
To get the best out there you must be keen on licenses and certifications. There are many centers out there that offer quality CNA training programs. Such a certification program is not only advertised as a great one, but it should also be one is recognized by the nursing board in your state.
Of course, as a lot is at stake here, your due diligence should be up to the task. Do some research in the center or place of training to ensure its legitimacy. And that they offer quality training to their students. That way you are sure that you are getting someone qualified for the job.
Look out for skills and experience
Now, when getting the best it's not just about the license or certification. Their skills should be up to par. And preferably one with experience.
To note, there are basic skills nursing assistants should have. Look out for that. They should be able to carry out simple tasks such as providing bedside care for the patient. Also, they should be able to take vital signs and get the results across the nurse-in-charge.
The question is how to do know if the nursing assistant is capable? Oh, that's easy. You can do a simple test during the interview. Ask questions on actions the nursing assistant would take in certain scenarios. Or better still, have a demonstration with someone acting as the patient. That way you are sure they've got the skill.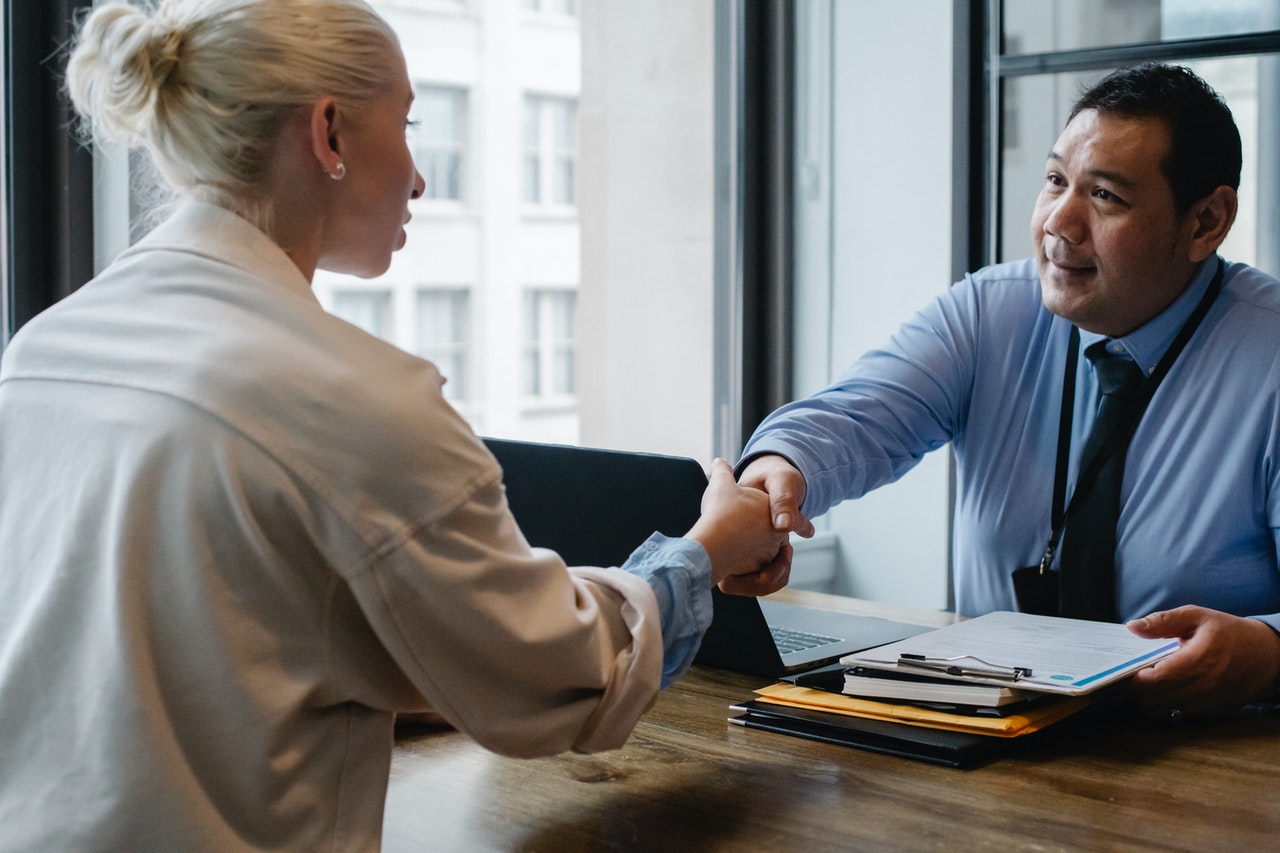 Offer attractive employer benefits
In getting the best as well, you have to make attractive offers. Know what your competitor offers and provide something better. Nursing assistants in this age and time love the flexibility.
Having a flexible schedule where they can have off days is quite catchy. Also, giving bonuses like Christmas bonuses is a catchy benefit. This can cause the best nursing assistants to stick with you through and through.
Be homely to applicants
When interviewing candidates make sure you're homely. Many people value a comfortable and homely working space. Make them know that coming to work with the company is joining a big happy family. You might not even have to state it. Just make them feel that way when they come over for an interview. This gives many people the assurance they need. And for that reason, you can have a proven-and-tested way to win over the best nursing assistants in town.
The truth is no one wants to stay stagnant for long. People want to grow. They want to become better in their chosen field. And for that reason, people join companies they know they can grow. So make the nursing assistants know they can grow with you. Organize seminars once in a while for them. If possible, give them the opportunity to further their education if they want to. When people see that you have their best interest at heart, you would have won them twice over.