About 50% of employees worldwide work remotely at least half a week, according to the latest Global Workspace Survey by the International Workplace Group (IWG). The study also found that over 85% of the companies surveyed had a significant increase in productivity since they introduced flexible working arrangements.

If you're looking to give your employees the chance to telecommute, you may be worried about the drastic change in your management strategy once it starts. The good news is that you don't need to change much, you just need the right tools to execute them correctly. Read on to find out what they are.
Make Regular Touchpoints a Thing
Whether you're a one meeting a week or small meetings everyday kind of manager, the value of having regular touchpoints transcends the office. When doing these alignments, you should utilise video calls instead of emails, instant messaging, or even voice calls. The Australian Institute of Business says that non-verbal communication like facial expressions and body language are equally as important as what people say.
Through video, you can see if your remote worker may be struggling with something and you can easily reach out. If your company has arrangements to have telecommuters come in at least once or twice a week, have small meetings on their hot desks or one of your conference rooms.
Use Effective Tools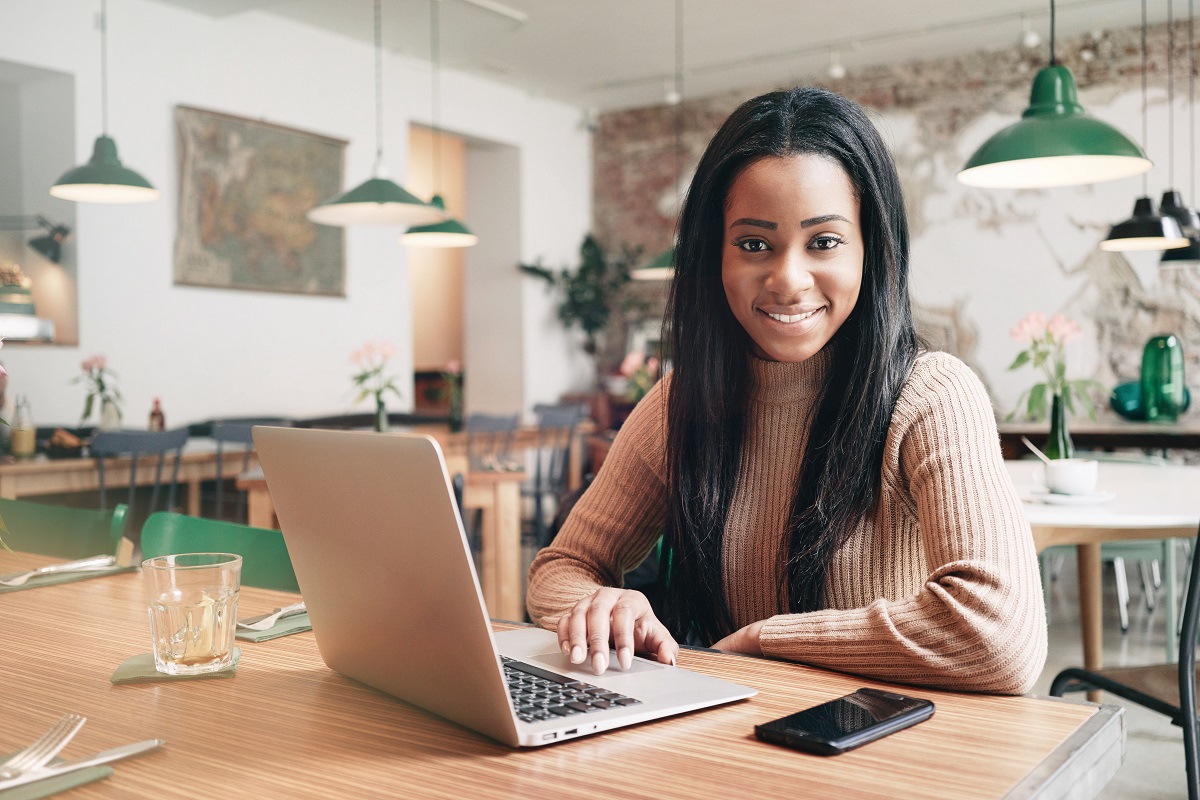 When managing your team from afar, you need effective software for communication and productivity. For your video conferences, it depends on the productivity suite you use. For G Suite, Hangouts' video call is just a few clicks away. Office 365 users, on the other hand, have popular video conferencing tool Skype in their arsenal. Collaboration tool Slack also has a video call feature.
If your company doesn't have proprietary software to track remote employee tasks yet, tools like Trello helps you delegate assignments in real time with its intuitive boards. To monitor the time they spend on those tasks, Time Doctor allows you to see when they're working on one and how much time they allocate to each assignment. The software also features automatically-generated reports so you'll see what kind of work is slowing your employees down and you can strategise accordingly. With these tools, you can ensure that outputs are made and submitted with absolute transparency.
Have Room for Fun Activities
Just because they spend most of their time away from their office, doesn't mean that you should be emotionally distant as well. As a manager, it's also your job to boost your workers' morale. As such, you should hold weekly activities like morning coffee meetings where you all gather in a video conference to talk about everything outside of work. Encourage them to create Spotify playlists with their favourite songs and share them with the whole team. If there's any drawback to remote work, it's the lack of actual face-to-face communication with coworkers, so these activities are a great way to promote openness among your employees.
Remote work isn't just a passing trend; it's slowly becoming a norm among businesses. Give these management tips a try if your team is still struggling to adjust. While you may continue to face challenges as you're perfecting your telecommuting program, its promises of increased productivity and decreased operating costs are just too good to pass up.