Digital leadership should be prioritized by anyone looking to succeed in the digital economy, and many certificate courses are available.
Data analytics is essential for any business to thrive as it allows us to turn data into insights.
Agile project management can help teams deliver projects faster and with higher quality, covering topics like Scrum, Kanban, and Lean.
Design thinking helps to solve complex problems, including concepts like ideation, prototyping, and testing.
Cybersecurity is critical for protecting business organizations from data breaches and malicious attacks.
The future of work is evolving rapidly, thanks to digital transformation, automation, and artificial intelligence (AI). These technologies drive fundamental changes in how people work, learn, and collaborate. Business professionals must continuously acquire new skills and knowledge to keep pace with these changes. Fortunately, many online courses can help you stay up-to-date on the latest trends, technologies, and practices.
This blog post will highlight some of the best courses to help you navigate the future of work.
1. Digital Leadership
Digital leadership is critical for leading teams in a digital age. This course covers digital transformation, digital marketing, and social media for business. Digital leadership is ideal for managers who want to learn how to leverage technology and data to drive business outcomes. This also applies to people trying to work overseas.
For example, many career-minded individuals are attracted to the growing work opportunities in Singapore. Plenty of certificate courses are available for individuals to gain the necessary skills and knowledge for success in Singapore's digital economy. From business and technology to design and hospitality, these courses can help professionals gain the leadership skills they need in a virtual world.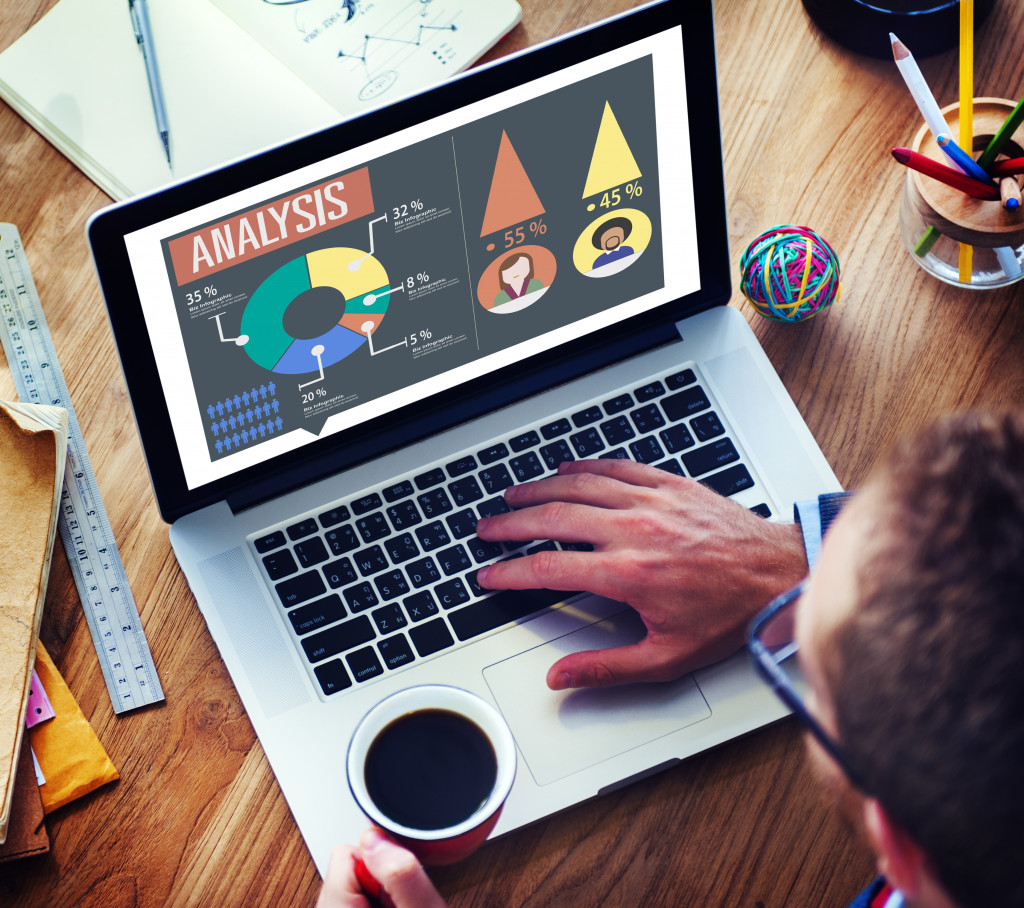 2. Data Analytics
Data analytics is a must-have skill for anyone looking to thrive in the data-driven economy. It is ideal for professionals who want to learn how to turn data into insights that drive business growth. Because it is such a broad field, there are many courses to choose from, including the following:
a. Data visualization
This course teaches participants how to use software tools and visualizations to interpret data. It covers chart types, color coding, selecting the right visualization, and more.
b. Data Mining
Data mining is a key component of data analytics. It covers predictive modeling, supervised and unsupervised learning, and clustering.
c. Machine Learning
Another important component of data analytics is machine learning. This course covers the fundamentals of artificial intelligence and topics such as supervised and unsupervised learning, deep learning, and more.
d. Business Intelligence
Business intelligence is the practice of using data to drive business decisions. As part of data analytics, business intelligence courses cover data warehousing, analytics dashboards, and more.
3. Agile Project Management
Agile project management is a methodology that helps teams to deliver projects faster and with higher quality. Methods such as Scrum, Kanban, and Lean are covered in this course. It is ideal for project managers who want to learn how to use agile approaches to drive better outcomes. Fast-paced organizations such as startups and tech companies typically use agile project management.
When using these approaches, teams must be flexible and adaptive to rapid changes in their environment. Therefore, agile project management courses can help individuals learn to adapt quickly and effectively to changing conditions. For example, one of the key components of agile project management is continuous feedback loops. This means that teams must be able to quickly respond to customer feedback and course-correct as needed.
4. Design Thinking
Design thinking is a human-centered approach to solving complex problems. Many organizations have adopted design thinking to accelerate innovation and drive better outcomes. The fundamentals of design thinking, including ideation, prototyping, testing, and more, are covered in this course. It is ideal for anyone looking to develop creative solutions to business challenges.
By leveraging design thinking, teams can break down complex problems into discrete components and iterate on multiple solutions. For example, a team may use design thinking to understand customer needs and create a product that meets those needs. This approach can help teams find creative solutions to tough problems.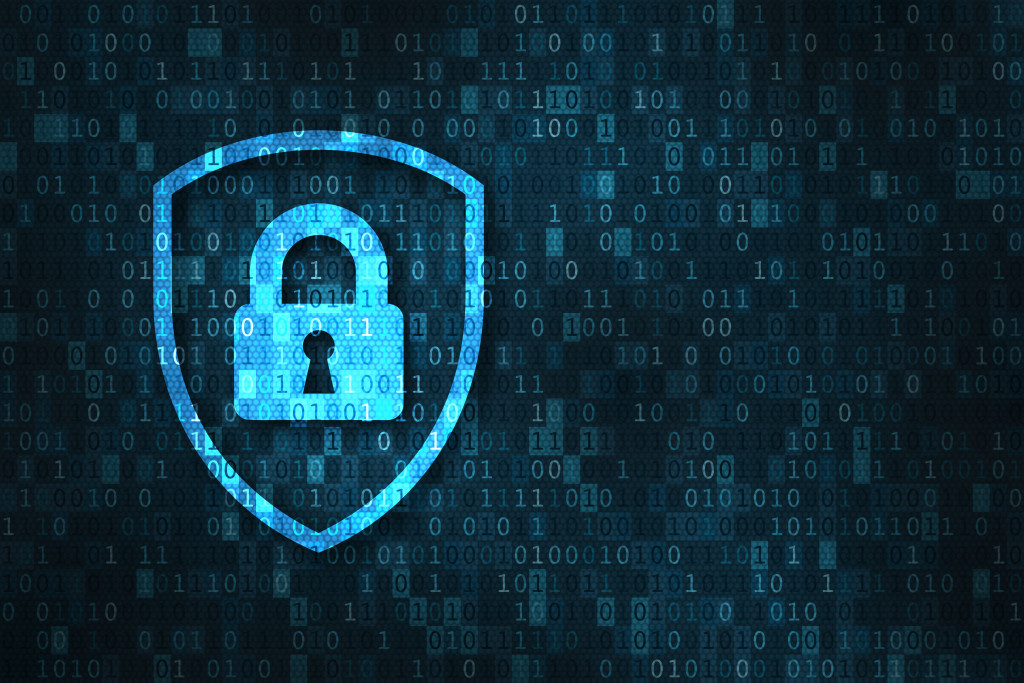 5. Cybersecurity
Finally, cybersecurity is one of the biggest threats facing businesses today. As more businesses move to the cloud, data breaches and malicious attacks become more common. Cybersecurity courses can help professionals learn how to protect their organization's data from malicious actors. The courses cover cryptography, authentication protocols, identity management, and more. Professionals can help their organizations prevent data breaches and protect their customers' online security by mastering cybersecurity topics.
The future of work is changing rapidly, and new skills and knowledge are needed to stay relevant. These courses will help you learn the essential skills necessary to successfully navigate the future of work. Whether you are a manager looking to lead teams in a digital age or a professional looking to learn new skills, these courses are the perfect way to stay up-to-date on the latest trends, technologies, and practices.