Businesses around the world are now mostly electronic. That means every enterprise and brand has data under their wings. Data is a unit essential in making business operations possible. In fact, it is the very foundation of many electronic businesses. As such, it only makes sense to assume that a lot of businesses and brands are heavily dependent on computers, point of sales devices, and the Internet.
Running a business means managing a lot of data. If that data is not managed properly, it will take over the computer, making it cluttered and disorganized. Disorganization is among the things that derail productivity. You also run the risk of losing some important files.
As such, you need to set aside time to organize your files. You should encourage your team and employees to do the same. Doing so will help increase productivity and make data logistics possible. Below are some of the things you may want to keep in mind:
Create a centralized network
As your business is handling a lot of files and data, you may want to create a centralized network where your employees can access your files. Doing so will make it easy for you to monitor their work progress and do file accounting. The centralized network should be protected properly, and it should only allow people with authorization to access it.
If you want, you can set a password. If you want a more comprehensive approach to protection, which will also include your cybersystem, you can always work with a third-party supplier that offers cybersecurity managed services.
Initiate a file naming convention
Filing logistics covers easy access, which will be possible with the help of naming templates. You can have naming conventions through the following templates: alphabetical order, dates, and codes. Naming conventions also depend on the number of folders you have. In this regard, you have to make sure that your sub-folders are kept in master folders, which are the main folders. You ought to keep your desktop clean.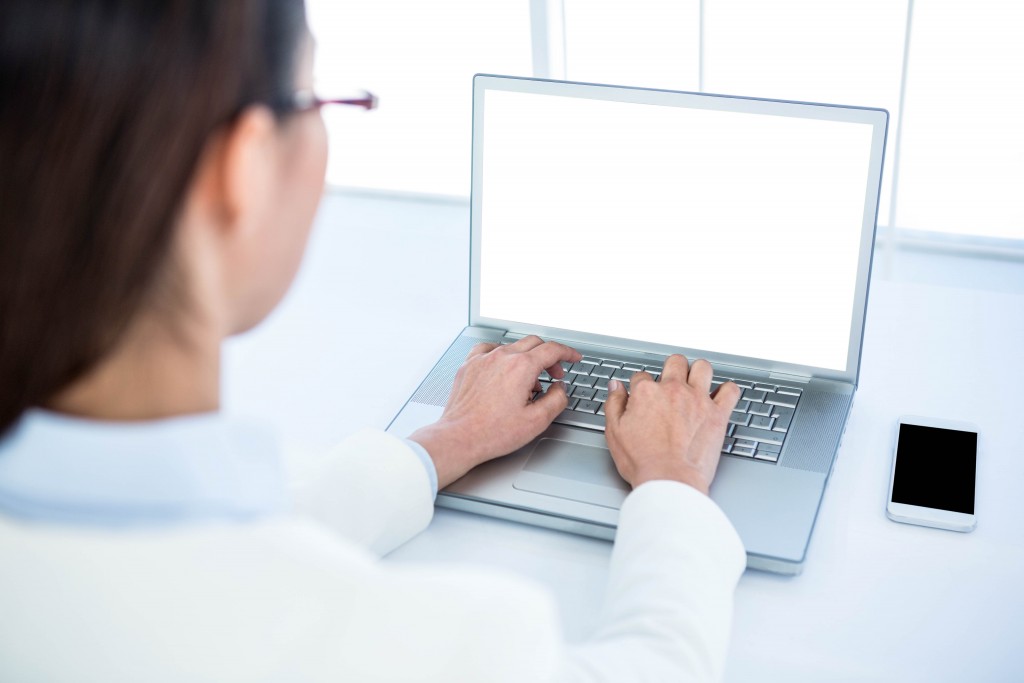 Sync the files
Nowadays, remote work is possible. A lot of businesses are doing this set-up. This means that the files should be accessed anywhere and anytime. In this respect, you should make sure that your files are synced properly. That way, you will be able to access the files whenever you feel like working or when the situation calls for it. File syncing is also helpful for collaboration.
Delete the unnecessary
Part of file organization is deleting unnecessary files. The first thing you need to do is to get rid of duplicate files, as they are just a waste of space. You should also check your Downloads folder and delete everything if you have already used them. Your business's computers are better off without these unnecessary tidbits that occupy data space.
Data management is one of the priorities your business should have. This will ensure that your team will be able to access data easily. Furthermore, clean files and folders are much easier to protect. You will be able to track the files much more easily.