Creating a business website is a good way to promote brand awareness and sell your products. However, it can also expose your company to cyber threats. A hacked business site can lead to controversies, lawsuits, and profit loss. If you want to avoid these scenarios, you will need to develop constant awareness and safety measures. Here are a few tips on how to protect your business website from hackers.
Stay Up to Date Regarding New Threats
Maintaining high alert will prevent cybercrime before it even starts. If a threat arises, you will need to take immediate action to maintain your business site. You must follow news involving new cyber threats to help you prepare a way to combat them. Learning about new threats will give you the upper hand as it allows you to prepare countermeasures. If you discover that another company is experiencing hacking problems, you will need to prepare your business website.
Update Your Security System
Security software costs a lot of money. However, you will need to purchase updates if you want your site to remain safe. A lot of hackers continue to find new ways to compromise a company site's files. Updates happen when security software needs to protect sites from vulnerability. Hackers can look into millions of websites and pounce when the opportunity presents itself. If you delay an update, you risk exposing your company website. You will need to make updates immediately to avoid hacking.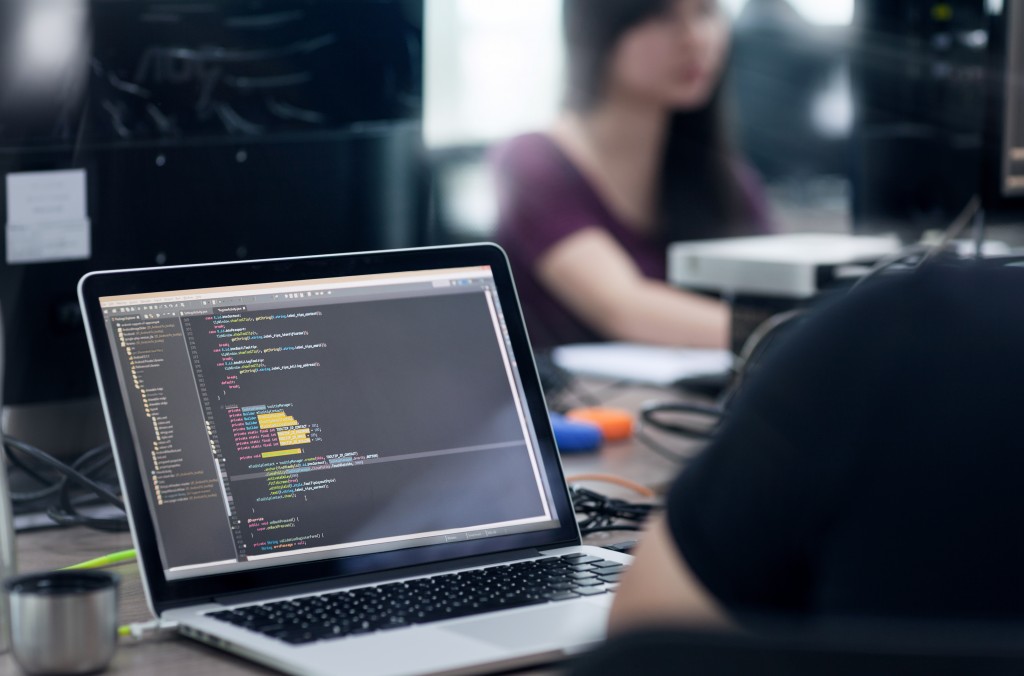 Archive all Records
You will lose some of the battles against cyber threats. When someone compromises your business website, you must take immediate action. Archiving your files on the website will give you a chance to locate where the hacking happened. It also gives you a way to provide crucial evidence to the police when investigating the crime. Archiving is also helpful in ensuring compliance and monitoring for risk. You need to install a web capture software if you want to archive files on your website.
Back-Up Your Files
You need to prepare for the worst to prevent hackers from making irreversible damage to your website. Backing up your data every time will give you a way to recover files should hacking happen. You should always back up data on-site and off-site every hour to avoid huge losses. If you back up once a day, you will risk losing 24 hours worth of information. The process must be automatic to ensure that you can recover your files quickly. If you are backing up to hard drives, you must constantly replace them in case of a hard drive failure.
Hire a Website Maintenance Team
As a business owner, cybersecurity must be at the top of your priorities. However, you may not be able to focus all of your efforts on maintaining your website. You will need a team of professionals to provide security for your website. A website security team's main goal is to prevent hacking and other cyber threats. When setting up your business website, getting a maintenance team must be on the agenda.
A business website is the key to a company's strategy to achieve success. However, it is challenging to keep your site safe from threats. There are a lot of ways to protect your website, but the steps above play a significant role in your company's security.