There are a lot of business ventures in the world. Wouldn't you want your business to be the most unique and incomparable among all of them? Use your creative juices and plan ahead! Here are some tips to start and manage your own business:
Find out your Interests and Research
When building your own business, you need to know what are your interests and strengths. If you are into creating innovative things in your house, why not use your ingenuity and skill to make a furniture or appliance business. Do you love fashion? You can start up your own clothing line! Businesses are much more appreciated and given attention if the entrepreneur is absorbed and involved with it. Research and explore market products and their prices. Economical people are more into buying what they need only if it is on sale or low-priced but still with good quality. Talk to friends and groups to get their opinion on your plan.
Plan and Register
Create your business name. Repetition of another's business name is not allowed. Don't forget to apply to all necessary licenses, certifications and documents for validation. Plan your market, products, finances and location. Reach out to suppliers you need to create your products. If you need a team to help you, hire people who have the same goal as you. Do you have funds to start a business or do you need to loan from the bank? Decide on these factors since you need to finance the growth of your business. Location is important as well. Find a building or an area where you can monitor the people working and you can see the progress of your products.
Product Improvement
Once you have your products, make sure to keep it in the best quality. Consumers look for affordable merchandise while still in high quality. Continuously study for improvements to increase its condition. Hire skilled individuals who can further innovate and work with you in creating contemporary and original products. Remember, customers, are more interested in extraordinary crafts.
Advertise and Promote
Open your doors to marketing strategies to make your brand known. You may opt to hire a marketing specialist or use the services of another business for this. Make your own page or website showcasing your merchandise. Offer sponsorship for advertisements in different areas and fields.
Grow and Expand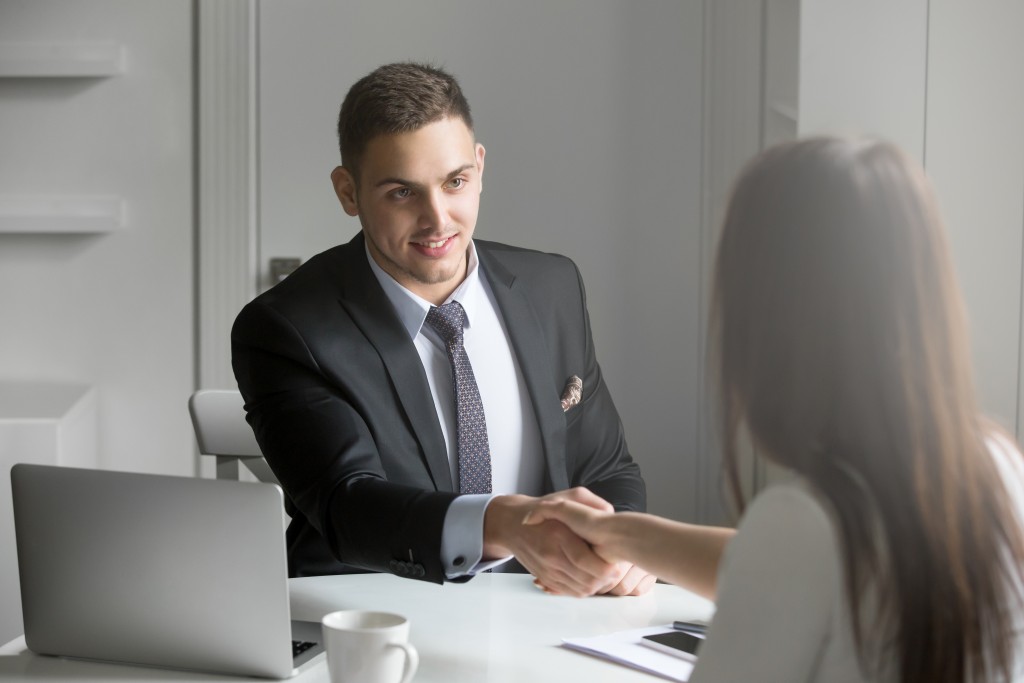 To increase your profit, you should also reach out to businesses and consumers around the world. Start promoting in nearby countries. Offer shipping options which are reliable and budget-friendly. Freight shipping can be used to transport the merchandise from one place to another. Prepare the appropriate and correct documents together with the product and double-check if payment is made to avoid freight demurrage charges. Freight demurrage is a charge of the goods to the importer in case of failure to provide clearances which will result in a dispute. It is easily avoidable if you can follow the instructions and submit necessary forms.
Starting your own business may take time, effort and money. Thinking of the best business plan does not happen overnight. It is a step by step process and should be thought of carefully. Entrepreneurs do not just take a leap if they have not studied the pros and cons yet. They are focused individuals who can find out the needs of their clients.