Cloud-based computing has seen a sharp upward trend among different industries. Small and big businesses alike swear by the efficiency and functionality offered by cloud-based service providers. As you slowly grow your business, you also need to expand your technological capacities.
There are many software technology companies such as CAPSHER that can develop software specifically tailored for the needs of your company. There are also those that can help you fully migrate your business to the cloud. Migrating to the cloud for the first time can be difficult for non-tech-savvy business owners. Luckily, you can always seek help from professionals to develop applications and software that can best fit your business necessities.
On the other hand, if you have second thoughts about switching to the cloud, read on to know why cloud-based computing is the perfect solution to your business' needs.
Collaboration
With the advent of the "new normal" and remote-work arrangements, employees of some businesses may find it hard to collaborate due to lack of face-to-face interactions. Fortunately, there are many platforms such as Google Suite and Microsoft 365 that have countless productivity apps for collaborating with the different teams of a company.
These apps have software dedicated for file sharing, online meetings, and worksheets that can easily be accessed and shared within the team or organization members. Collaborative productivity apps are useful. At the start of the pandemic, Microsoft Teams reported 75 million daily active users, a 70% increase from pre-pandemic figures of 44 million daily active users.
Remote operations
Some businesses may have closed down during the pandemic due to lack of human resources and to unautomated business processes that employees can't access at home. If you had switched to the cloud before the pandemic hit, transitioning to remote operations would have been seamless and efficient. As long as you are connected to the Internet, you can access files anywhere on any compatible device.
Flexibility
Cloud-based solutions are very flexible. There are many software applications that can cater to your business' size and needs. You can experiment with which apps match the functionalities you need. If one app does not work for you, you can easily switch to another. This allows you to subscribe to the best software apps that you need rather than be stuck with traditional hardware IT solutions that may not work out for you in the long run.
Storage space can easily be bought, too. If you run out of storage, just subscribe to a plan with higher storage capacity. Costs are definitely lower than most hardware storage devices.
Data recovery and backup
Has your PC ever crashed and then rebooted with all its contents corrupted? Or have you ever forced to reformat your hard drive because some malware infected your files? We all know the feeling of starting from scratch after all our data has gotten lost and deleted. But with the cloud, you can easily restore data and download your files to any device. Your data is also more secure, as cloud service providers have built-in encryption software that can protect your information.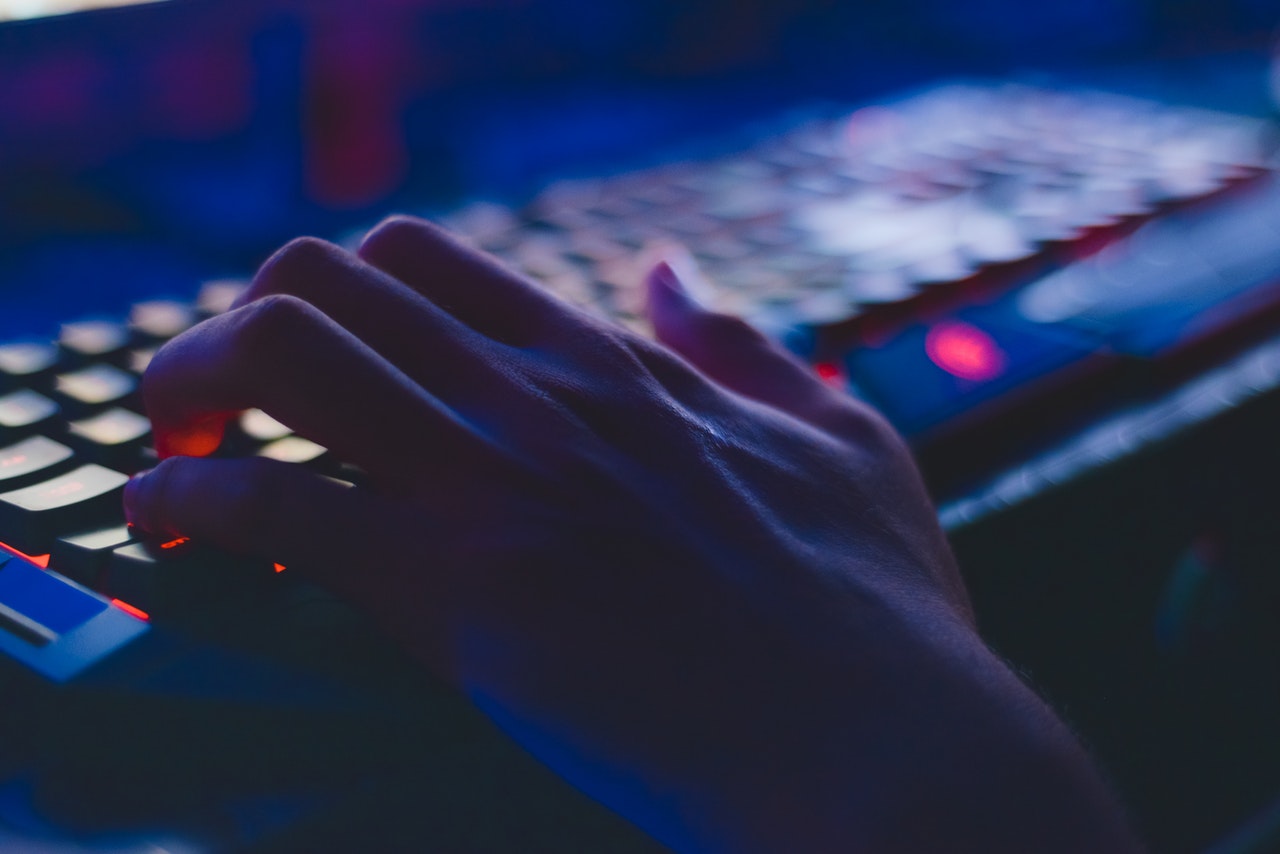 Costs
Initial costs on fully automating your business processes can be more expensive. But in the long run, you can save more because traditional IT solutions hardware can become obsolete in the next few years. Unlike with cloud-based services, you pay for licenses that you can renew monthly, quarterly, or annually. You wouldn't have to deal with disposing of your old hardware, either. Everything can be done online, reducing costs you need to physically set up your system.
Business continuity
Imagine that your company has forgone daily profit just because you weren't able to open during the pandemic. Some businesses are lucky to survive the lockdown period, but others are not so fortunate. Yelp data shows that almost 60% of business closures due to the pandemic became permanent in September 2020.
A lot of factors may have affected the large-scale closing down of businesses. But if your company has a business continuity plan and the integral process of your business can be accessed by your workforce virtually anywhere, you can still run your company in the comfort of your home and weather the pandemic.
There are many reasons fully switching to cloud computing can benefit your company. But perhaps the most compelling one is the flexibility that it can offer for the needs of your business. With the use of the cloud, you can easily automate systems that can meet your business' goals and ensure efficiency and productivity.