Starting a business is exciting, and current economic conditions provide opportunities.
The abundance of resources and support, including financing options, is available.
Before launching a business, securing financing, permits, certifications, and insurance is crucial.
Means of financing include personal savings, loans, crowdfunding, angel investors, and venture capitalists.
Permits and certifications necessary for legal compliance in various industries and locations with fines as penalties.
There has never been a better time to start a business than now. From technological advancements to a more entrepreneurial-friendly culture, there are numerous reasons why starting a business is an exciting venture.
One of the main reasons why it's a great time to start a business is due to the current state of the economy. According to the Kauffman Index of Startup Activity, the past year has significantly increased new business creation. The report states that 310 of every 100,000 adults started a new business monthly. With increased startup activity, there's a more significant opportunity to join the ranks of successful entrepreneurs.
Another major factor contributing to the excitement of starting a business is the abundance of available resources. The internet has made it easier to find information on various topics, including business planning, financing, marketing, and more. In addition, multiple organizations and programs are dedicated to helping startups succeed. These resources not only make it easier to launch a business, but they also provide support and education throughout the entrepreneurial journey.
However, there will be a few things to secure for your business before you begin. Here are a few of them.
Business Capital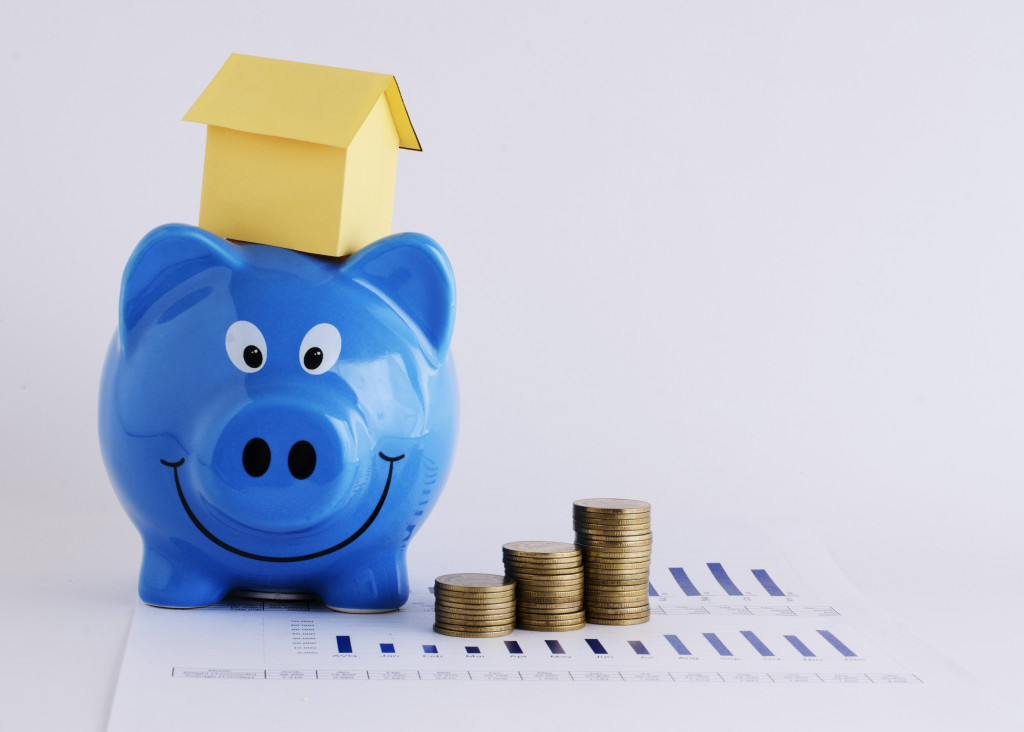 When it comes to starting and running a business, financing is crucial. Without adequate funds, a company cannot begin, grow or continue to operate. Financing will enable the business owner to purchase necessary equipment, hire employees, and launch a marketing campaign, among other things. While funding may seem overwhelming, it is essential to understand the options available and choose the best one that suits your business needs.
Personal Savings
Personal savings are often the first option for entrepreneurs to finance their businesses. It is advisable to save money to invest in a business to alleviate the burden of borrowing funds from external sources. By building a personal financial reserve, you gain more control over the direction and growth of your business. Of course, you must separate your finances by getting a private business savings account.
Loans
Loans are also a common source of capital for small businesses. Different types of loans are available, including personal, business, and Small Business Administration (SBA) loans. These loans can be secured or unsecured, and various financial institutions, such as banks, credit unions, and online lenders, offer them.
Crowdfunding
Crowdfunding enables entrepreneurs to fund their businesses by soliciting funds from many people, usually through an online platform. This avenue allows new companies to generate attention while simultaneously developing capital.
Angel Investors and Venture Capitalists
Angel investors and venture capitalists are wealthy individuals who invest in promising startups in exchange for equity in the company. They offer not only financial support but also provide guidance and mentorship. Finding the right investor is crucial, as it will significantly impact the business's future.
Permits and Certifications
Aside from capital, business entrepreneurs must also know the required permits and certifications. These legal requirements vary depending on the industry, location, and type of business.
Permits and certifications ensure the business complies with local and national laws and regulations. Failure to secure them can result in fines, penalties, and even legal action against the company.
For instance, food-related businesses must acquire food service permits from the health department. Failure to secure these permits can result in the closure of the business and legal action taken against the owner. Companies operating with hazardous materials or waste must follow specific protocols and obtain permits to ensure safe disposal or handling.
Some industries require specific certifications to prove competence, skill, or knowledge. For example, construction companies must hold state licenses to operate legally. Medical businesses must also obtain various certifications and licenses, such as medical and professional certificates.
Business Insurance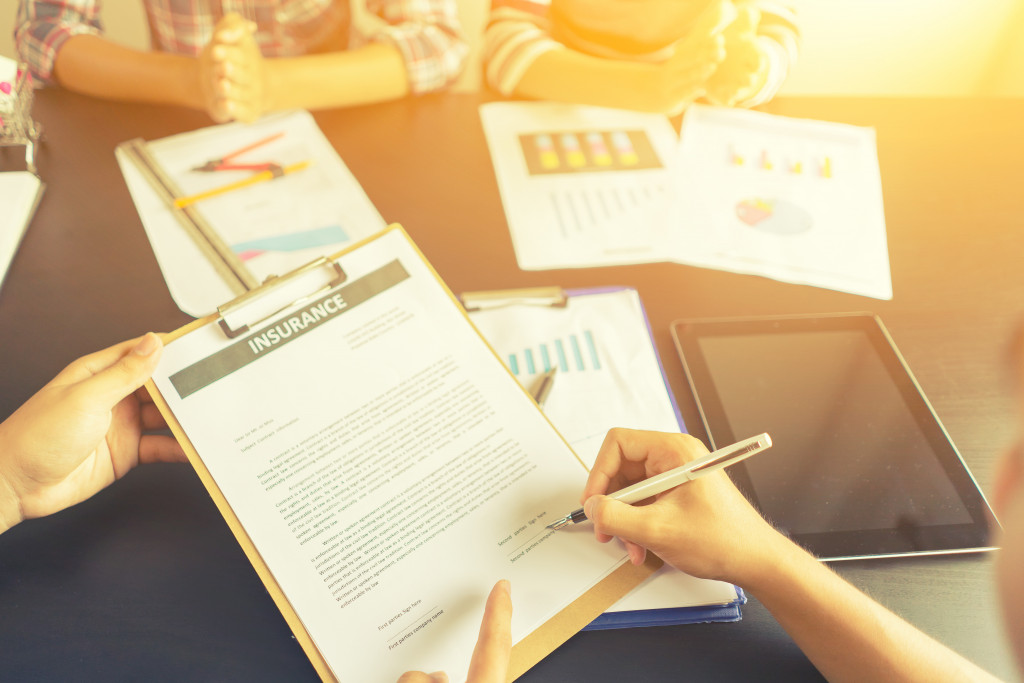 Unfortunately, the survival rates of businesses are low. The key to a successful enterprise is being prepared for the worst-case scenarios. Having adequate business insurance will help protect your company's assets and ensure you're covered in any unexpected situation.
Businesses can be insured against property damage, theft, public liability, professional negligence, and more. Determining what type of coverage your business needs before signing up for an insurance policy is essential.
Final Thoughts
Starting a business is an exciting venture that requires adequate planning and preparation. Before launching your business, considering various factors, such as financing, permits, certifications, and insurance, would be best. Being aware of these requirements will help ensure the success of your company in the long run.