It is safe to say that, in every company's strategic plan for pandemic recovery, is an encompassing theme of cost-savings. Many have resorted to furloughing staff, shedding office space, and other downsizing methods just to stay afloat. One more method that is gaining traction is leaving lower-priority tasks in the hands of outsourced personnel and, if you aren't yet on the bandwagon, let us convince you that this could be the best course of action to take as you pivot to the new normal.
Outsourcing has been a proven way to minimize costs, particularly wages and other administrative expenses. The market is packed with business process outsourcing service providers, if not freelancers. Landing your most suitable partner would be easy and you have the upper hand in bargaining.
Besides, with over a year of experience of collaborating only virtually, it should not be tough for your recruiters to scout for qualified talents, even those with the most up-to-date skills and software that can execute in a matter of hours what used to take days. Today, too, having team members from across the globe, even time zones away from yours is becoming more acceptable. To give you an idea, here are tasks that are commonly outsourced by companies these days:
Social Media Management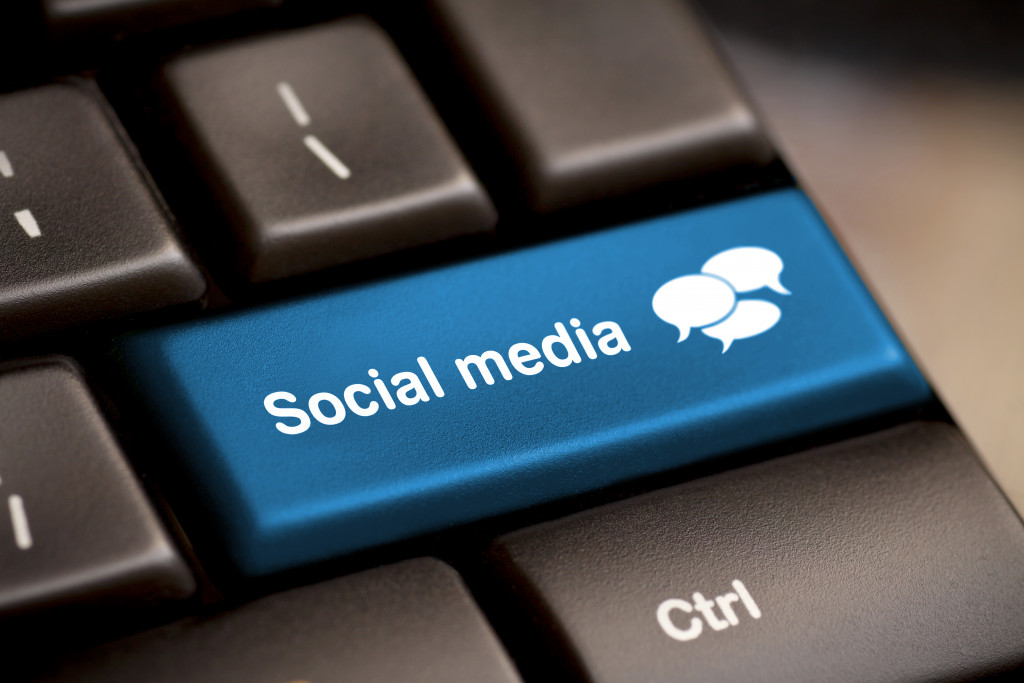 The marketing realm has been one of the hardest hit by the pandemic, in that physical human interaction was limited to almost zero. Marketers have had to harness their creativity to reach their target clients who are mostly home-bound. The good news is most of us are tethered to our personal gadgets that each piece of personal information we let out, everything we like in our social media feeds, and every comment we leave on them are accessible by almost everyone, including those who are prospecting for leads.
Given that social media has been around for a while now, there was more than ample time for marketers to develop sophisticated tech to scrape them the freshest and warmest of leads on the Internet streamlining market research and making way for dynamic lead nurturing methods such as social media campaigns, email newsletters, and engaging multimedia. What the ubiquity of social media means for companies, regardless of how long they have been in the game, is they can play on a common ground even with their industry's biggest competitors.
Also, it could save them loads on the budget and other resources originally allotted for traditional marketing gimmicks such as print ads, physical marketplace events, and precious manual power because technology can now synthesize human speech, design, and music. Social media management can guarantee you more savings if you choose to outsource it to a pro. SMM courses are everywhere online, so are freelancers.
If you hire one, you can save a fortune on training and administrative expenses. What's great about outsourcing marketing, specifically that for social media because it is what is in, is the provider can tailor their services according to your need. Do you want to venture into TikTok or, perhaps, enhance your impressions and, in turn, boost your conversions in your online store? They can put together an attractive package for you. You can even choose to hire them only as needed, too.
Legal Documents
Your in-house legal counsel must have had a tough time dealing with paperwork since the pandemic started with practically no one in offices to review and sign contracts, even those with major financial implications to the company. With Online court proceedings difficult enough to navigate, they would rather concentrate on making up for the barriers of communication by reviewing clips from the hearing.
Do them a favor and outsource the routing of legal documents to contract delivery service providers. They know best how to handle confidential documents and would stick to transmittal deadlines.
Executive Assistance
Virtual assistants are another savvy group of people your company may need in this hybrid working world we are approaching. Although VA services have been around for a while now, only recently have most companies realized how well they promote efficiency especially for the busy managers and executives.
Although a VA's duties may slightly differ from that of an in-office executive assistant, he can perform tasks like calendar, file, and email management, bookkeeping, hotel, flight, and restaurant reservations, graphic design, and minutes transcription in a jiffy with the widespread availability of digital tools he can use.
Today, the growth of any company highly relies on its ability to embrace new approaches and technologies. And, there is no better way to hit these two birds with one stone than to outsource highly capable and equipped individuals.