The year 2020 has accelerated a switch to everything digital, from remote work to online classes—everyone's doing everything on the internet. Because of today's digital age, business owners have brought their operations online, paving the pathway to better and modern marketing practices in 2021.
Whether you're an up and coming eCommerce seller or a long-running business, online lead generation services in 2021 will focus on the following trends:
Conversational Marketing
Conversational marketing is when you directly interact with consumers using chatbots. It's gradually becoming one of the most preferred marketing strategies in recent years, and it's showing no signs of slowing down for 2021. This year, there were hundreds and thousands of bots created using the Facebook Chatbot platform alone.
The popularity of conversational marketing is due to today's consumers becoming used to getting quick responses to their questions, making chatbots a fantastic alternative. A chatbot can be automated to greet and guide potential leads in real-time. Additionally, they're an excellent source for collecting lead data, seamlessly gathering crucial information such as email addresses, contact numbers, and feedback.
However, keep in mind to automate thoughtfully. That's because website chatbots are increasingly gaining a bad rep for spamming visitors with notifications as soon as they visit a page, which can do more harm than good.
Voice and Search Marketing
With Alexa and other smart speakers gaining massive traction in recent years, boasting over 133 million smart speaker owners worldwide, voice search has become one of the top searching methods available. That's why many businesses were quick to optimize their websites and content for speech or voice search—and this practice continues to grow in 2021 as different tech companies are providing better versions of smart speakers.
So, to generate more leads, your content should become more 'conversational,' focusing on phrases coinciding with your target audience's language or speech patterns.
Video Content Marketing
The trend of video content marketing has skyrocketed in recent years, with over 80% of businesses using videos as their primary marketing tool. There's a good reason for this: most consumers prefer video content over any other content. So, you're likely to reach and convert leads by publishing innovative and creative videos.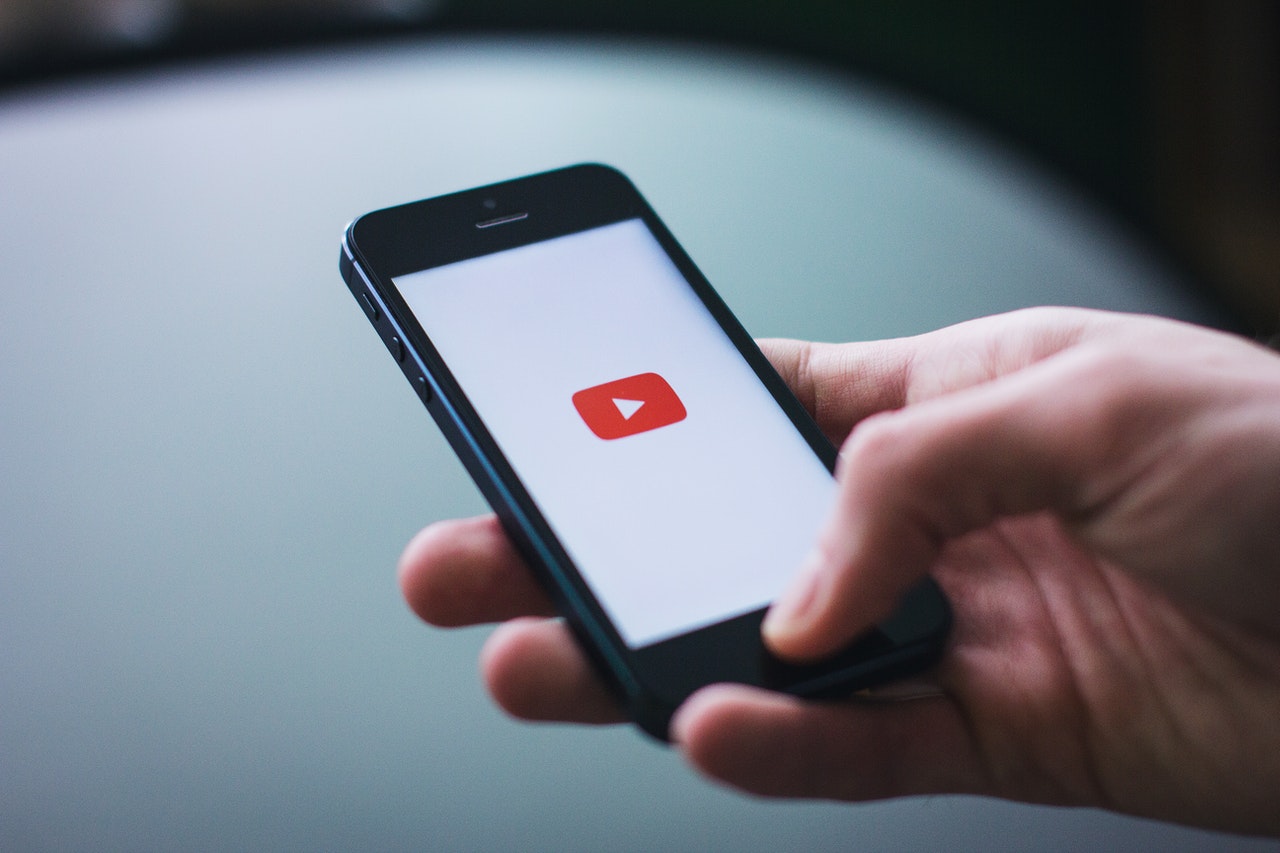 Influencer Marketing
As the internet becomes a regular part of most people's lives, influencers are becoming the hottest 'celebrities' to collaborate with, helping businesses expand their reach with ease. Partnering with a social star whose audience may be full of potential leads can extend your reach to profound levels, and all you need to do is work with the right influencer sharing the same values as your company.
To do this efficiently, you need to tailor your approach to specific influencers and market directly to others in the same niche. Although tapping into the influencer's audience is your primary goal, getting the influencer's attention is your first step. You can do this by joining their community and building your credibility.
Facebook Ad Marketing
Facebook paved the pathway to social media normalcy, and it remains to be one of the biggest platforms on the internet. The social media platform shows no signs of slowing down, garnering over 1 billion monthly active users. Thanks to its growing popularity, Facebook lead ads have become a must in any great online marketing strategy, providing you a convenient and efficient way of generating qualified leads.
Prospects can easily click or yap on your business's customized ad, and a form containing their Facebook contact details will pop up. All they need to do is agree to share their information in exchange for the data they want from your ad—giving you a new qualified lead directly synced with your CRM software.
Generating top-quality leads is an obstacle that every marketer and business owner needs to tackle. The ability to innovate and keep up with the latest trends such as those mentioned can help you achieve just that, optimizing experiences, and helping you stay ahead of the competition.