Humans are generally known as social animals. We have relied on communication to build and strengthen our relationships. But before the dawn of the Internet and social media, communication over long distances was very tough and inconvenient. Interacting with families and friends from far places has been a huge concern in the early times. They relied on letter writing that often takes weeks or months before the receiver gets the message.
When face-to-face interactions are impossible or difficult, humans think of creative solutions to make communication faster and easier. That is why when social media took over our lives, social networking platforms fueled newer innovations in digital marketing and drove human desire to communicate more and spread information to a wider set of audiences.
Discussing the history of social media may seem far-fetched, as many of us think it is a fairly new phenomenon. In almost less than a decade, social networks have completely changed the lifestyles and views of the current century. So sit back and relax as we take a few steps back and talk about the history of social networking.
Precursors of social media
Technology changed quite rapidly by the beginning of the 20th century, when people fully recognized the role of the Internet and computers in their daily lives. This new phenomenon set the stage for the beginning of social networking.
During the 1990s, blogging became very popular for any average person. Blog sites became an avenue where people can share their opinions and experiences while allowing anyone to view and respond to their posts. These brief interactions helped users to grasp the importance of the Internet in terms of communication.
The online platform credited as the first social media site was Six Degrees based on the theory of the six degrees of separation. What makes Six Degrees the first social network website is that it allowed users to register using an email address, build personal accounts, and add friends within the social network. The site launched in 1997 but only lasted until 2001.
The first batches of social media sites
By 2002, Friendster emerged as the new social media site with almost the same features as Six Degrees. People can create profiles, add friends, and establish a personal network. They can also share messages, photos, and videos and design their profiles using different templates. A few months after launching, Friendster gained over three million users, eventually reaching more than a hundred million.
Later that year, LinkedIn emerged as a professional networking site, allowing users to connect with companies and school and business contacts. Today, LinkedIn remained true to its purpose, gaining over 575 million users and ranking 285th as the most-visited site.
MySpace was one of the first original batches of social media sites that launched in the early 2000s. It became the biggest social networking platform worldwide, linking millions of users from different countries. But the popularity of MySpace was only short-lived when Facebook became the top-visited website in 2008. People began to leave their profiles as MySpace became overloaded with ads, making it harder to use. While the site still exists today, MySpace dropped its rank at 4,153.
Social media today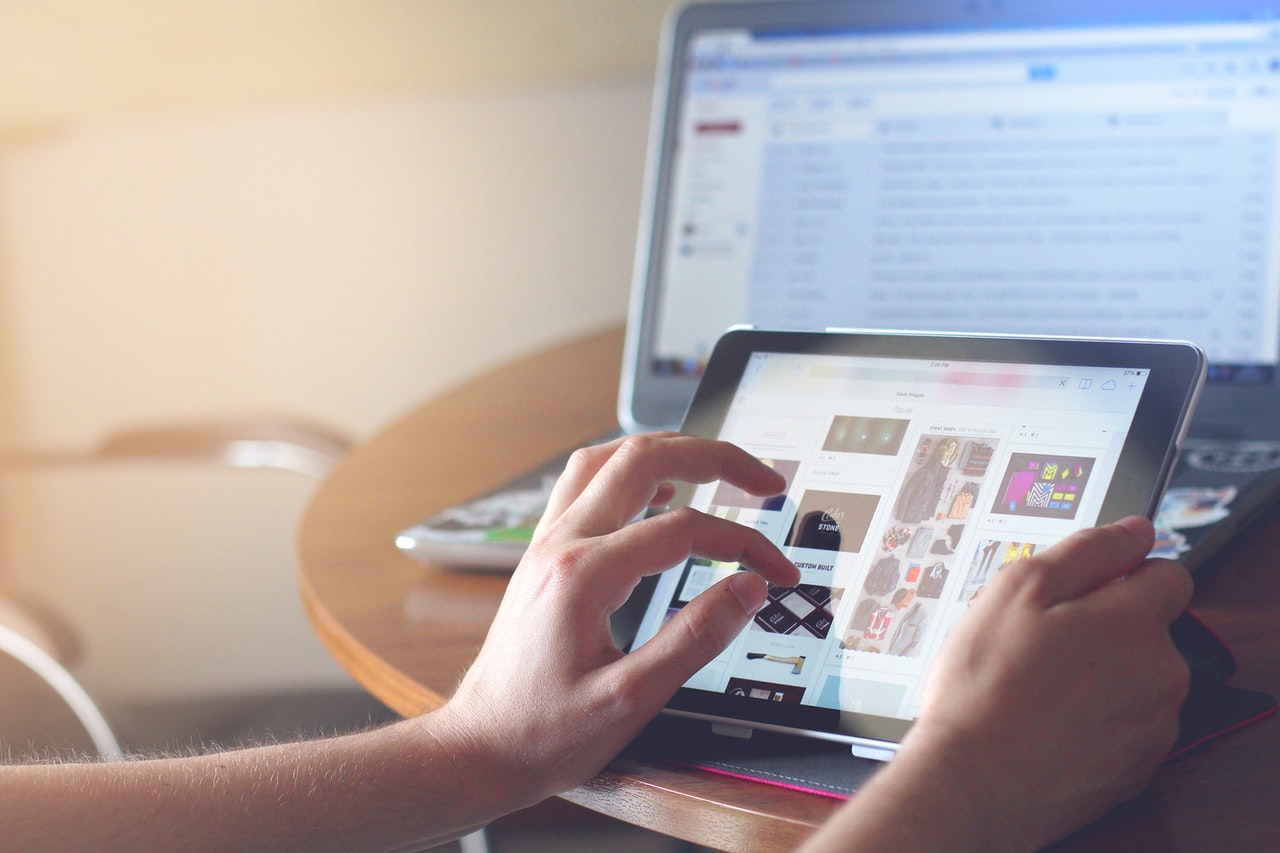 Mark Zuckerberg founded Facebook in February 2004, which used to be a social networking site dedicated to Harvard students. The platform opened its doors in 2012, allowing more users to sign up whether they had affiliations with an Ivy League University.
Facebook users proliferated, leading to the subsequent expansion of its features. Currently, Facebook ranks third as the most visited site worldwide with more than 2.6 billion users and earns $40 billion every year in revenue, making it the most important tech corporation in the face of the Internet. To increase its reach, Facebook eventually acquired other websites, such as Instagram, Giphy, and WhatsApp.
Aside from Facebook, Twitter is also dominating the social media culture. Launched in 2006, Twitter allowed users to share thoughts and messages using only 140 characters. Twitter became accessible to the public by 2013, gaining 335 million users today.
Meanwhile, Instagram takes the spot as the sixth widely used social media site in the world. Kevin Systrom launched the app in 2010, focusing on photos and video content. There's also Snapchat created by Evan Spiegel in 2011, which made popular the "24-hour story", giving users to share photos and videos within a day.
Today, the Internet offers a massive variety of social media websites that caters to various sets of users. Social networking platforms have become a diverse environment, where people can reach a large number of audiences without foregoing the intimacy of face-to-face communication. As of now, we can only make a few speculations about the future of social media, but its rapid development tells us that more innovations are about to come.