Things happen. We know that. Life sometimes throws things at you that catch you off guard. Emergencies happen and they can sometimes be costly, and money isn't easy to come by. This is where a title loan comes in handy. Let's take a closer look at title loans and what is required of you to get one.
What is a Title Loan?
A title loan, or a title pawn, is a type of loan that uses your car's title — in essence, your car —  as collateral against the debt. People who often don't qualify for other types of financing options see this as an alternative.
This is a short-term loan that requires payment in 30 days with interest rates ranging from 250% to 400%. Typical loans usually are just a few hundred dollars. However, in some cases, lenders allow for a few thousand dollars in certain transactions, with a limit of about half the car's value. In case of payment failure, the lender has the right to take possession and ownership of the vehicle.
Note that not all states allow this, though, so be sure to check if your state has title loans. Boise, ID; Salt Lake City, UT; and Chicago, IL are some of the many places where title loans are allowed.
What Do You Need to Apply for One?
Applying for title loans are easy if you have the proper documents and requirements on hand. A lot of people's applications are rejected because of a lack of documents. It is best to prepare everything you need before the application process.
First, to be eligible for a title loan you must:
Be 18 years old and above
Own a vehicle
Own a lien-free car title in your name
Have a stable source of income
What you need for a title loan application: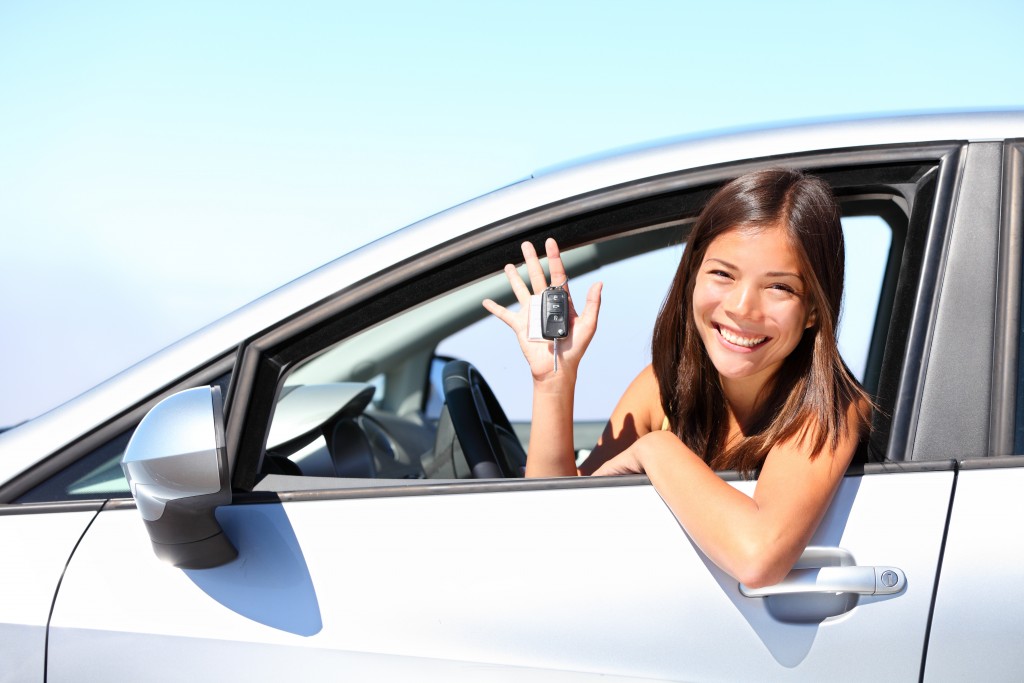 Your vehicle's title in your name. As the loan will be issued in your name, you need a vehicle title with your name on it. It is important that the vehicle is completely paid off and lien-free to ensure proof of car ownership with no outstanding balances and loans against it. The amount you will get from the loan will be based on your car's value at the time of application.
A valid government-issued ID (ideally, your driver's license). Your ID should match the name on your vehicle's title. Any government-issued ID will do but ideally, you should use your driver's license.
Any proof of income. This is to prove you are capable of paying the loan back promptly. Bank statements, pay stubs, or retirement allowance and other means of income will suffice.
Proof of residency. Other than this being used as proof of your identity, this is also important because again, not all states offer title loans. If your vehicle is registered in another state, a title transfer can be easily done.
What you DON'T need for a title loan application:
Perfect credit score. Most lenders do not perform any credit checks. The approval of the loan is based on your vehicle's value, not on your credit standing.
Bank account. Checks in your name can be provided without any need for bank account details.
High-paying job. Most lenders have flexible payment options that cater to any type of worker. If you are presently unemployed, retirement, disability or unemployment benefits are enough.
A car title loan is ideal for those who own a vehicle with a lien-free title and have the ability to pay for the loan on time. The main purpose of getting a title loan is to help you get out of a jam, not get you in deeper.