The Internet has a plethora of tools that allows businesses across all industries to grow and build their customer base. In modern times, many entrepreneurs and business owners from small to large corporations are turning to the Internet to help build their brands.
According to statistics, around 1.79 billion people shopped through the Internet in 2019, with millennials accounting to 60% of all purchases made. With the rising popularity of the Internet among shoppers, it is not a surprise that most businesses are now using the Internet to leverage their growth and earn more profits.
If you are operating a small business and looking for it to grow using the power of the Internet, here are some ideas that you can apply:
Create a Website
Websites help a business grow in many ways. They improve the credibility of companies, enhance online presence, professionalize brands, and expand market reach. Websites also provide excellent contingencies to brick-and-mortar stores. They are virtual shops where customers can go to when they need something. Websites are open 24/7, so customers can look at the offerings and any information related to the business anytime at their convenience. The best thing about websites is that they can be accessed from anywhere regardless of location, making it easier for shoppers to shop.
A survey in 2014 showed that 41% of small businesses do not have their own websites. This means that those businesses have probably missed out on sales and profits that they might have gained in the preceding years.  A study made in 2020 showed that there were around 1.79 billion online shoppers in 2019. This figure is believed to increase in the years to come.
Online Marketing Strategies
Digital advertising is a crucial step in online brand building. In this type of marketing strategy, businesses are able to let customers know that they exist and that they are credible enough as a business entity. Online marketing strategies that include search engine optimization (SEO), search engine marketing (SEM), email marketing, social media marketing, and content marketing are commonly used across industries.
These techniques allow businesses to widen their market reach and boost their authority in their chosen industry effectively. The best thing about these online marketing strategies is that they offer effective marketing without the high costs associated with the traditional forms advertising.
Social Media Platforms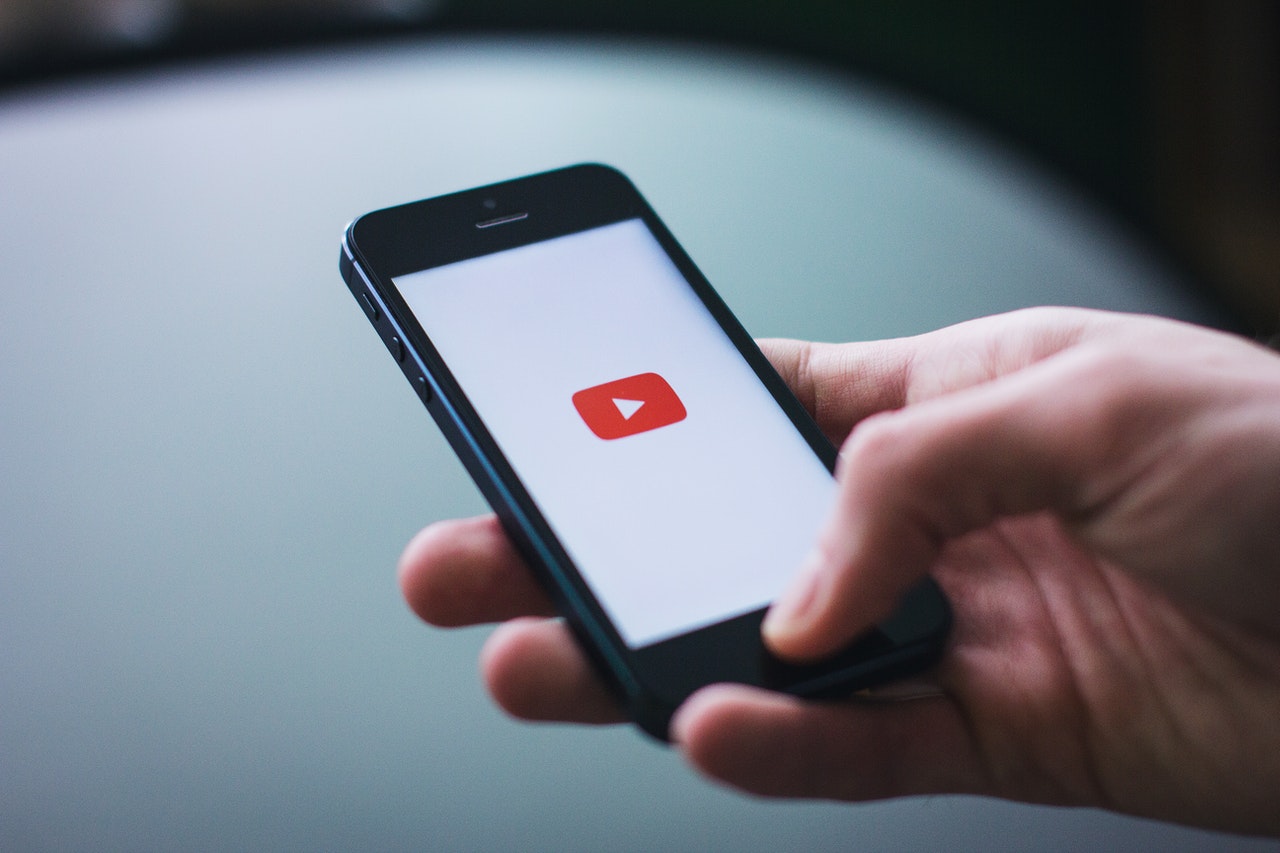 Facebook, Twitter, Instagram, YouTube, LinkedIn, and many other social media sites have proven their role in growing businesses. These social media platforms connect businesses with customers. They increase awareness about brands and boost their leads and sales. Social media platforms are used by over 3 billion people worldwide, which makes them an essential aspect of online business marketing.
Target Marketing
Finding your market, focusing on them, and developing your products according to their needs are important aspects of growing a business online. Target marketing can save you time and money, as it removes any other unnecessary marketing efforts. Knowing who needs your products can help you make plans on how to better engage your customers to your business.
Blogging
This is the process of writing and publishing content on a website. Content can include articles, photos, videos, and any other type of content that are likely going to drive traffic to the website. Through this process, a company can provide useful information for their market. The more useful content the company's blog offers, the more readers will come to the website, and the more likely they are going to shop from the website. Blogging is one way of engaging customers and subtly providing them with information about a company's importance to their lives.
Blogging may require knowledge of SEO to work effectively. SEO is a process by which web pages are optimized so that they can be easily discovered by readers online. SEO relies on the keywords used largely by readers when searching the Internet. It makes the content discoverable by major search engines so that readers can have easy access to it.
The Internet is a valuable tool for any entrepreneur and small-business owner. Proper use of this medium can lead to increase in customer engagement and sales. Having no knowledge about the various techniques that can be used to grow a business online is not a hindrance to growth and success. There are professionals who can help with the more important aspects of online marketing.
Any business owner who wishes to grow their enterprise should consider using the Internet to leverage growth and increase sales. The Internet is not only an affordable means of expanding a business but an efficient medium as well.