As we look at the world today, almost every transaction can get done online— especially businesses. Now, people can shop online and seamlessly checkout at the convenience of their own homes.
For a lot of businesses, running an eCommerce store is the best way to go. You get to sell your products at a cheaper cost without the need to rent a space, but you get to reach out to a broader target market.
But for those who haven't done it before, how do you know where to start?
Building the best website
Aside from finding out what is the best shipping software, you first need to start building your website. You can start by finding a web developer to help you launch your eCommerce site. In this way, you can launch your site quickly while making it look professional.
When working with a developer, you need to ask for a timeline for how long it'll take to publish the website. Also, ensure that they have the right level of expertise when it comes to graphic design to create stunning images for your site.
Another critical factor is the domain name. You need one that will correctly represent your brand. You can ask your developer to see which subscription will fit your business.
Get all the paperwork ready
Now, it's not just the website that you need to prepare when running an eCommerce store. You need to think about the paperwork, too. Aside from building your website, it's also best to register it so that you won't have to face any legal issues.
It's highly advisable to get in touch with a local attorney to help you create your business. Although you'll need to cover the upfront cost, doing so will help you legitimize your business and reduce further expenses in the future.
You'll need to file the right paperwork and provide the organization's necessary articles if you're starting a nonprofit, professional organization, or corporation. Also, you need to get a Vendor's License or Seller's Permit if you want to make any taxable sales.
Choose the perfect color scheme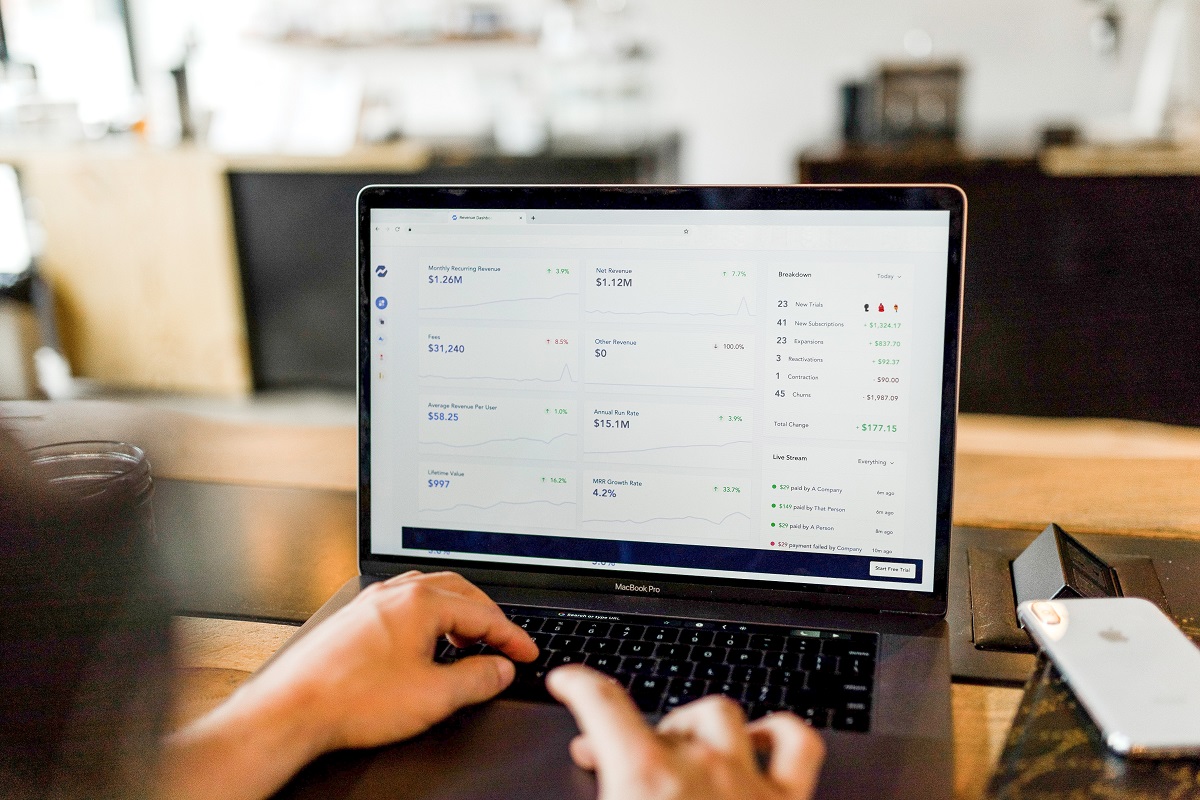 Building your brand online is all about projecting the right image. So, if you want to be consistent with your brand, it's best to find the perfect theme that'll suit your vision.
When choosing the right colors, you need to understand the psychology of color. Choosing the right palette will help your audience identify your brand and what it's all about.
Every color speaks to every aspect of your customer
Green exudes peace while pink adds a bit of luxury. Meanwhile, blue radiates trust while red induces hunger. Knowing the colors that'll work best can help you create a brand personality that will attract your target market.
These are only a few of the things that you need to consider when running an online store. Aside from building a site, logistics is another aspect that you need to consider. It would help if you found a way to maximize your efficiency while minimizing the shipping costs. Searching through the internet for tips can also help give you an edge when running an online business.