Assuming that you have already paid your bills and settled your debts, what will you do with that extra, extra cash in your bank? There's money in your savings account and emergency fund. You want to do something more productive with this extra money. Where should it go?
It really depends on where the money is coming from. Is it an inheritance? Is it a windfall? Are you going to get the same extra cash monthly from now or is it a one-time thing? You can save up to start a business sometime in the future. There are plenty of opportunities for newbie entrepreneurs such as Insta Graphic Systems and printing services. If you have the money to but the machines needed, these are great startups for people who have no prior experience in running a business.
But it is also understandable that some people aren't comfortable risking their money on a business. If being an entrepreneur is not your thing, that's okay, too. There are other things you can do with that money (instead of using it to buy unnecessary things, of course).
Retirement
No matter what age you are right now, as long as you're still gainfully employed, you should be trying to save as much as you can for retirement. Hopefully, your employer is matching your retirement contribution. If that's a yes, then that's an immediate 100% return on investment. Make a habit of saving for retirement. There should be no excuses. Retirement is going to happen whether you want it or not.
High-yield Savings Account
How much are you earning in interest in your current savings account? Zero to barely, right? Some banks offer a higher-yield savings account, but you'll have to maintain $5,000 to $10,000 in your account to qualify for the higher rates. You may also be limited to only six transactions a month, so make sure you have a separate account for all your other needs.
Another thing you can look into is online banks. These financial institutions don't have to maintain a building, so they usually offer higher interest rates. Some online banks can give you a 2% higher interest rate than brick-and-mortar banks. In many of these banks, you can open more than one account, which is great if you are saving for different goals.
Credit Card
Some people believe that you should save up for retirement first before paying off your debts. But unless your credit card isn't imposing interest on your outstanding debt, take care of them first. The money you put on paying the interest should be going to your savings. The sooner you pay off your debts, the higher you can save every month. It's a simple concept.
College Fund
Sure, student loans are always there to save the day, but do you really want your kids to start working with a huge debt over their heads? You can put away an extra $100 every two weeks in your kids' college fund. Assuming that there's a 7% growth in your money, your kids will have an additional $24,000 in 15 years. Now, that's not enough to pay off the whole four years' worth of tuition, but the money will help to cover the other fees.
Refinance Loans
You might have applied for a loan last year based on how much you were earning back then. But now that you just signed a new contract with higher pay, you may want to refinance your loans for lower interests and shorter terms. You can save thousands of dollars by paying off a higher monthly amortization and lower interest. Instead of that money going to the lenders' pockets, you can put it to your savings and retirement fund.
Home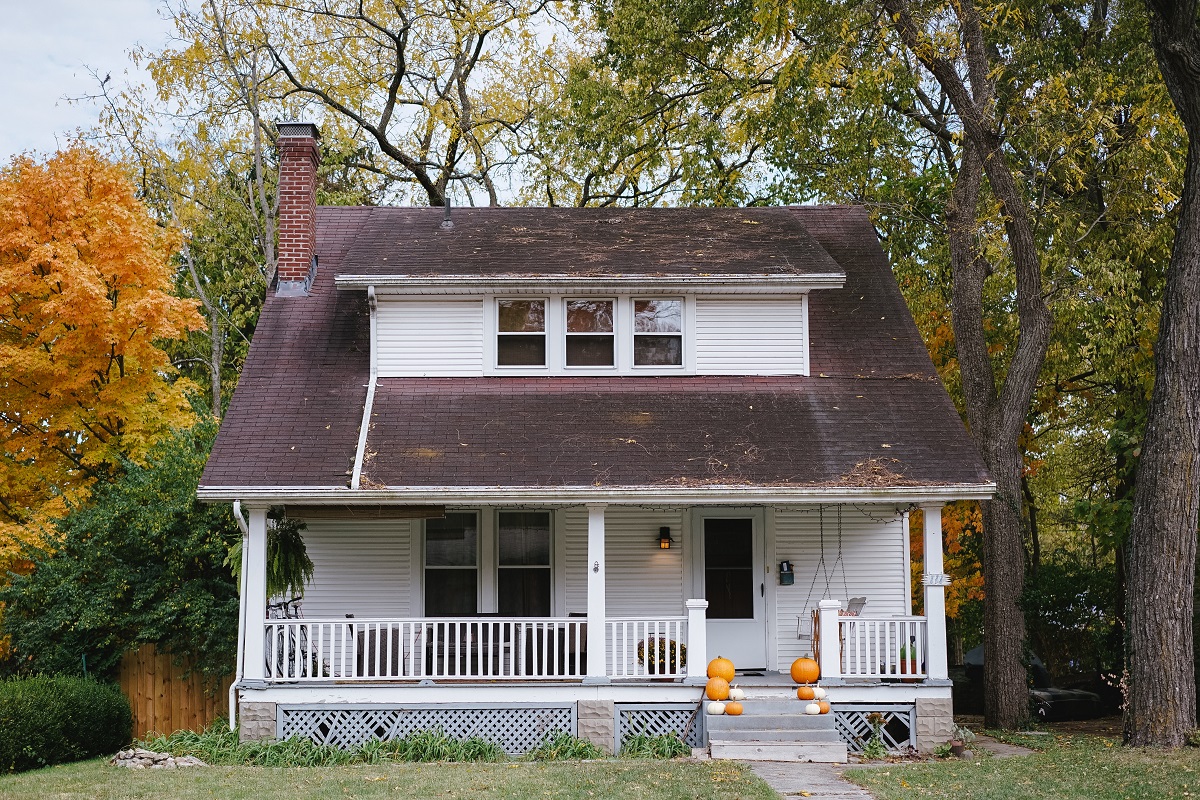 Minor upgrades in your home such as a programmable thermostat, a water-efficient hot-cold shower unit, or a fresh coat of paint for the living room will make living there feel like a paradise. A lot of homeowners neglect their homes but doing so only causes problems in the future. If you plan to sell your home sometime in the future, upgrading minor things around the house will help make it more sellable.
It's wise to put your extra money into these things only if you've already set aside money for your savings, health, and emergency fund. When it comes to managing your finances, the priority should be to put money into an account that would serve as your backup in case something happens. The other things such as paying off your credit card debts and refinancing loans will have to come in second.