With mortgage rates at a historical low and the real estate market heating up, people who are unsure about buying a house suddenly realize that the best time to do so is right now. But purchasing a home isn't as easy as looking at Zillow listings and contacting the seller. You still need to apply for a mortgage, a daunting task for many prospective homeowners.
But whether you're looking to buy a new house or negotiate a mortgage refinancing, you'd be a fool not to take advantage of the low rates right now. Luckily, there are things you can do to ensure you secure the best terms for your mortgage.
1. Don't go for the first lender you see
You have a long list of mortgage options to choose from, so don't just go for the first lender you meet. Explore what's out there so you can secure the most favorable terms for your situation.
For instance, if you are having difficulty coming up with the down payment, some loans are geared towards low-income homeowners. Conventional loans and Federal Housing Administration loans allow down payments as low as 3 to 3.5 percent. If you are a service member or veteran, you might qualify for a VA-backed loan with zero down payment.
2. Ask for a shorter mortgage term
Most homeowners go for the 30-year mortgage to minimize the monthly payments they have to make. But if you are in a position to make larger mortgage payments, you can save thousands of dollars on interest by securing a 15-year or 20-year loan.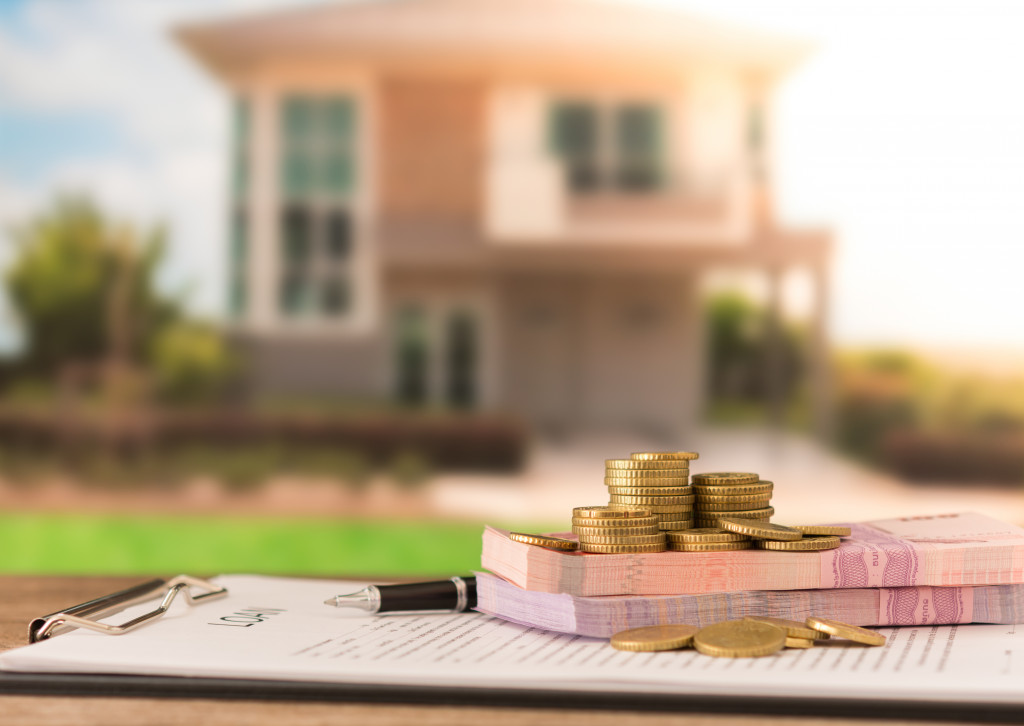 3. Take advantage of assistance programs
The federal government has assistance programs to cushion the financial blow for first-time home buyers, but your options don't end there.
Many states and counties also offer benefits for prospective homeowners, such as lower interest rates, tax credits, and down payment subsidies. It doesn't hurt to check with your local government if they have policies in place that help homeowners.
4. It doesn't have to be a house
Many mortgage applicants assume that they need to get a single-family home because they're expected to. But don't force a home purchase that might not be the right fit for your lifestyle or situation. For instance, if you prefer urban living, purchasing a townhouse or condominium unit could be better for you.
Make it a point to check the neighborhood as well. It will take you a long time to pay off your mortgage, so you want to make sure that you've chosen the right community to live in. Research crime statistics for the area and take a look at the condition of the local schools and hospitals.
5. Set aside money for closing costs
The down payment isn't the only thing you have to worry about. You also need to set aside money for mortgage closing costs. Depending on your loan amount, you could potentially spend as much as 5 percent of the property value.
Some of the things you need to pay for include insurance, title searches, and structural inspections. Don't forget to explore your options so you can secure the lowest possible cost.
Purchasing a new home can be a long and challenging process. These pointers will help you negotiate better terms for your mortgage and ensure that you get the most bang for your buck.