Because basic commodities are becoming more and more expensive, it's getting harder to pay for our monthly expenses. The prices of food, beverages, toiletries, etc. have gone up over the last couple of years. And for some people, it's becoming impossible to pay for bills. But there are things we can do to earn more money, even while having a full-time job. Here are some ideas.
Start an online business
Having a small, online business is a great way to gain additional income while having a full-time job. It doesn't take that much time off of your hands. And because it's purely digital, you can manage it on your device anywhere you are. A small online business idea is an online shop. By simply posting photos of goods online and shipping them to customers, you can make a few more dollars on the side.
If you don't want to handle tangible goods, you can create an online resource or service. Write an ebook, launch a training camp to share your skills, start a blog, etc. These are all great ways to earn income from online platforms, while also building your image and credibility online. Who knows, but you might build a good coaching reputation and end up pursuing it as a full-time career. A lot of people have done that.
Invest in real estate
More and more people now are beginning to invest in real estate. Why? Simply because it's a great way to earn passive income. Buying a home might seem like a huge responsibility — well, it is. But the turn-around is very beneficial. Think about it, using your savings to buy a property and renting it out to third persons ensures that you have money coming in every month.
Freelance
Freelancing is a great way to get paid for the skills you already have. Whatever career or profession you're in, there are people from other parts of the world looking for remote workers with your expertise. For example, if you're a writer, you can take on freelance article writing jobs on the side. Freelance work is very flexible when it comes to time and resources. Plus, remote employers pay a lot for niched services.
Teach online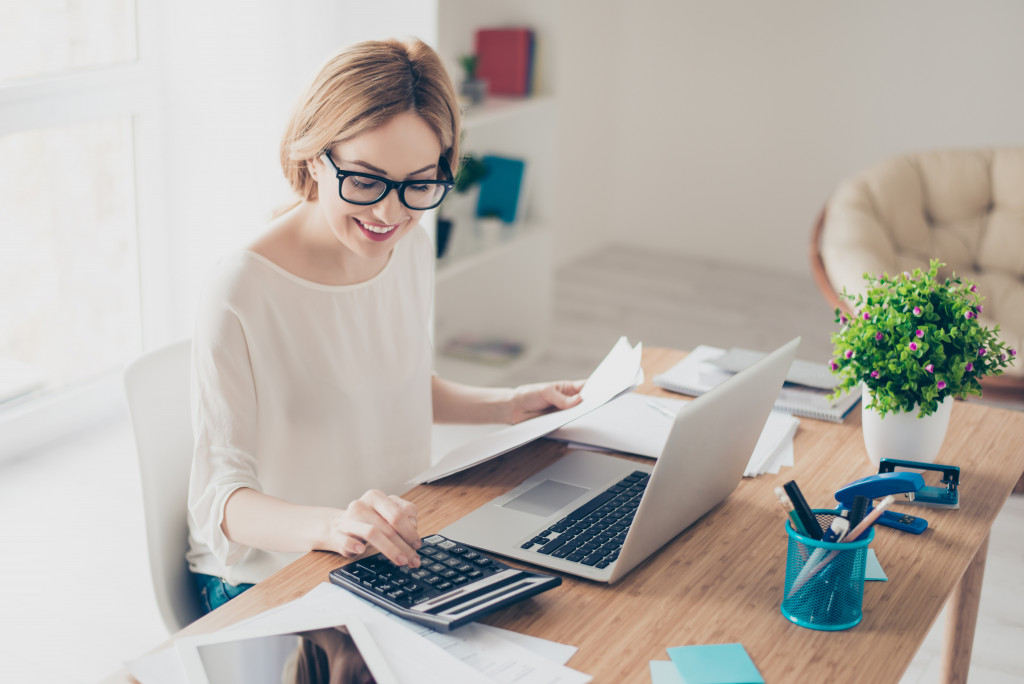 Are you fluent in another language? If you are, then there are a lot of great opportunities for you to earn extra income through teaching online. Many people are after online tutors to help them learn a new language.
And if you don't know any other languages, don't worry! English is one of the most popular languages that people around the world are paying to learn. Do your research on English tutoring job opportunities online and allocate just a few hours of your day to conduct online lessons.
Subscribe to affiliate marketing opportunities
Affiliate marketing is surprisingly a high-income source. Several companies are tapping into different people in order to help market their products. In exchange, they get a portion of the sales received from the product they promoted.
If you're big on sales and you have a talent in convincing people to buy a product, then you might want to give affiliate marketing a try. Just by getting a handful of people to purchase a brand's goods or services can get you extra income.
There are several proactive things we can do to earn more money. With the advent of online platforms, there are also more opportunities for side hustles. Take these tips and start earning more!