These days, you can buy just about anything online, especially on Amazon. From mini desk vacuums, home organizers, cult-favorite books, exotic beauty finds, to top-rated fashion pieces, Amazon has become an online shopping giant.
Shoppers pair the almost endless choices of products with the best courier services, so they receive all of their purchases fast and without difficulty.
With so much to choose from, it can be hard to know what's worth buying. To help make your 'add to cart' decision easier, Amazon provides its customers with a list of the best-selling products they offer, which are typically the most popular ones their shoppers are checking out.
Here are seven of the most popular and best-sellers on Amazon that you may want to consider buying for yourself or a loved one.
Rapid Egg Cooker
Breakfast is the most important meal of the day, and no breakfast is complete without eggs. And with many people advocating the importance of breakfast, it's no surprise that the rapid egg cooker quickly found its way on Amazon's top best-selling products list. It can make breakfast more convenient and undeniably delicious, giving you fantastic poached or hard-boiled eggs every time. Its fast speed makes it the perfect kitchen equipment to have if you face busy weekday mornings often.
Robot Vacuum
These small innovative automatic vacuum cleaners have quickly risen to the top ranks on Amazon because of the convenience it provides to homeowners. It helps in spotless dirt and debris around your home, ensuring your house is at its optimal condition at all times. These small robots function with minimal to no noise, allowing you to enjoy a clean home at peace.
Milk Frother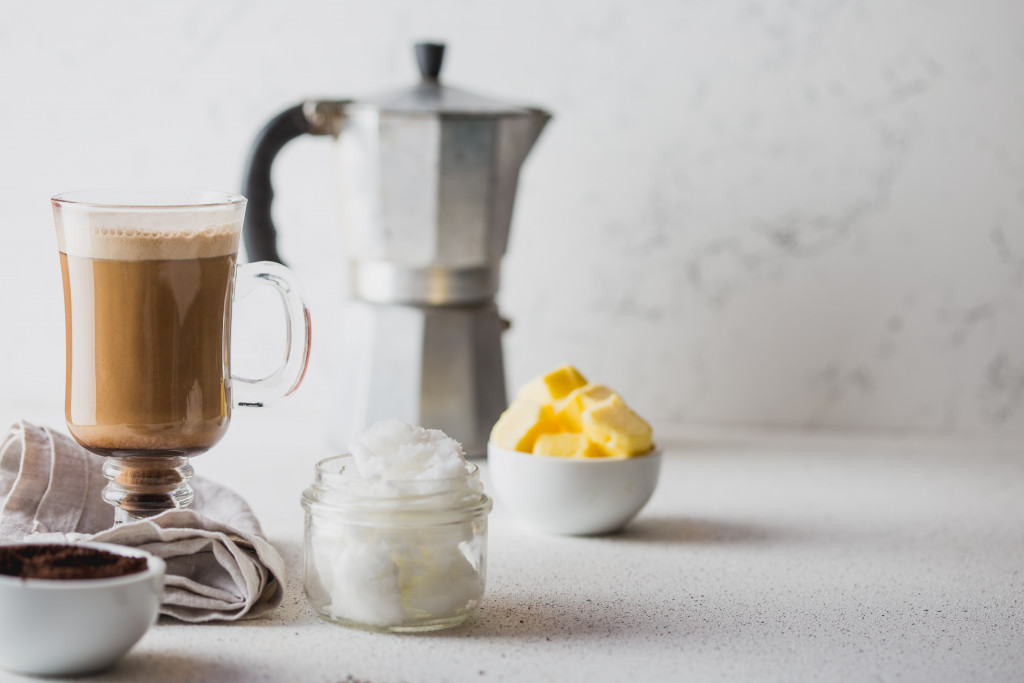 Nothing beats sipping on a creamy cup of joe during lazy mornings. You can now make barista-quality drinks that can even rival your favorite local coffee shop's offerings with the help of this coffee accessory. Automatic handheld milk frothers are becoming popular among coffee lovers and people who appreciate an excellent creamy brew, allowing them to create frothed milk at home.
Meat Thermometer
Everyone loves a good barbecue, and grilling is a fun activity that many individuals enjoy. You can ensure that every meat you grill is thoroughly done with a handy meat thermometer that gives you accurate and fast temperature readings.
Streaming Device
If you like binge-watching TV shows or movies, streaming devices are becoming increasingly popular because it allows you to stream your favorite films in stunning 4K and HDR content. You can stream on different devices with this product, from desktop computers to large flat-screen televisions, you'll never run out of streaming possibilities.
Weighted Blankets
If you're having trouble sleeping at night, buy weighted blankets. Many people are wiping out different sellers on Amazon with this game-changing product. Consumers vouch that weighted blankets are surprisingly breathable and helped even the worst insomniacs fall asleep quicker.
Cast Iron Skillet
Any chef would vouch that nothing tastes quite as good as food cooked from a cast-iron skillet, and thousands of consumers on Amazon would agree. These sturdy skillets can help you make your favorite dishes for years to come.
Whether you're looking for a gift for your spouse or want to spoil yourself after receiving your paycheck, consider these best-selling products on Amazon and buy something worth your money.