Most people are caught between trying hard to make more money than neglecting to find ways to protect what they already have. People with money will require asset protection. It is particularly true for individuals with high net worth. On the other hand, it should not take you too long to consider getting the same protection for your properties. Asset protection is a straightforward way of planning. You have to start looking into your list of assets that need coverage.
For starters, fundamental asset protection starts with affordable, simple, and tried and tested strategies. There is no need for you to reinvent the steps. All you need to know are already printed in the books, and you can implement whatever will work to protect you in case of claims and lawsuits. Here are some strategies to implement personal asset protection.
Implement the Right Business Entity
You need to consider several tax-planning moves for your business, but it is best to avoid sole proprietorship for asset protection. It will be better to opt for an S corporation or limited liability company.
Always Use Your Corporate Entity
After you set up your corporate entity, make sure that you use it in all your incorporation articles. Set up a separate bank account for your business. Make sure to indicate your business name in your documents and titles of the property, including the primary corporate records or logs of the annual meeting.
Utilize Proper Procedures and Contracts
It is easy for creditors to pierce through a company's corporate shroud and attack the assets if there are any fraudulent or negligent actions on your part. Thus, always rely on legal, bonded, insured, and licensed transactions and professional for your business.
Get the Right Business Insurance
Getting the right coverage for your asset is crucial for the protection of your assets and business. It should be incorporated into the startup budget. It will take care of the potential events against your company. Consult with a lawyer on the right kind of insurance for your type of business.
Check for Umbrella Insurance Coverage
There are personal, business, and even "umbrella" types of coverage depending on your needs. It can range from $300 to $500 and offer $1 to $2 Million coverage. Keep in mind, though, that though it has comprehensive coverage, it still exempts events from criminal, fraudulent, and reckless actions.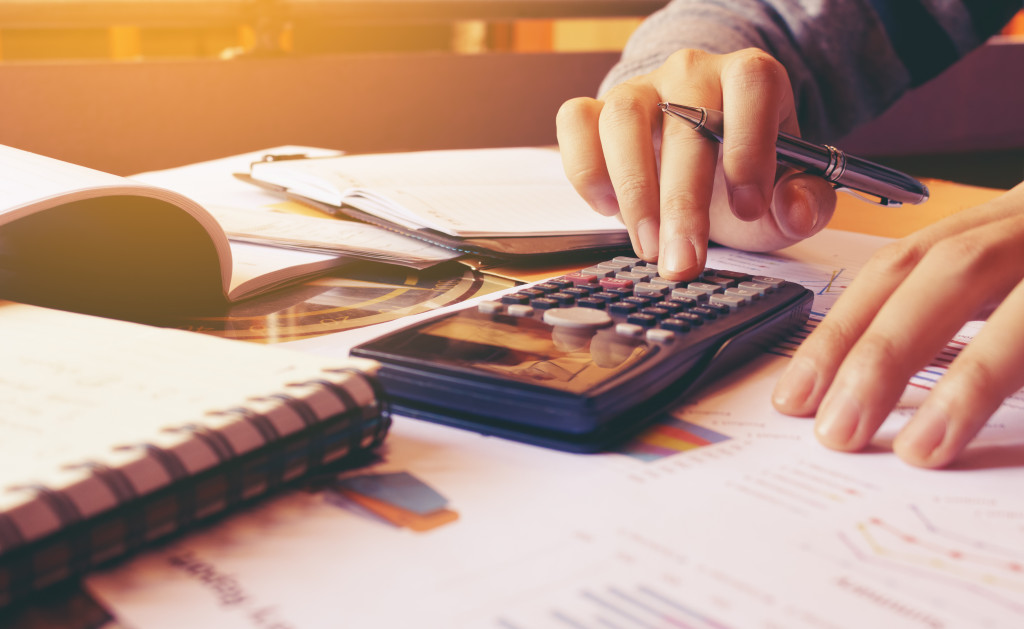 Name Your Spouse in Some Assets
It is safer for some business owners to name assets on the spouse with less risky occupations. Generally, the spouse's assets are protected against creditors under the prenuptial agreement. So plan out which assets should be placed under your spouse and those that both of you will own.
Consider Getting a Homestead Exemption
Homestead exemption is different from homeowners insurance coverage in your property, for example. However, it does provide one of the most challenging coverages for your residence. Besides getting homeowner's insurance, protect your home with this exemption to keep it away from being a target in bankruptcy.
Try to Own Nothing Personally
Most assets in your name become vulnerable when you are personally sued. Explore options on how you can keep your name out of public records. Utilize trusts and business entities to protect your money, vehicles, and other assets from lawsuits and claims.
Planning and preparation are essential parts of protecting your assets. If you are already in trouble, this will no longer work. Thus, the most effective coverage is put in place even before you think you need it. Consider these tips when planning and preparing to protect your assets as you start your new business venture.