You've seen it on TV — people buying fixer-upper homes and then transforming them into the perfect dwelling. The changes are excellent; it's like they were taken off a page of a design magazine.
You may be thinking, will a fixer-upper work for you, too? It's a big undertaking, so you need to do your homework before plunging into a huge renovation project. Will you have the patience, stamina, and money to see it through?
Why buy a fixer-upper?
First, you can set aside fear. Buying a fixer-upper doesn't necessarily mean you have to do all the work yourself. You can hire designers and contractors to do the job and deliver your newly renovated home.
Price is a good convincing point; you get to buy the property at a low rate. But, of course, you still need to spend on the reno. Although most of the time, the overall cost will be much lower than buying a newly built home.
You also don't need to do a full renovation if the house is in pretty good condition. You can fix the must-haves first, like the bedrooms or kitchen, and then slowly work your way towards the perfect home. Little things like having a farmhouse sink or a game room can wait. Have a solid plan and timeline, so the project won't overwhelm you.
But before you dive into it, it's important to do a proper inspection of the property. If you can, hire a professional inspector to check the wiring, foundation, plumbing, and all parts of the house. Your contractor can do this for you, and they can give you an estimate of the renovation cost or if it's even worth fixing the house.
What to look out for
Some easy fixes are easy to spot. These may include floor refinishing, updating cabinetry, wall paint, and replacing windows and doors.
More expensive fixes include HVAC, plumbing, roof replacement, and strengthening the foundation. Be also on the lookout for possible infestation or presence of asbestos for really old houses. Meanwhile, water damage and poor foundation are signs that you should move on to the next property.
Where to draw the line?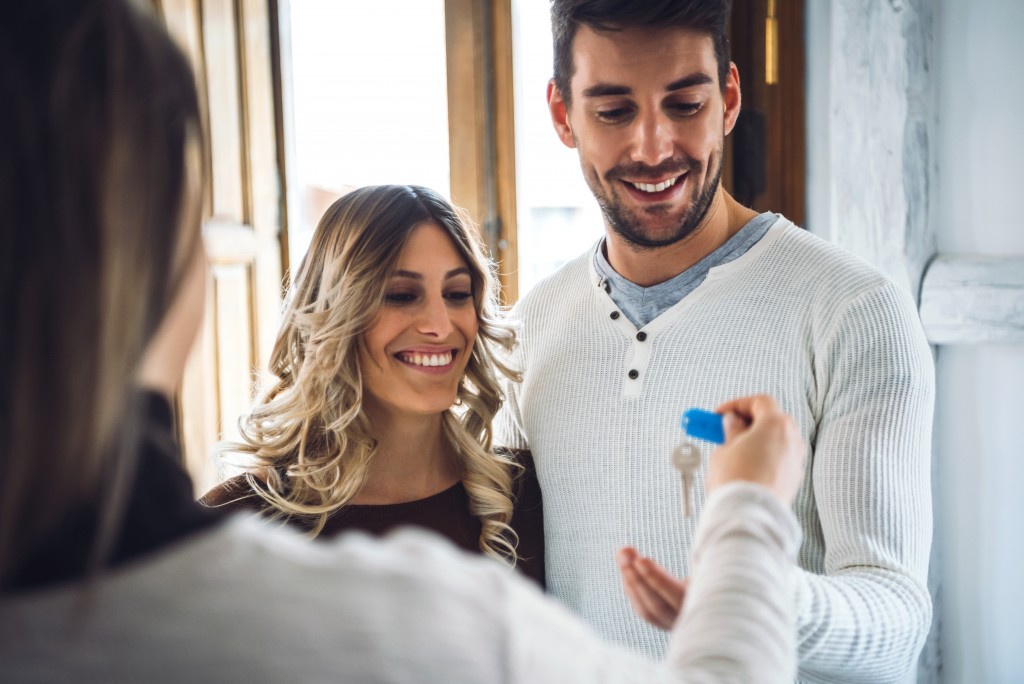 Renovations can take a while, depending on how extensive the project is. This also comes down to how much you're willing to spend.
You can easily apply for a home loan to cover the costs, but always assume that you'll be spending more. The thing with fixer-uppers is there are surprises that could set back your timeline and budget, therefore setting a conservative budget is not wise.
Finally, taking a DIY route may sound romantic. But if you're not a professional and have no real background in home renovation, it's best to leave it to the experts. You save on time and money and keep your sanity. A massive reno project requires patience and calm, and if you're not up to it, you could end up with a depleted fund and an unfinished project.
Buying a fixer-upper and transforming it will give your dream home, especially if you don't like cookie-cutter new builds. But you should be prepared to take on a big project that could take a while to finish.