YouTube sensations Rhett McLaughlin and Link Neal became internet stars through their daily morning talk show, Good Mythical Morning (GMM). GMM is a kind of variety show featuring the pair conducting experiments, challenges, taste tests, and other random segments.
One of their famous formats include "Will It?" where Rhett and Link sample food turned into another food category like Gatorade muffins or Pig's head nachos. The Tonight Show host Jimmy Fallon even joined them in a couple of episodes deciding if fish can be a s' more or if ghost pepper can be tea. Rhett and Link's eccentricity is well known that fans will no longer bat an eye if they ever decide to apply metallic epoxy coating on their studio's floor without notice or drive all the way to Lehi, Utah and then come back just to prove a point.
Talent is in their blood
With their YouTube channel boasting 6.3 billion views and 16.4 million subscribers as of writing, it's hard to imagine Rhett & Link being anything else but successful Internetainers, a self-styled portmanteau of Internet and entertainers.
Their past already showed the pair's knack for comedy and entertainment even before YouTube existed. In high school, they shot a 25-minute film-parody of Oedipus Rex with Rhett as Oedipus and Link as his father's servant. They were also members of "The Wax Paper Dogz," a Christian-punk rock band during their teenage years that exposed them to the practice of composing original songs and finding their musical style.
Though what solidified the pair's decision to become full-time entertainers is during their time performing regular sketches for a religious organization, Cru. In an episode of their podcast Ear Biscuits, Rhett shared how they would make videos regularly for meetings and conferences.
The duo has been releasing videos since January 2012 with earlier episodes adopting a more casual tone — Rhett and Link sharing funny, personal stories about a subject they found interesting. Years later and raking in millions of views, the channel has grown from a low-budget show and a two-man crew to high-production episodes with a full staff and famous guests like singer Jack Black, Brooklyn 99 actor Terry Crews, and Big Bang Theory actress Mayim Bialik.
Committed to the craft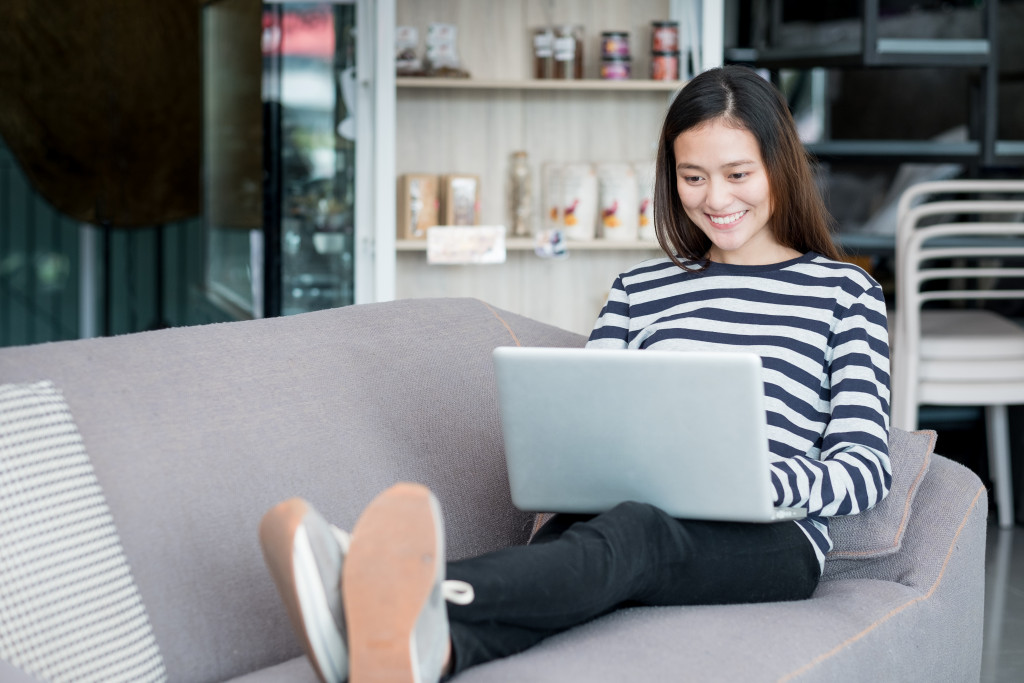 The resilience of Rhett & Link, and in connection GMM, knows no bounds as the channel celebrated releasing over 1,525 episodes organized in seventeen regular seasons. They never fail to show an episode daily, from Mondays to Fridays. Any other creator would have balked at the level of perseverance and creativity they need to keep up with the sheer volume of episodes without sacrificing quality. And that's not all, Rhett & Link have ventured into other media formats like their hour-long podcast Ear Biscuits and New York Times Best Seller books, Book of Mythicality and The Lost Causes of Bleak Creek. They also maintain other YouTube channels that include Good Mythical More, which is described as the show after the show, The Mythical Kitchen with Mythical Chef Josh, and the more personal Rhett & Link Vlogs.
It is no wonder that Rhett & Link found an entertainment company and lifestyle brand called Mythical to help manage their wide variety of intellectual properties. Mythical manages programming for seven days a week, with all of the channels contributing to a total of 70 million subscribers and 22 billion views. YouTube sketch comedy brand Smosh also found their home in Mythical Entertainment after the shutdown of Defy Media, their parent company.
There's no way but up for Rhett & Link as their brand and company continue to grow and amass views and subscribers. Their experience, creativity, and resilience all contributed to make them the successful and hilarious duo who we see today.