Becoming a certified behavior analyst includes a tall order of requirements that you have to accomplish. To start with, you should be able to have a clear understanding of behavioral analysis terminologies and acronyms as follows:
ABA (Applied Behavioral Analysis) – a scientific discipline that holds a set of principles regarding learning, behavior change and how the environment affects behavior.
ABA therapist / Behavior Analyst – an individual providing applied behavior analysis to a client.
BCBA (Board Certified Behavior Analyst ) – an individual that provides supervision to ABA therapists.
When you are a behavior analyst, your possible workplaces are schools, a clinic or a client's own home where you get to observe causes of behavioral issues in the client's environment. Some behavior analyst chooses to work full-time while others work on a flexible schedule where clients set appointments at both analyst and client's convenient time.
Now that you've been acquainted with the terms and expectations of this particular role has been set, how do you get this started with this career? Your career roadmap includes the following steps:
First Step: Earning a Certain Degree Level
Most importantly, this career starts with getting and completing a degree in applied behavior analysis. It is preferable that you major in related areas of study. Your options include social work, psychology, and even education.
After completing your bachelor's degree, it is recommended that you gain work experience in behavior analysis. This will put you in a greater advantage in terms of becoming prepared for graduate school programs.
Finishing a master's degree will allow you to get a good amount of training courses and completing a thesis that covers all the techniques and theories you have studied in the past years. A master's degree usually takes, give or take two years or so, including elective subjects that focus on a particular behavioral issue.
Second Step: Completing Supervision Hours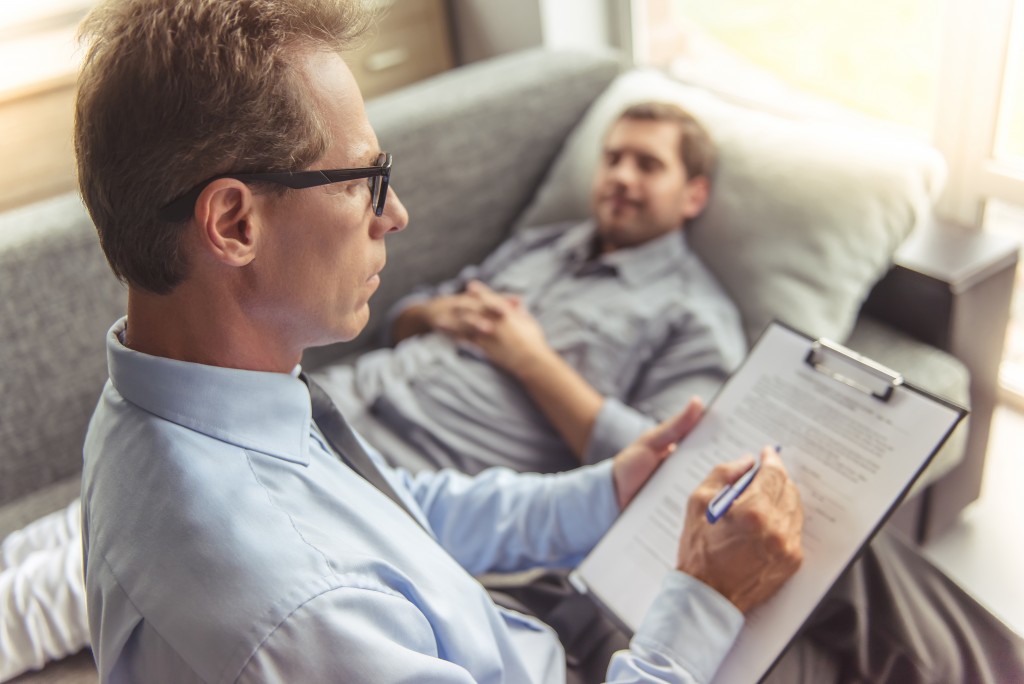 Getting a BCBA supervision is one of the essential requirements of becoming a certified Behavior Analyst. The main purpose of this kind of supervision is to ensure that you are directly supervised by a trained individual. The assessments and feedback in this fieldwork will better prepare you once you take your certification.
The BCBA candidate is to be supervised by a qualified Board Certified Behavior Analyst for the duration of the required amount of hours (usually 1500 hours) before undergoing certification. It was also stipulated that out of the 1500 hours, 75 hours of which must be under direct supervision.
It is expected from both the candidate and the supervisor to adhere strictly to the BCBA Guidelines for Responsible Conduct. Also, BCBA supervision can either be done by group or individual. Group supervision usually takes place in cases where a supervisor is given multiple candidates to observe.
Third Step: Taking the BCBA Certification
Once done with your BCBA supervision hours, you may now apply for the BCBA examination through the website of the Behavior Analyst Certified Board. Your application will undergo verification of all experience and coursework requirements. If accepted, you may choose a schedule for taking the computer-based exam which usually falls on the months of January, May, or September. Finally, if you have successfully passed the exam, your name will be added to the BCBA National Registry.
Earning the title of being a "BCBA" takes a huge amount of effort and dedication. The more experience gained, the better you become prepared as you take the certification. With the title also comes great responsibility that you are consistent with BCBA guidelines at all times.