Between juggling career growth and personal lives, employees today are more stressed than ever.
Apart from the pressure of performing faster and producing high-quality results, workers are also expected to be easily accessible via calls, texts, and emails from their employers. All this physical and mental pressure eventually takes its toll.
Nonetheless, in 2018, at least 59 percent of U.S. employers offered wellness benefits to their employees. Such shows that in recent years, organizations have recognized the need for a holistic approach to employee health.
But even when most companies nowadays have wellness benefits, it is still a challenge for organizations to keep employees healthy. Almost 40 percent of the U.S. adult population suffers from obesity, and such a number is increasing. Furthermore, mental health has been a growing concern in the past years.
Though corporate wellness programs could be a good tool for promoting employee health, it is not enough. What organizations truly need today is to embrace a culture of health.
What Is a Culture of Wellness?
Every organization has its own values, beliefs, and practices shared by all its employees. We call it company culture.
One of these company cultures is a culture of health. A workplace environment espouses a culture of health when it aids and encourages healthy behaviors and commits to improving the employees' health. This includes forging policies, norms, and practices in the company that are aligned with employee health.
A culture of health in a workplace goes beyond offering wellness programs. Apart from offering perks and incentives for employees to participate in wellness programs, fostering a culture of health means creating support systems that emphasize workers' well-being.
Why Does It Matter?
There are plenty of reasons why your workplace should embrace a culture of health. Healthy employees lead to a more productive workplace with a happier and more satisfied workforce. Healthy workers tend to need fewer sick days and have a lower risk for long-term illnesses.
Embracing a culture of wellness makes your employees feel appreciated and valued. Since your organization puts health on top of the agenda, workers are more motivated to make healthier life choices leading to a more productive and happier work environment.
It essentially results in a positive cycle that ultimately benefits both employers and employees.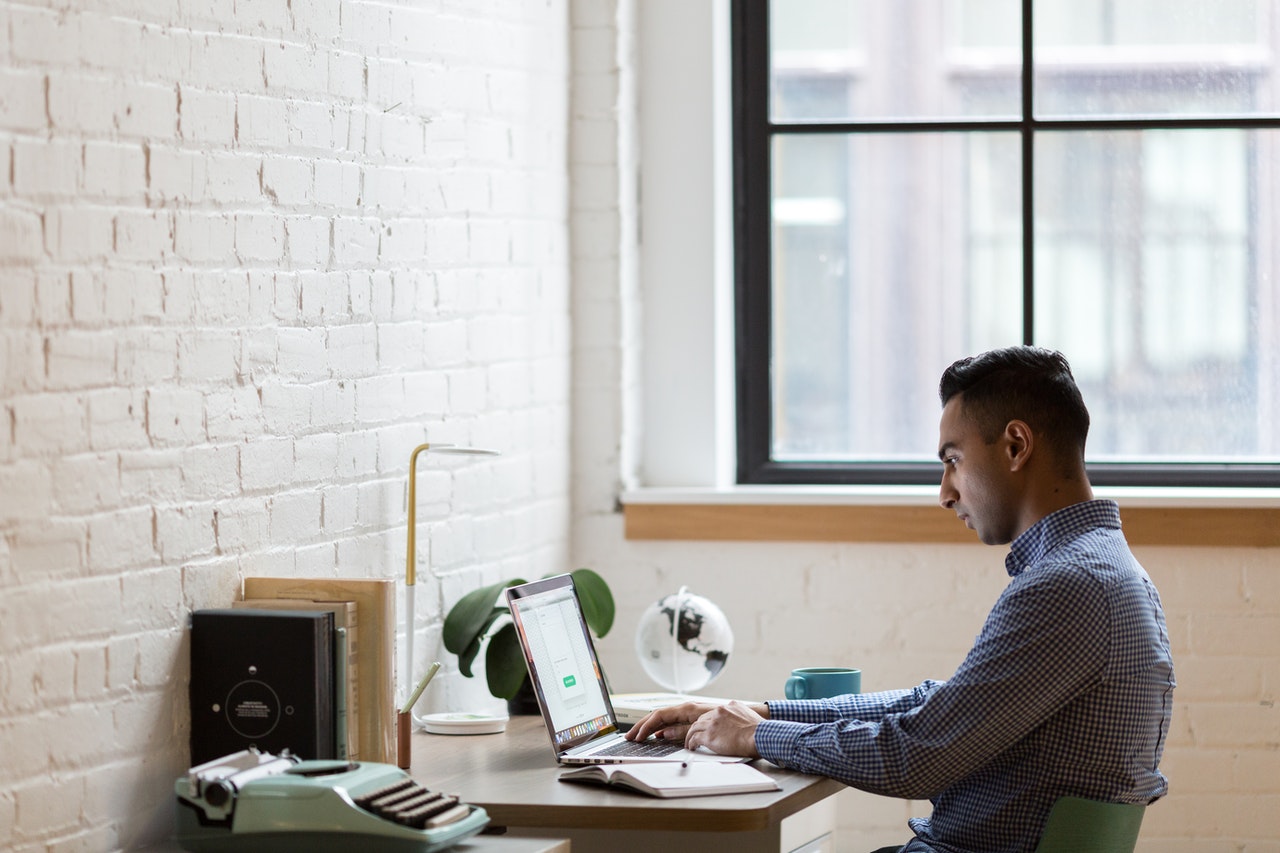 Building a Culture of Wellness in Your Office
#1 Have a Holistic Approach to Health
A holistic approach to wellness encompasses all elements of your employees' lives and your company.
Wellness programs do not solely mean offering medical coverage for serious or chronic health conditions for your employees. It also covers your office activities that prioritize their health, such as ergonomic training and safety training.
Having a clear view of your employees' health needs helps your organization craft a more comprehensive wellness plan. These are some factors you need to consider:
Family (whether a single-parent or a dual-income household)
Culture (dietary and lifestyle)
Physical (sedentary or active)
Emotional (anxiety, depression)
Financial (student loans, mortgage)
#2 Have Visible Wellness Programs
For your workplace wellness program to work, it has to be visible. Most employees are not even aware of any office health perks offered like in-office gyms or free OTC iron supplements in the office clinic because of lack of visibility and communication.
Here are suggestions for what your organization can do, though:
Create a communication plan that highlights the wellness services offered to your employees. It may include topics on work-life balance, weight loss, stress management, and many others.
Do not just settle on posting announcements on hallways and breakrooms – people often ignore it. Rather, utilize social media channels, emails, and even texts to let your workforce know any wellness programs available.
Company leaders should also act as role models. Walk the talk. Employees are more likely to take advantage of your company's wellness program if they could see themselves that management is also making use of it.
#3 Learn from Others
Learn from the success of big companies how they create a work environment that values health and well-being. Most top-tier companies offer the following health care plans:
Weight management programs
Provide flexible working hours
Ban on-site use of tobacco products.
Offer online lifestyle behavior coaching programs.
#4 Bank on Wellness Incentives
It is no secret that incentives are a huge motivation factor. Remember that the incentives your company offers should match the perceived value of the prize.
Your company may either offer monetary incentives or prestige bonuses. Monetary incentives usually include cash, discounts, and coupons on certain retail shops and reduced insurance premiums.
On the other hand, prestige bonuses encompass plaque or certificate award in recognition for commitment to health, special mentions in the company newsletter, or a lunch with the CEO in a nice restaurant.
A wellness culture is not a business trend just so your company stays on top of the job market. It is essentially the genuine care employers give to their employees.