If you are a homeowner and pursue energy efficiency and environmental protection, you might think there is no way for you to do so. But you can get a loan that would enable you to pursue both.
The energy efficiency mortgage aims to help the environment. It's designed to make your humble abode more energy-efficient and allows homeowners to save money at the same time. The programs that are dedicated to this cause lets residents borrow funds to cover upgrades and repairs to make their homes more energy-efficient. This can include the installation of solar panels, water recycling systems, inverters, and more.
In some places, residents are looking at refinancing their mortgage at the best rates possible. as well as adding energy efficiency features to their homes. The energy upgrade expenses are then added to the current or refinanced mortgage.
Advantages of Energy Efficiency Programs
The primary goal of these loan programs is to provide families with upgrades that minimize the carbon footprint of homes and help them become more self-sustaining. Here are some advantages of signing up for energy efficiency mortgages.
Acquire money to help you invest in energy-efficient upgrades for your home.
It helps your family reduce energy costs over the long term.
It enables you to qualify for a bigger mortgage to buy an energy-efficient house.
It qualifies you to borrow money for green renovations on your house when refinancing a mortgage.
Getting an energy-efficient mortgage program results in a more comfortable, cost-effective, and environmentally friendly home that requires minimal expense to maintain.
The maximum money you can spend depends on your home's value. However, there is no fixed amount when it comes to borrowing money for green upgrades.
What items are covered by Energy Efficiency Mortgages
Energy Efficiency Mortgage Programs cover energy-efficient upgrades or improvements such as a new HVAC with air ducts, new insulation, new dual pane windows, heating systems, cooling systems, repairing a chimney, installation of active solar technologies, and more.
The green mortgage loan offers you a cost-effective way of upgrading homes that are typically costly upfront but saves you money over time. These energy-efficient upgrades include tankless water heaters, new insulation, or HVAC (high-efficiency furnace or air conditioning system).
Benefits of Energy Efficiency Mortgages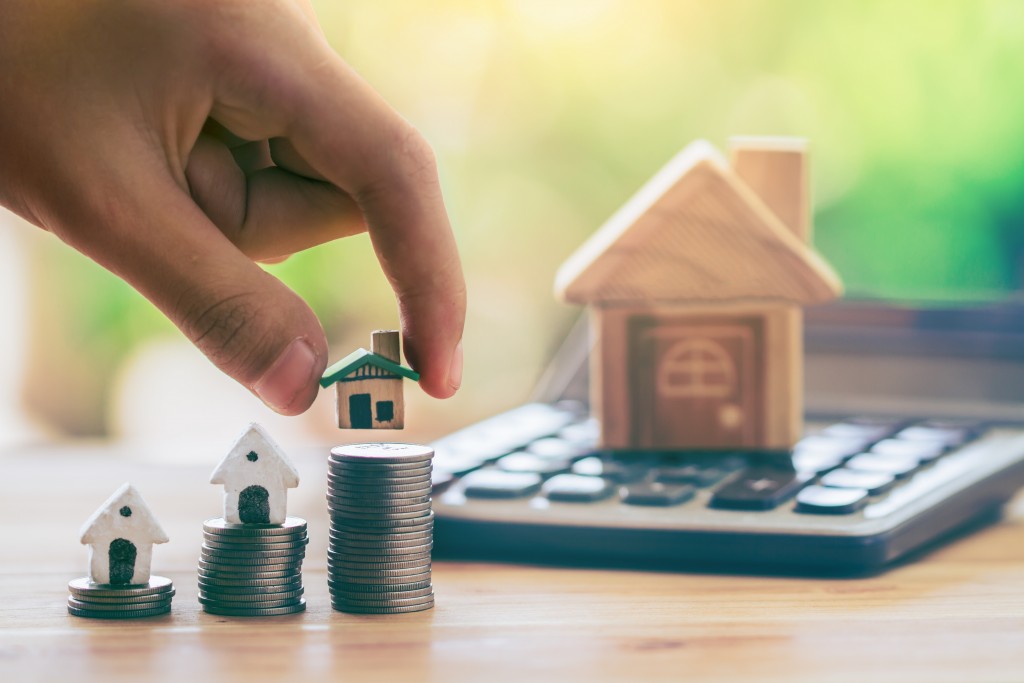 The use of heating and cooling appliances accounts for 50% to 70% of the total energy consumption in modest homes. Acquiring a green mortgage will help you reduce them further.
Most homes are not adequately insulated and the green mortgage program provides you with new and better insulation for your home.
Houses that have outdated central heating lose up to 20% of clean air. The programs allow you to upgrade your ductwork with a new high-efficiency furnace or air conditioning system.
The program also helps you get a new energy-efficient dishwasher that can help you save up to 2% of your annual electric bill and save more than 1,000 gallons of water per year.
Outdated windows contribute up to 25% of your yearly costs for heating and cooling your home. An energy efficiency mortgage allows your home to have new and improved double-paned windows. Double-paned windows reduce your energy consumption by up to 24% during colder climates and up to 18% during the summer.
If you're thinking long-term savings while trying to save the planet, consider an energy efficiency mortgage. It upgrades your older home into a more eco-friendly and comfortable house while paying lower —if not zero, energy payments.