According to statistics from Move.org, the average U.S. electricity cost of a household per month is $110.76. That's approximately $1,320 per year.
The good news is that you won't have to pay over a thousand dollars every year just to keep the lights and appliances in your house running. By implementing a few energy-efficient measures, you could potentially cut down your annual utility bills and enjoy great savings.
Here are a few ideas to make your home more energy-efficient:
Obtain an Energy Audit
If you have no clue on how to make your house more energy-efficient, consider getting an energy audit or assessment. This process involves determining how much energy your household is using, identifying areas in the home that are consuming too much energy, and getting suggestions or recommendations to reduce energy usage.
If you need an energy auditor, get in touch with your gas or utility company and figure out if they conduct energy assessments. Alternatively, look for qualified energy assessors at the Residential Energy Services Network (RESNET).
Seal Drafty Windows
Broken windows may allow cool or warm air to escape from your house. Make sure you seal these windows as soon as possible.
Find out where the location of the draft. Then, use adhesive sealing strips to plug the draft effectively. These strips are available in many home improvement stores. Once you have the item with you, measure the area for sealing, cut the strip to the appropriate size, and apply it securely.
If this doesn't work, you may need to get your window repaired or replaced by a professional. Get in touch with a residential window repair or replacement service provider to have your windows checked for problems.
Upgrade Your Water Heater
Tankless water heaters are demand-type heaters that produce hot water only when you need it. Unlike traditional water heaters, tankless appliances do not generate standby energy, which allows you to save on your utility bills.
Cook Wisely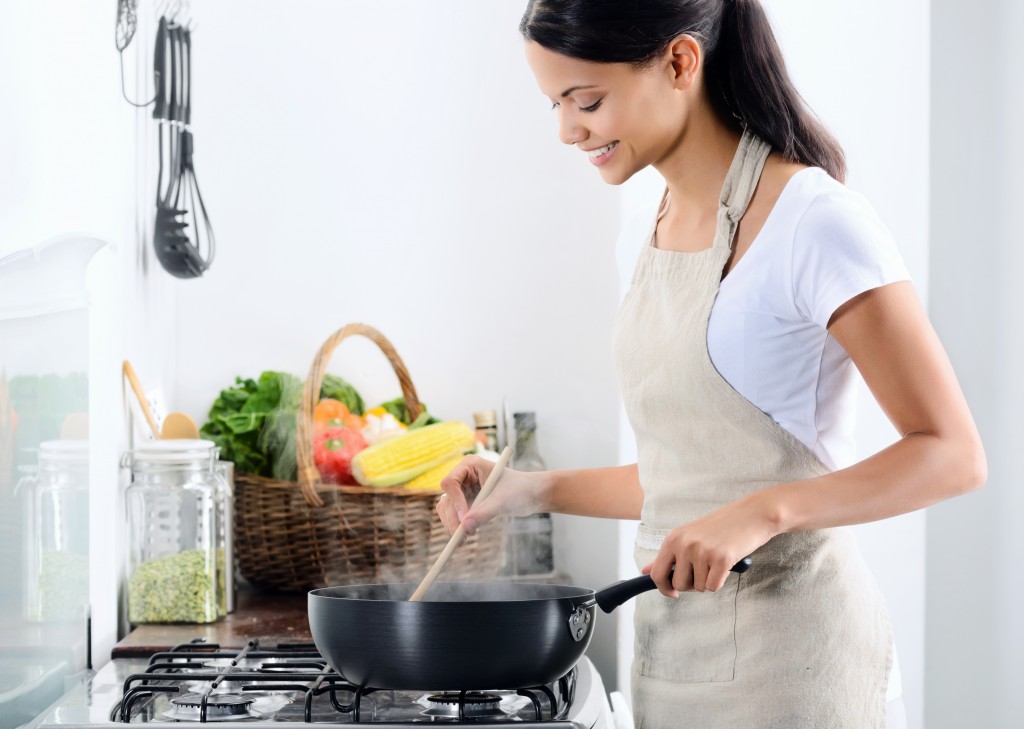 If you love to cook at home, be aware that the kitchen appliances you're using can consume a lot of electricity. When whipping up dishes for you and your family using these appliances, follow these recommendations:
If you're simply going to reheat leftovers, use the microwave oven instead of the conventional oven.
Use pots or pans with lids. They heat food more quickly compared to uncovered cookware.
If you need to use the conventional oven to cook food, place the cookware on the top rack. This area of the oven is hotter, allowing the food to cook faster.
Invest in a pressure cooker. This appliance dramatically decreases cooking times.
Never leave your cooking appliances on standby for prolonged periods. As much as possible, turn them off or pull the plug to save energy.
Get Rid of Incandescent Lights
The problem with conventional incandescent light bulbs is that only 10 percent of the electrical energy converts into light. The rest, unfortunately, turns into heat.
Take this opportunity to switch to new and better lighting technologies. Compact fluorescent lamps (CFLs), for instance, last 10 times longer and use 75 percent less energy than incandescent lights.
These simple but effective steps can increase the energy efficiency of your house. Apart from lowering your electricity bills, these suggestions help reduce carbon footprint. You'll be glad to know that your actions positively impact the environment.