It is beginning to look a lot like a particular December holiday. We are only a few weeks away before Christmas rolls around. A lot of people wait for this holiday, regardless of their beliefs. Aside from the religious purpose, it also serves as a time for people to enjoy themselves.
Family and friends get together for a fun-filled day. Food and drinks are available to everyone. Even the less fortunate can celebrate the holiday thanks to the goodwill of others. And what is Christmas without gifts, right?
The practice of giving gifts during the December holiday has been a tradition for years. It is a way for people to give thanks and reciprocate each other's feelings. Some can argue that it is a requirement to exchange gifts. But that is an argument for another article.
So for this short guide, you will learn how to find the best exchange gift for Christmas.
Find Something Gender-neutral
Picking gifts for a random person can be hard. First of all, you do not know what they like and dislike. Second, they might already own the thing you plan on giving them or an equivalent of it. And lastly, you do not know their gender. Why is this a big issue?
Let us say that you are a middle-aged man and you received lipstick as a gift. Surely, you will not be able to use such a thing for everyday use. Or if you are a young woman and you received hair gel. This is why when you plan to give someone you do not know a gift, you should make it gender-neutral. This way, everybody wins, regardless of what they get.

Personalize the Gift
With some exchange gifts, you already know whom you plan to give the gift to. The only catch is, you do not know who will give one to you. You already know the name and the person you plan on giving the gift to, so why not personalize it?
Learn about what they like and what they do not. This can help narrow down your choices. Or what about their hobbies? Perhaps your recipient is a master chef, and some engraved knives can improve their arsenal. The small details matter when it comes to giving gifts. It shows how much you care and pay attention to them. And they will be thankful that you did remember them.
Get Them Something Useful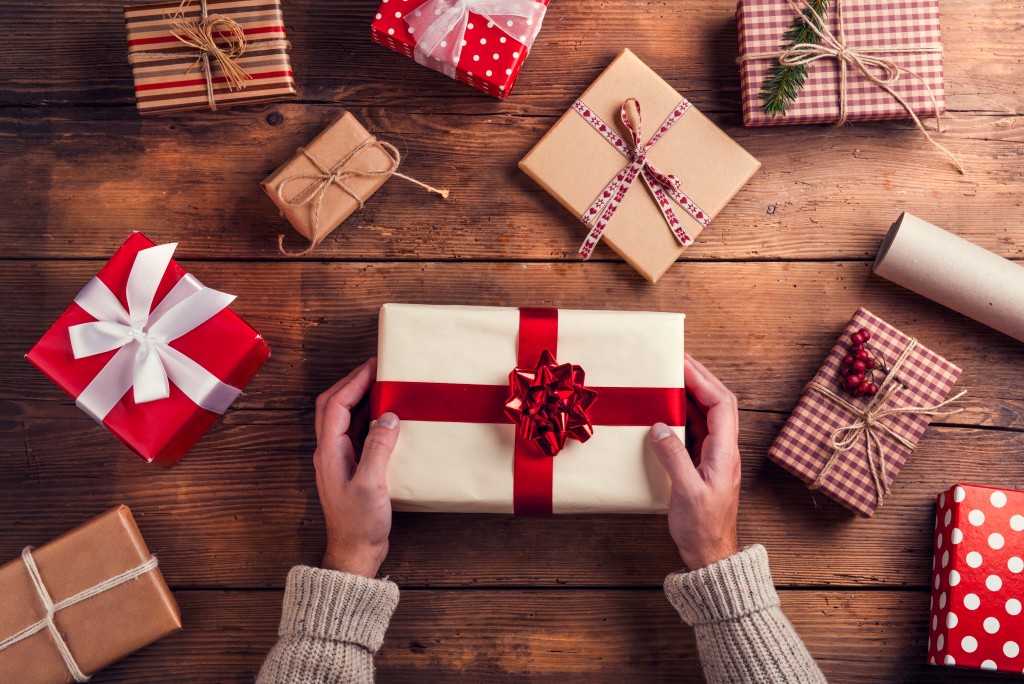 The utility of the gift will always outweigh anything flashy. If you are giving someone something, make sure that they can use it. Sure, anything can be useful if you think about it. But we are talking about things that they can use or the things they need.
A friend of yours might need new tools for his garage. Your mother might need new reading glasses. Or your younger sibling might need a new bag for school. Get the people you love useful things, and they will remember you every day because of it.
Time is ticking. With each passing day, the closer we are to the holidays. If you do not want to get caught in the holiday rush, you should get what you can as soon as possible. And do not forget to keep the receipt,just in case!