Everybody dies – and for insurance brokers and agents, it serves as one of the bright spots in the industry. Until now, some don't know they can actually offer a completely different life insurance policy called final expense insurance.
To help you understand why selling final expense insurance to Americans is both profitable and necessary, know the cost of death.
How Much Is Death and Dying in the USA?
The cost of death in the country depends on whether the family opts for burial or cremation. It also matters if they want to have a viewing. The National Funeral Directors Association (NFDA) shares comprehensive data on the spending for each scenario:
In 2019, burial with viewing usually cost about $9,000. It's around a thousand dollars more compared to what a person could spend in 2014. There was a significant increase in non-declinable basic service fee, cost of a metal casket, and the vault.
The cost of cremation with viewing also rose within the same period. However, remained significantly cheaper than burial with viewing. In 2019, when a person chose to cremate a body, they would have to spend $5,150. The biggest expense was the non-declinable basic service fee.
What's this fee about? It actually refers to professional costs that include but are not limited to:
Consultation with the funeral service
Coordination with the family, which can last for days
Processing of necessary documents
Salaries of staff
Meanwhile, the cost of dying varies widely if the patient is at home or in the hospital. According to Arcadia Health Solutions analysis, end-of-life care in the hospital could reach a whopping $32,000. Those who chose to be a home spent an average of nearly 5,000 during their last month of life.
One might attribute the differences in spending on the quality of healthcare. For example, if the patient is in the hospital, a huge percentage of the cost goes toward professional fees, machines, and medications.
However, Peter Ubel explains that it could also be psychological. People with a terminal illness and their families might choose to max out their insurance policies since they have nothing to lose.
How Final Expense Insurance Helps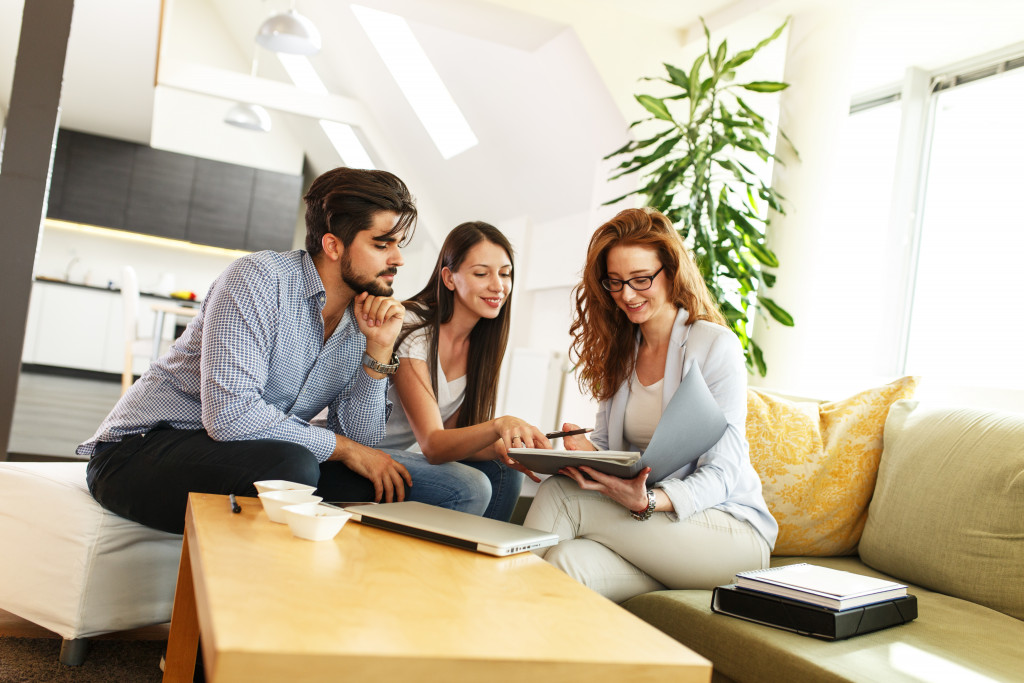 Families left behind can explore different options to cover the cost of death and dying:
Use their savings.
Tap into their life insurance policy.
Borrow funeral loans.
While using their savings can prevent them from spending on monthly insurance premiums and loan repayments, funeral and end-of-care costs can drain them fast. Medical bills alone can already put a huge dent on their coffers.
If the deceased is the breadwinner, the effect of using savings is more felt. They might not have enough to tide them over for the following weeks or months.
They can borrow funeral loans. Fortunately, some lenders offer low-cost financing, which means they pay a lower interest rate. The problem is that they might need to repay this for months.
The best choice among the three is to use a life insurance policy. However, a traditional one can only replace income. A person might need to pay its premium for a long time.
Americans can then supplement this with final expense insurance, which can have a shorter payment term of 10 years. It's also an ideal coverage for the millions of adults who don't have any life insurance at all.
Everybody dies, but Americans can control how much they'll spend on it. They can already plan and prepare years before it happens.