If you are starting in your business, you may be wondering how you can compete with large companies that already have years in the industry. Fortunately, digital marketing has made it easier for small and medium-sized businesses to expand.
There are a lot of stories out there where a home business turns into something big. The key to their success is work ethic and good marketing. Digital marketing is a way for you to promote yourself to a wider range of people for fewer costs. Businesses of all sizes do this, so to give yourself an edge over others, these are what you need to do.
Make more memorable creatives
It goes without saying that big companies will have more money for ads and promotion. However, that doesn't necessarily mean they will have more sales. A bland and generic ad will continue to be overlooked no matter the size of the budget. This is where you can set yourself apart from them.
According to a survey, 5 percent of companies believe Facebook ads to be very effective in generating sales. This makes it a great place to increase your following and expand your reach. Unless in physical locations and traditional marketing, you are not limited to the immediate area and can even target those in other cities. Because of this, a lot of small, medium, and large enterprises are using online platforms. The result is that you have to compete with a wide range of brands and businesses.
If you want to make the most out of your paid ads, you should make your creatives more unique. It should catch people's attention as they are scrolling through dozens of ads and posts. You can do this through artistic means or by using popular mainstream icons to make them do a double-take. Think outside the box, and don't be afraid to do something unconventional.
Brand your website
The website is one of the most important things in digital marketing. It is where your potential customers and clients go to learn more about you, so you need to make a good impression. That is why a generic website just won't cut it. If you previously use free templates to style your website, then it is time for a revamp.
If you don't already have one, make sure you hire a good web developer and designer. They will know how to make your website look more unique and become more consistent with your branding. It is also helpful to get a brand guide for all creative work. This includes info about the specific hex colors used and font. Alternatively, you can look into branded website builders because they have a specialised team to create unique themes for you.
Along with that, make sure that your website is also SEO optimised. That means inserting the right keywords that will make it searchable. This can be a bit tricky, but you can start by finding good keywords and adding them as much as you can within reason.
Create more videos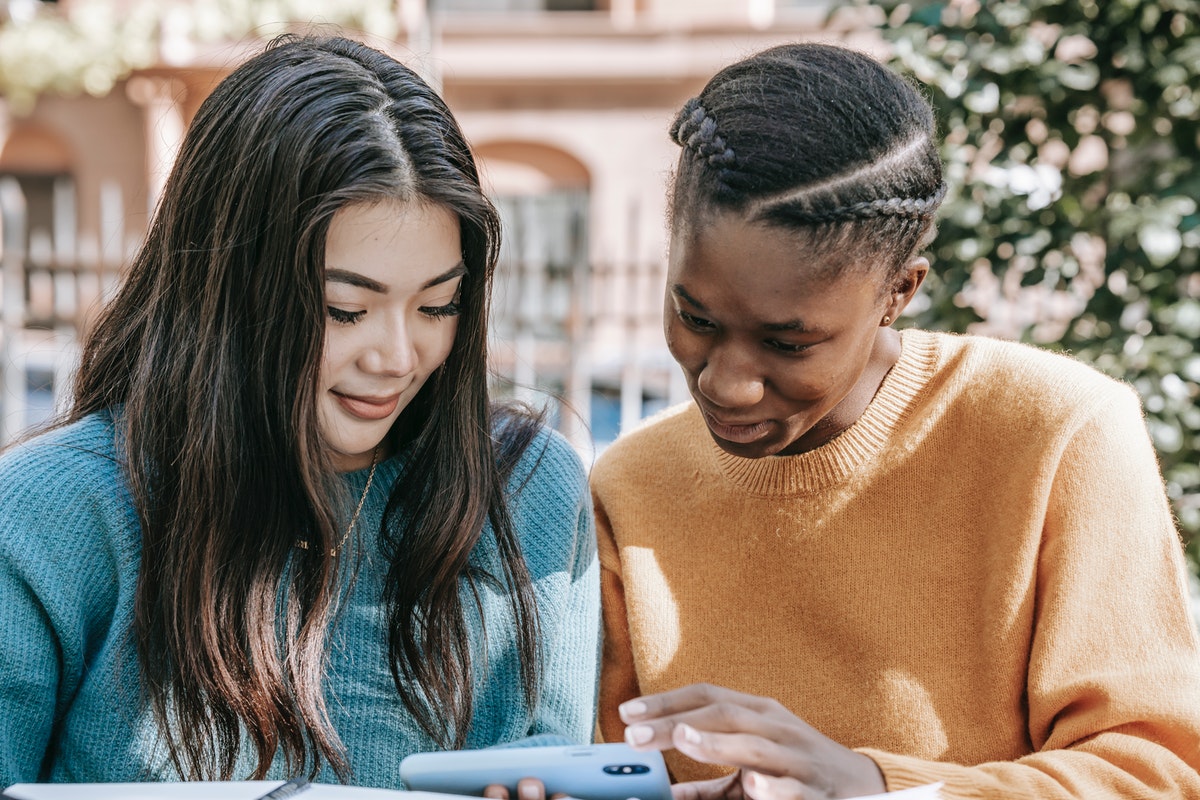 In a survey, 9 percent of consumers say that videos help them better understand a product. A good creative is nice, but nothing beats an engaging and easy-to-digest video. Even as carousels, creatives have their limitations in that they can only show a static image and limited text. Adding too many words can negatively impact them, and too many imageries can distract from the main message.
This is where videos come in. Videos help show the benefits of your product or service. You have to create a good script that makes sense and describe how your company can solve its problems. Although they are informative, they should also be short. Anything longer than two minutes, you start to lose your audience. One-minute videos are great because it catches people's attention, and they end up finishing the entire video.
Personalize your customer service
One thing that can set you apart is how you interact with customers and clients, and this is where good customer service helps you. Large businesses usually have bots or take a bit of time to reply. However, smaller businesses can have more manageable messages. Make sure you take the time to answer them and avoid generic responses.
When people enjoy your customer service, they are more likely to recommend you to their friends. It also increases the chances of repeat buyers. The reason behind this is that they feel that they are being heard and taken care of. If they have complaints or questions, they know that they will be answered. Personalized customer service also helps you convince uncertain customers and make improvements based on their suggestions.