Buying and selling houses are not easy, and the pandemic only made it much more difficult. For an industry that requires physical meetings with clients, the real estate sector had its share of challenges.
Every recession and disaster has its effect on real estate. Client behaviors change as circumstances change. The pandemic is no different as it left many unemployed and sectors struggling. This means that real estate agents need to rethink their marketing and promotion. If you want to know how your business can survive and stay afloat after the pandemic, take note of these changes that can happen after COVID-19 subsides.
Real estate will reinforce its place among other industries.
At the start of the pandemic, real estate agents were deemed 'non-essential' workers, and thus, they were forced to stay at home during the quarantine. Because they could not meet clients, no new listings and house viewings were done for a certain time.
Across the country, agents lobbied to be considered essential to perform their duties. It can be argued that housing is a critical part of the infrastructure. Having private property is also an important part of national security, especially when people need social distance. Fortunately, states have given the industry the 'essential' status to do its job.
With this status, there is now a responsibility for the industry to keep safety and health in mind. Real estate agents can work in-person but need additional means to sanitize. Aside from that, it is still encouraged to limit face-to-face interactions, so the industry needs to identify the extent to which the job can be done online. This can help them survive future pandemics and crises.
Digitalization will be key.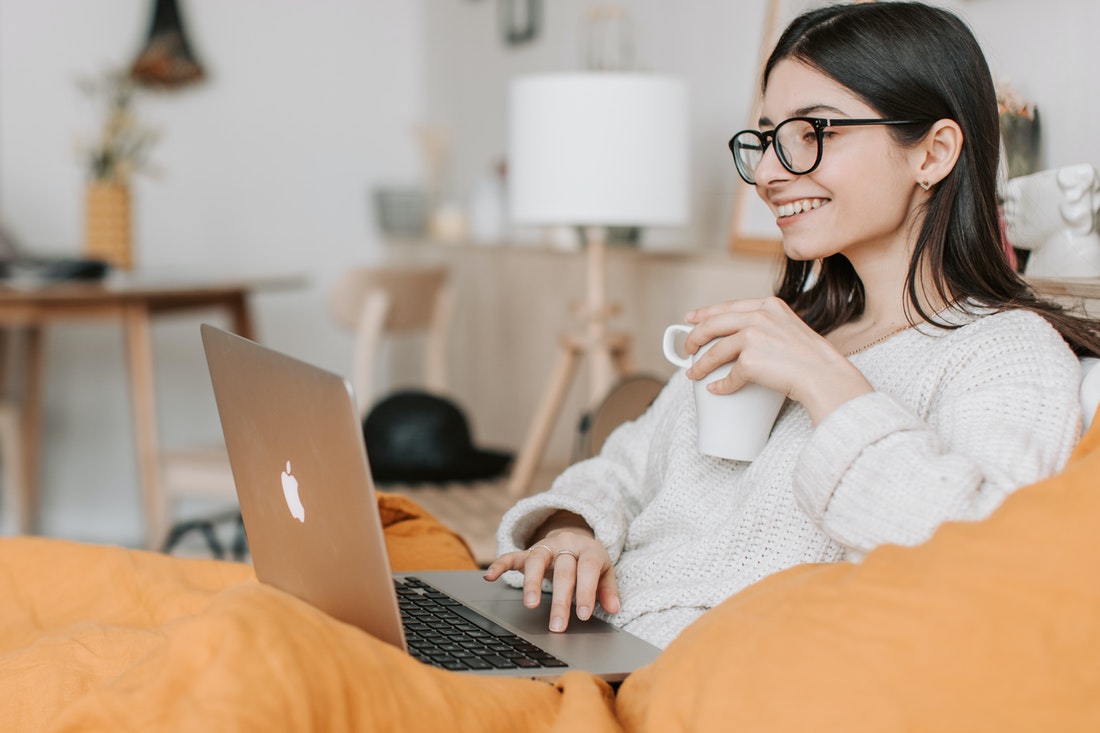 As with all industries, the digitization of services will be the driving force in its recovery and survival. This applies not just to viewing and listings but also to making mortgage loan payments.
One effective adjustment that real estate agents are doing right now is video calls. Surveys found that 35 percent are relying on virtual tours now. This helps clients see the property through multiple angles, which cannot be done through pictures online. What makes this such an effective method that can be used after the pandemic is that it can host multiple users at a time. You can have various clients viewing the same home at the same time without bothering the other groups.
The automation of certain processes will also greatly help the industry increase its productivity and accuracy. Today, many people don't have the time to keep returning to an agent to process documents. If they can find a way to make the process simpler and more streamlined, this puts them at a big advantage.
More people will buy homes.
Surprisingly, the real estate industry experienced a huge jump in 2020. Studies found that home sales jumped by 43 percent in August of last year. The majority of them were millennials and first-time buyers as well. A separate survey found that 63 percent of millennials plan to buy a house next year.
If there is one thing the pandemic has done, it highlights the benefits of working from home and the importance of work-life balance. Many people have gotten a taste of what it is like to have flexible work hours that allows them to do household responsibilities in their spare work hours. Many people report that they experience less stress and improved productivity as well. These favorable work conditions may be what will prompt people to buy homes.
Having your own home with proper internet access and an office makes a world of difference to remote workers. Adding to that, the long hours spent at home will also cause more people to invest in creating a space that suits their needs. If they work remotely, they should take this time to add things that bring them joy while at home, which cannot be done as easily when renting.
After all this, there is one thing that the sector is guaranteed, and that is continued demand. The pandemic did not slow down the growth of the industry. In fact, the real estate sector reached many peaks during the past year. This shows that interest in buying homes has not wavered. The industry needs to worry about whether supply can keep up with the constant demand.