A lot of automotive enthusiasts these days have their eyes on Toyota. It has been eighty-three years since Toyota has made its name in the industry. And within those years, Toyota has developed the standard of automotive vehicles.
People would agree that Toyota is known for its high-quality and high-value cars. Toyota is known for its reliability and durability. It is also known for its long-lasting cars that offer comfort and safety to its customers. But what if the best and high-quality cars cause deaths and injuries to a lot of people?
This is what happened in the recent Toyota recall. Almost 3.34 million vehicles were recalled by Toyota because of their defects that harmed their customers. But before we talk about that, let us go back to how Toyota gained its name in the industry.
Short History of Toyota
The history of Toyota is known to be a family saga. In which it all started from a young man's dream that led to incredible achievements. It started in 1891 when Sakichi Toyoda, a young carpenter started his first patent which led to a profitable company. Later on, his son Kiichiro Toyoda would realize his father's dreams of building a Japanese automobile.
In 1936, the company released its first product which is the Model AA Sedan. Kiichiro Toyoda built this car with no training but in pure intuition and ingenuity. With this, he single-handedly gave birth to Japan's automobile industry.
Later in 1982, Kiichiro's son, Shoichiro Toyoda became the president of Toyota Motor Corporation. He successfully united the sales and manufacturing entities of Toyota. And in 2009, Toyota has become one of the world's largest automotive manufacturers.
Toyota's Reliability
Toyota was not only famous because of its inspiring history. It is known for its reliability. One of the reasons for this is that it came from a different culture. We must know that Japanese inventions have always made our lives easier. They invented things like electric rice-cooker, quartz watch, cassette player, and many more.
They always go all out when it comes to their inventions. It won't be a surprise if their automobiles are reliable too. Toyota is known for its class, standard, and quality. They focus on the car's function over its form. That is why a lot of people are putting their trust in the company.
Rising Issues of Toyota
As a company that has provided high-quality cars and services over the years, it is a serious matter when the cars developed issues. This is what happened in 2009 when the first Toyota recall happened. Almost 3.8 million U.S. vehicles were recalled by Toyota because of their defects.
The complaints were about an issue with the incorrect floor mats under the driver seat. Even small issues like this can result in car accidents. With the incorrect or poorly place floor mat in place, it might lead to uncontrolled acceleration. A lot of people are hiring car accident lawyers to help them with this matter.
Later on, more complaints began to surface about sticky gas pedals and software glitches.
The Latest Toyota Recall
In the year 2020, Toyota conducted a recall in certain Toyota and Lexus vehicles. Toyota has recalled over 3.34 million vehicles because of some defects. These vehicles were made from 2013 to 2020. Issues about these vehicles were mostly about the fuel-efficiency scandal.
The complaints from the customers were about the fuel emission control unit. This is a serious case especially for Toyota that has been offering quality fuel emissions. The defect was about the fear of the cracks developing in the unit. This could lead to fuel leaks from these cracks. The second complaint was  about the passenger and driver-seat airbags. It is said that they are partially deployed and could risk injury.
This airbag crisis also involved other Japanese automobile companies since they are made the by same Japanese auto parts Takata. It is reported that companies such as Mitsubishi and Suzuki are also recalling vehicles because of the airbag problem.
This lead to a huge recall of over a hundred million Takata airbags globally. Takata is now facing lawsuits and huge compensations as a result of their defective airbags.
Costumer's Perspective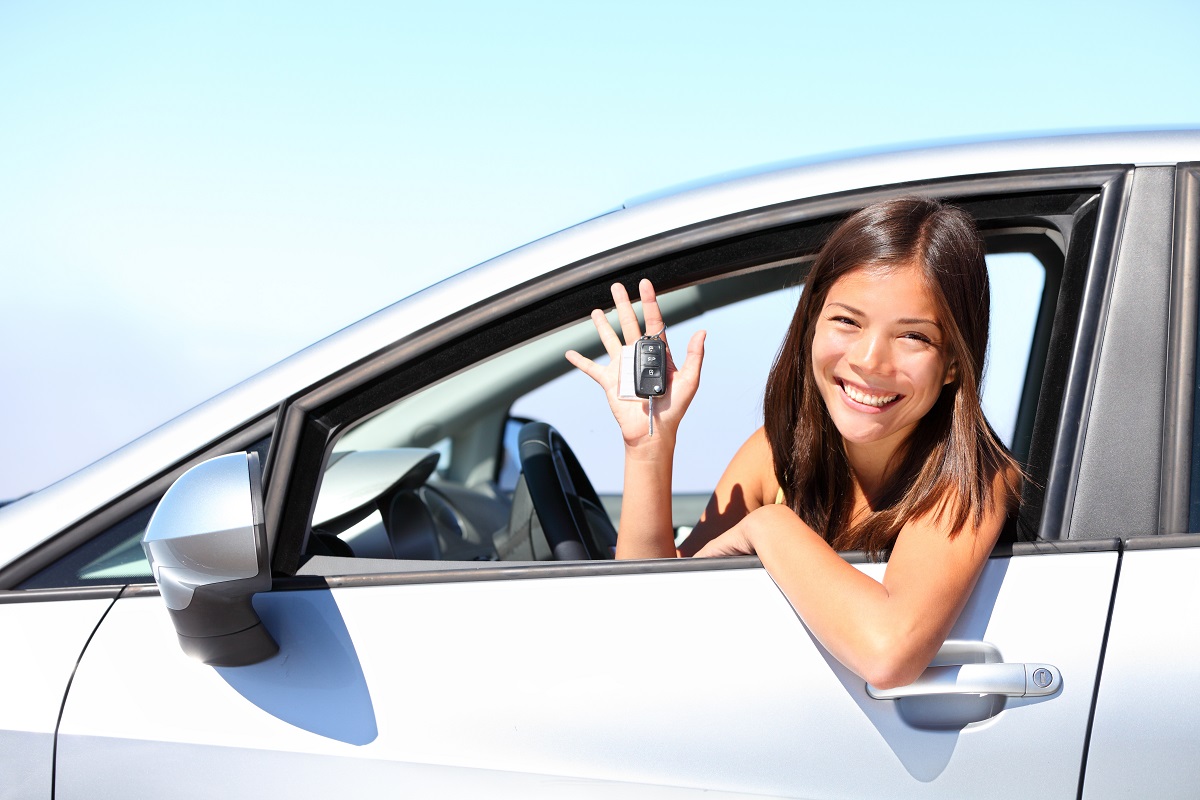 Toyota is no ordinary company. A lot of people have high expectations from it since the beginning. Seeing a big company crumble is something that top consumers wouldn't want to see. Because of the recent issues from the company, the majority of the consumers have changed their perspectives. This was also greatly affected by media reports.
A lot of reports say that the quality of Toyota automobiles has decreased over the years. It went from "above average" to "below average" in the eyes of many. A lot of people are wondering how Toyota will revive its name in the industry.
Toyota's Perspective
The company has released a statement about what they learned about the recent recall. They talked about how important it was to listen to the customer and not just hear them. That they need to act fast when a problem is cited.
This is to avoid another massive recall that has greatly affected the name of the brand. They are also reassuring to get back on track and provide a higher quality of automobiles. A lot of people may say that the company has lost its touch in making cars. But Toyota is about to prove how great of a company they are.