In today's competitive business world, you need to be proactive and innovative to keep you in the game. You can't be too passive while the rest of the world is evolving. Anticipate the changes and be consistent with your strategies. As every successful entrepreneur would say, "it's survival of the fittest."
Here are some ways to keep your business strive and stay ahead of the competition:
Analyze the Market and Your Competitors
Understanding how the market value changes is important for any industry. Keep your team updated with every price adjustment daily. You can use competitor monitoring tools to get real-time data. This is a huge advantage for monitoring the activities of your competitors. Keep in mind that consumers are reactive to sudden price changes.
In addition, you need to analyze the root cause of these changes before making any adjustments. This is crucial for every business owner.
Evaluate Your Daily Routine
Bear in mind that there is always room for improvement. Make sure you're on top of everything when it comes to analyzing the results of your campaigns. Be prepared for resolutions and contingency plans. Precise forecasting is one of the keys to keep you on top of your competitors. You need to predict possible future trends so that you can solidify your upcoming projects.
Determine the Repetitive Behavior in Your Competitors
Running a test to get to know your competitors is a proven technique by some of the most successful entrepreneurs. Run a "trial-and-error" campaign and see who and how they will react. The best way to apply this is to offer promos. Observe how effectively you can change the market. Bait them with some alternatives and see which option they will choose.
Invest in New Advanced IT Tools
Startups and growing companies should consider investing in new IT tools. You can also hire professional IT consulting firm services to improve your business operations and other processes. For small businesses, the recommended tools for 2020 include Asana, Nord VPN for network security, Expensify for expense tracking, Wave for accounting, Canva for digital marketing, and Zoom for communications. Always consider the current business setup you have. Choose the best tools that suit your budget and needs.
Implement Growth-Focused Digital Marketing Strategies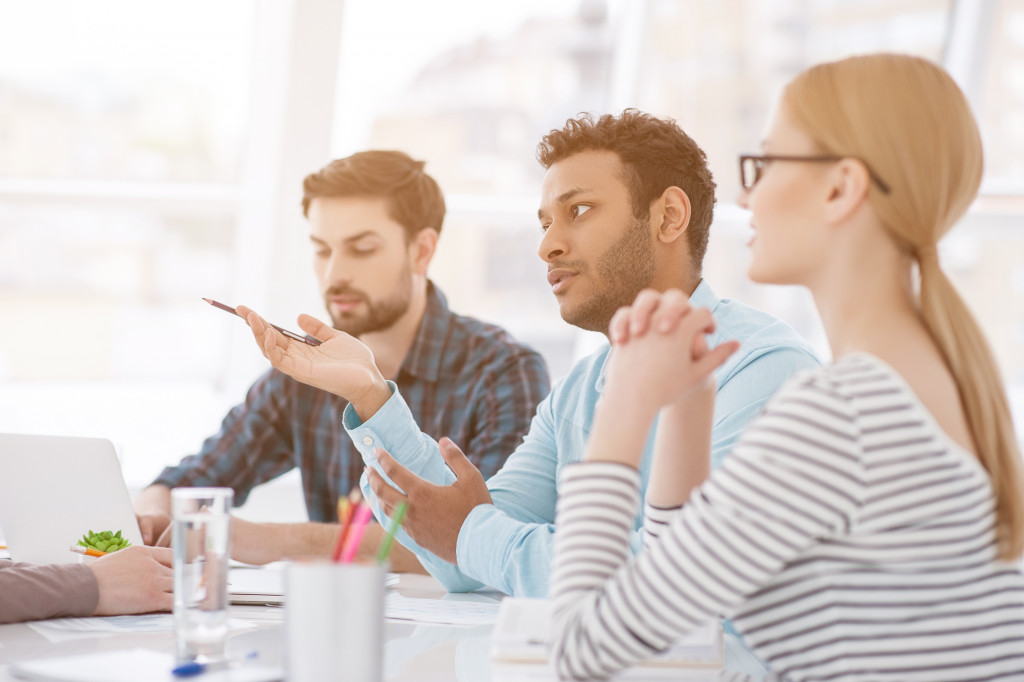 Digital marketing has become the most effective way to empower your brand. This is also the most cost-efficient way to attract new leads. If executed properly, this will help you boost your sales. Start with social media marketing. Set up your page and optimize your profile. Provide high-quality photos and develop a data-driven content marketing strategy.
If you have a website, consider implementing Search Engine Optimization (SEO). Remember, no matter how good your website is, it won't accomplish its purpose if people can't find it. The goal of SEO is to make your site visible in Google and other prominent search engines.
Striving for excellence and your willingness to learn new things every day will keep you on top. Don't be afraid to take risks. Innovate and embrace changes.