For anyone moving to or within Australia, the continent offers a great many cities and towns. One state that many people consider moving to is Queensland, which is on the northeastern part.
Queensland has a coastline spanning over 7,000 kilometres, and it's the second-largest and third most-populated state of Australia. Within Queensland, there's a coastal city called Townsville, which, depending on what you're looking for, could be the place for you. Before you contact any lawyers in the area for property leases or mortgage options, let's help you decide on whether you'd like Townsville or not by zeroing in on some of its pros and cons.
The Pros
There are several good reasons you should consider Townsville for your big move:
Almost-Always-Sunny Weather
Townsville is one of those coastal cities "blessed" with almost-year-round sunny weather. The sun is out for about 300 days of the year, making it a great location that encourages outdoor activities like picnics, barbecues, hiking or beach parties.
Proximity to Beaches
Townsville is a few minutes away from beautiful beaches. The closest beach from the Central Business District is The Strand, which is only a 6-minute drive, and the farthest beach is Saunders Beach, which is a 32-minute drive from the CBD.
For a more exotic location, you can hop over to Magnetic Island, 20 minutes away by ferry boat.
Unique Attractions
Apart from the outdoor activities, there are several great attractions to visit and marvel at in Townsville. The city is home to Reef HQ, the world's largest living coral reef aquarium. There's also the Paluma National Park, a World Heritage site that houses Paluma Village, a tiny settlement in the centre of a tropical rainforest.
Townsville likewise features one of the world's ten best wreck dives, the SS Yongala. The ship sank in 1911 due to a cyclone and has since nestled on the sandy bottom of the Great Barrier Reef. The wreck is now a haven for a variety of marine life, such as Eagle Rays, Manta Rays, Sea Turtles, Sea Snakes, Groupers and many more fantastic creatures.
If diving isn't your thing, you can take a Segway tour through the Town Common Conservation Park, where visitors can tour spectacular wetlands, and see a variety of birds and animal species native to the region in their natural habitat.
The Cons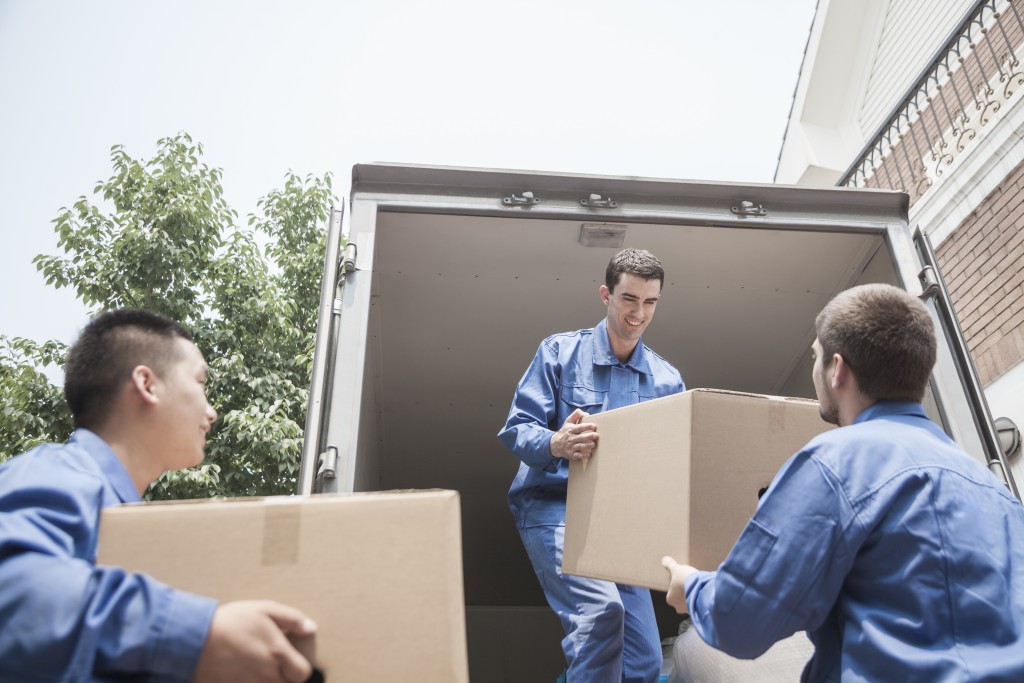 It wouldn't be fair to not list some possible downsides to moving to Townsville. Before you make the big move, consider these caveats:
The Saltwater Crocs
No, we don't mean ugly footwear. We're talking about actual Crocodiles, specifically those that can swim through fresh, salt and brackish water. Called "Salties" by the locals, these crocs can be vicious and territorial. Avoid areas teeming with fish in Townsville, and listen for warnings and advisories about Salties from the local authorities.
The Weather
While it's sunny 300 days a year in the city, the other 65 can be brutal. Rainfall in Townsville averages 1143 mm (45 inches) per year, and most likely happens during the wet season that lasts from November to April. Tropical cyclones, monsoon rains and severe downpours are also frequent during this period. Sometimes, the floods that occur in Townsville can reach disastrous proportions.
The Crime
North Queensland, including Townsville, has some of the highest crime rates in Australia. Some of the recorded crimes are unlawful entry, drug possession, drug use, and car theft.
Still Worth the Move
While it seems that Townsville has many red flags, these aren't that unusual or unique. Any similar town or city will have its share of problems like these, and it's not as if Townsville's locals are moving away because of them. Remember that no place on Earth is without its drawbacks. Before considering moving there, weigh your options. Consider the possibilities, and if the pros outweigh the potential problems, then you must not delay your move.