If you're still dealing with paper clutter, a messy filing system, and spending a significant amount of time trying to locate a file or an object before actually finding it, you need these organizing tools for your business right now.
SaaS Service
Everything is headed towards the digital route, and you shouldn't let your business get left behind. One of the most critical benefits of going digital is having full access to everything you need, round the clock. The most popular tool for this is the G Suite that you can buy from a reseller company.
Their focus is providing digital tools for both online and traditional store merchants. While there are Google work tools for free, the G Suite has enterprise-level features that make managing your business much easier and integrating your current systems in use entirely possible.
If you're looking to professionalize your business communications, work tools, and make use of cloud services for better business coverage and easier management, this is the perfect tool for you. And perhaps the best feature of this suite is that it allows the administrator to wipe information out of a device.
This is on top of deactivating the user's credentials and access to business tools and information.
Kanban Board
One of the most important things for a business to succeed is to make sure that its teams and the individuals in these teams aren't overloaded with tasks. Work efficiency can be achieved by making sure that everyone's work visible.
This ensures that all teams who are working together are on the same page at all times. The work is also clearly laid out, including dependencies and the steps involved in completing a task. A kanban board is designed to uncover any unseen work and to substantiate the effort and time required to get the job done.
This is a visual board that shows the progress of each task and gives everyone an overview of the current work level and the status of each task. Organizing work and prioritizing work is more manageable with the use of this tool.
Label Printer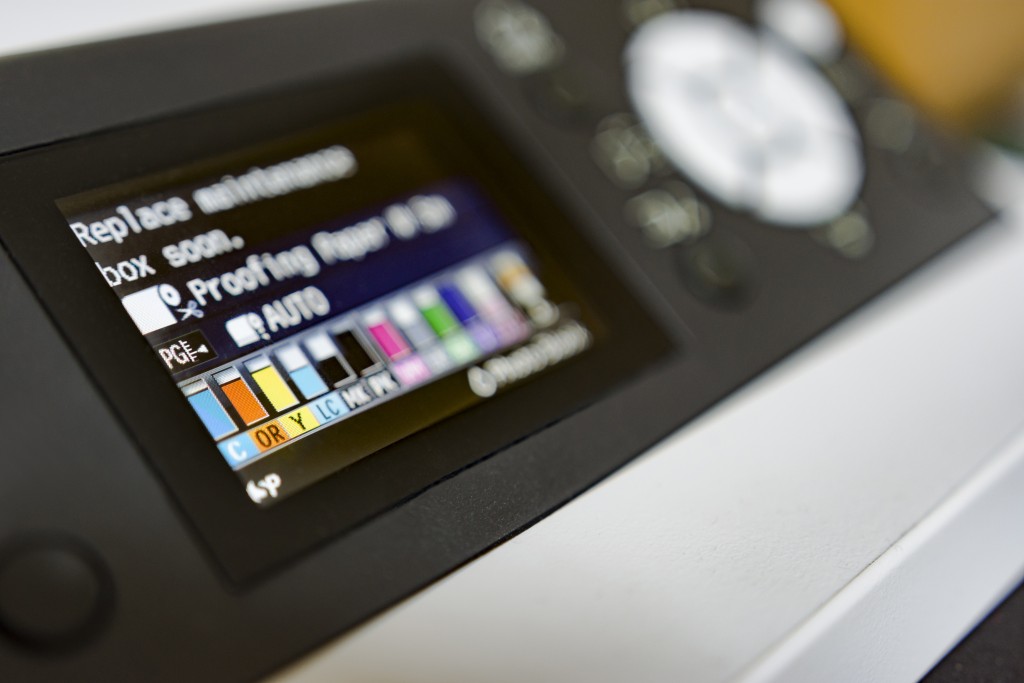 Digitze your shipping label printing with a printer that is portable and prints on courier approved format. This makes package tracking and shipping management more convenient and more accurate, as the information to be printed on every shipping label is pulled directly from the database.
This eliminates the tendency for errors and reduces manual work, as everything is obtained from a digital source and is printed out through a software that is integrated with your database. Your business is not prone from suffering from losses due to lost, mixed up deliveries due to errors on the label or mixing up information.
Using this tool can end that problem and ensure that your deliveries are addressed properly and accurately.
There's no denying that these tools sound truly helpful and can definitely help in organizing your daily business tasks. If you're still trying to get things fixed and struggle to find the perfect solution for you, give these tools a try and see how it can improve your day to day work.