As the pharmaceutical industry evolves, so are the problems faced by pharmacy owners. These include growing competition and consolidation of retail pharmacy chains, declining margins, and making the right technological choices.
Today, we're going to tackle these challenges to help you better prepare for them.
Growing competition and consolidation of retail pharmacy chains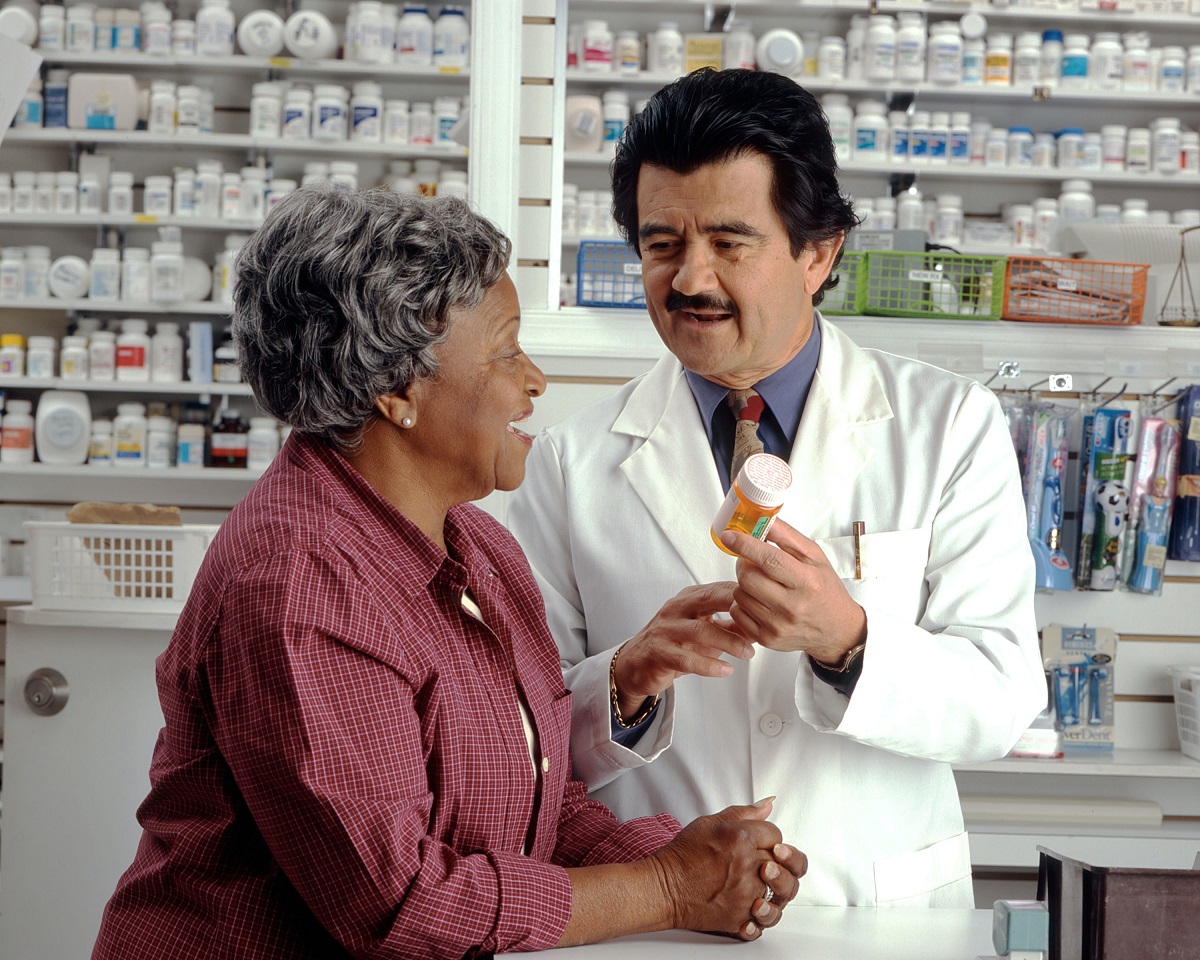 Health care expenditure in the US increased from 12.5 percent of the gross domestic product (GDP) in 1990 to almost18 percent of the GDP in 2018. This huge increase is why many retail pharmacy chains are implementing measures to reduce spending and bend the cost curve. One of the ways to do this is by consolidating. It includes mergers, acquisitions, company affiliations, and joint ventures. According to a 2017 survey by HealthLeaders Media, 87 percent of health care executives in the country are looking to explore or complete deals within the next 18 months. They said that consolidation could lead to a better quality of care to more people at a lower cost.
However, consolidations pose a threat to local pharmacies. Consolidation within the big pharmacies is continually placing more power into the hands of fewer companies. The top four pharmaceutical companies earned two-thirds of all pharmacy-dispensed specialty drug revenue. Independent pharmacies who are left out of consolidation actions may find it more challenging to compete in the space. They may lack the resources and power to be included in specific distribution networks, cannot meet value-based care requirements, or lack the buying power to purchase drugs for a fair price.
The struggle to make the right technology choices
There's no doubt that technology can help community pharmacies perform with more accuracy and precision. According to the URAC's report on community pharmacies, today's technologies will enable pharmacies to enhance quality assurance, boost patient adherence, spend more one-on-one time with patients, reduce dispensing errors, and even synchronize patient medications.
Now, how can pharmacies innovate effectively? They must look at their goals and objectives to make the wisest technology decisions. These are some of the innovations local pharmacies can leverage:
Automation and robotic technologies—Help pharmacists with measuring, filling, labeling and dispensing medicines
Adherence to packaging technologies—Helps boost medication synchronization and patient adherence by packaging medicines specific to patients' unique formulations and dosages
Digital refill and prescription technologies—Enable patients to digitally order prescriptions like hydrocodone, acetaminophen, and chewable iron tablets and get adherence and refill notifications
Declining margins
According to 2017 data from the National Comunity Pharmaceutical Organization, independent pharmacy owners could face continued deteriorating finances.
The overall gross margin of community pharmacies from prescription and non-prescription products was 21.8 percent in 2017. That was 30 basis points lower from the year before and 220 basis points lower compared to 2010.
Also, the average annual prescription volume per pharmacy dropped by 1 percent in 2017. It might not seem a lot, but combined with the decline in gross margin, it has resulted in lower compensation for pharmacy owners. It was reported that pharmacy owners earned an average of $136,000 in 2017. That was down for the fourth consecutive year, from $200,000 in 2015.
These are just three of the challenges community pharmacies continue to face in the new decade. Understanding these challenges will help pharmacy owners weather possible storms.